Harbour Sport ActivAsian – Virtual Mental Health Workshop
28/02/2022 @ 10:00 am

-

11:30 am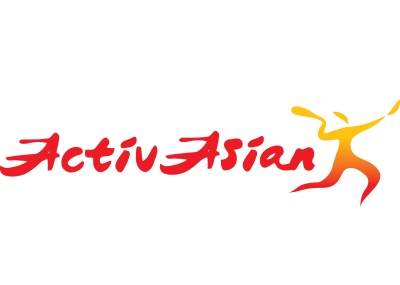 Harbour Sport ActivAsian is pleased to host a Virtual Mental Health Workshop on Monday 28th February from 10:00 to 11:30am. It is our privilege to have In Hwa Jung (CADS, WDHB) and Angela Im (Ember) as the presenters to talk about:
Self-Care and Stress Management

How do you manage your stress?

LOVE language
Attachment style and communication style
The workshop will be delivered in Korean and conducted via Zoom.
Ticket cost: $5/person
Contact Marian Park, ActivAsian Community Coordinator or call 022 6424 877 for more information.
하버스포츠에서  온라인 마음건강 워크샵을 개최합니다.
주제: 스스로 마음을 돌보고 스트레스를 관리하는 방법과 대화법 등에 관해  얘기할 예정입니다.
프리젠터 :정인화(CADS, WDHB)/ 안젤라 임 (Ember)
시간:        10:00am-11:30am
날짜:        2월28일(월)  2022
비용:        $5
등록
연락/문의:  M 022 6424 877