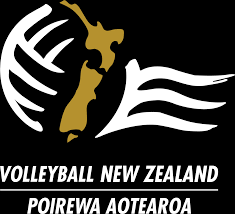 Volleyball NZ seeks a highly capable and experienced Administrator.
Full time permanent role based in the Albany office 2 days a week and work from home 3 days a week.
This role requires a multi tasker who is the 'go to' person for all administration in a busy organization of a fast growing sport.
As the Administrator, you will be the first point of call for members, Associations, Clubs, coaches and staff through emails, phone calls and in person meetings. You will be responsible for everything from the AGM and Board meetings through to IT management, updating the website and the CRM, invoicing, making bookings for programmes, tours, camps, overseeing international tours to ensuring athletes have all their playing gear ordered. The role is a complete mix of everything administration and the ideal person will be familiar with volleyball (but not essential), passionate about people and going the extra mile to support, able to work in a fast paced environment and be experienced in working with diverse community groups.
This position is available for immediate start.
Closing date is 22nd of June.