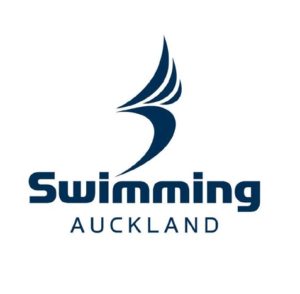 Swimming Auckland is the regional organisation leading the strategy for swimming in Auckland. Swimming Auckland is seeking board members to provide inspiring leadership and direction to the sport of swimming.
Applications are now invited for the one vacant appointed position on the Swimming Auckland Board. The board appointments panel will look to combine a strong collective skill-set on the board including governance experience, strategic ability, commercial experience, business skills and relationship management. The board will comprise a good mix of independence and connection to the sport.
If you are motivated to be at the forefront of change to support the growth and development of a cornerstone sport within Auckland and to further develop a positive culture based on trust, collaboration and disciplined focus we welcome your application. The position is unpaid.
Your completed application form, together with a covering letter, should be sent to: swimmingauckland@gmail.com.
Applications close at 4pm on Monday, 2nd December 2018.
If you have any questions about the role or process please contact ASA Board Chair Willem Coetzee, on 021 567839 or willem@infotools.com