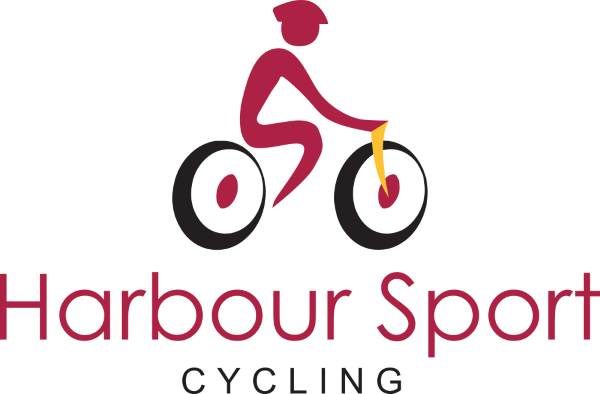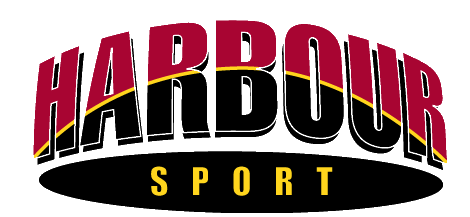 Are you ready to get on ya bike …
or at least help us get more students on their bikes?
Harbour Sport is looking for a Bike Lead, to:
Lead and plan all aspects of cycle skills training in primary and secondary schools
Oversee the coordination of Harbour Sport cycle instructors and contractors including rostering.
Lead all aspects of Harbour Sport's cycle skills training for children and teachers in line with the national Bike Ready standard.
Train and upskill new Harbour staff to become qualified cycle skills instructors.
Provide support to other bike and transport projects
In Particular – manage our Cycle Skills Training Programmes 
To lead, promote, plan and coordinate the delivery of all grade 1 & 2 cycle skills training in schools for students and if required, teachers working closely with Harbour Sport's Bike Coordinator.
Oversee promotion of cycle skills delivery to new and existing schools and communication with them.
Lead Harbour Sport's team of cycle instructors in the day-to-day delivery of Grade 1 and 2 cycle skills training in schools in line with the national Bike Ready standard.
Oversee and manage all aspects of route planning, health and safety, RAMs development to ensure high standards of safety for all involved.
If requested, train/up skill teachers in Learn to Ride training and cycle skills delivery.
Manage and upskill internal and external staff in cycle skills training for the delivery 
Deliver Cycle skills and Learn to Ride Training for Harbour Sport staff as required.
Develop recruitment plan for new external cycle instructors/contractors, providing training and upskilling as needed.
Ensure Harbour Sport cycle instructors are trained in the Bike Ready National Programme.
Identify key Harbour Sport cycle instructors to become accredited with Skills Active grade 1 and 2 qualifications. Oversee their ongoing development to become qualified through mentoring.
This is a part time or contracted role, on average 20 hrs per week, but some weeks are full with delivery.
Applications Close Thursday, 28th April at 5pm
Apply with your Cover Letter and CV
Harbour Sport is committed to Integrity, Leadership, Passion and He Tangata and is a value-based organisation committed to 'a community physically active for life'