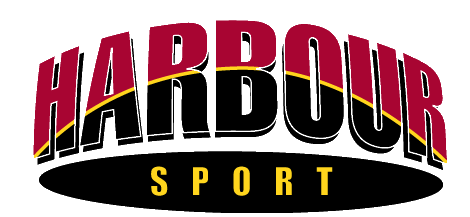 Are you organised, friendly, proactive, and

have a '

can do'

attitude? 
Harbour Sport is seeking a proactive and customer focused individual to contribute towards a high-quality Community Strength and Balance programme service by delivering high quality administration and support. 
The Community Strength and Balance initiative is delivered in collaboration with ACC, Waitemata and Auckland District Health Boards, who together with local health and community partners, have committed to work to reduce injuries from falls in older people.   
The primary objective of the team is increasing the capacity and capability of Community Strength and Balance classes for older adults who are at risk of falling. 
Key aspects of the administrator role include:  
Managing Community Strength and Balance enquiries and referrals, including database entry.
Assessing referrals and making appropriate recommendations over the phone and in writing, maintaining a high level of integrity and confidentiality.
Accurately maintain referral records using the relevant database and relevant systems.
General administrative duties to support the success of the Strength and Balance initiative and team.
Proactively seeking continuous improvement in your work, so we can provide a better service.   
Harbour Sport is looking for an individual who has a minimum of 3 years' experience in the fitness industry or a related field with an excellent understanding of older people and their needs.  You will need good organisational and computer skills coupled with the ability to engage and empathetically support older adults referred to the programme.  
Ideally you will have experience working with or connection to Māori and/or Pacific and/or Asian communities in the Waitemata or Auckland District Health Board areas. 
The Community Strength and Balance Administrator needs to be proactive and results driven without compromising on quality. A thorough understanding of health and safety is also important. You will be comfortable talking to older adults on the phone, liaising with public health organisations and working within a team. Sound computer skills are required as well as superior spoken and written English. 
If you are a committed individual with strong values and a passion for community health and well-being for older people, then this role is for you. 
Please apply with your CV and Cover Letter. Applications close at 5pm, Friday 24th June 2022
Harbour Sport is committed to Respect, Integrity, Whakawhanaungatanga, Leadership and Inclusiveness and is a value based organisation committed to 'a community physically active for life'