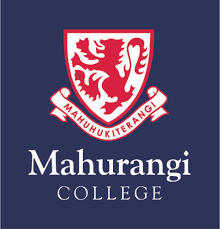 Mahurangi College are looking for a Sports Administrator, 25 hours per week, term time only to commence as soon as possible. This is a part-time, fixed-term position until the end of Term 4, 2021, with the potential to become full-time.
This is an administrative role and applicants must be computer literate and have a keen interest in sport and physical recreation with the ability to manage a variety of administrative tasks on a daily basis. The successful applicant will need to be flexible with hours.
Job Description can be sent on request.
Please send covering letter and CV to: Lisa Bissett – Application closing date 4 June 2021 @ 4pm