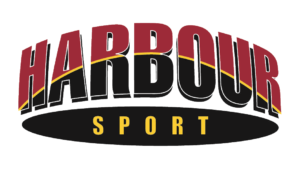 Harbour Sport supports community development for sport and healthy lifestyles and strives to influence more people to participate in sport and physical activity.
Harbour Sport is seeking a motivated, energetic, and organised individual to take the lead of the marketing, advertising, and communications for the Active for Life/Green Prescription programme.
Experience in a similar advertising/marketing role with a keen interest in digital/social media.
Our strategic focus is targeted populations including Maori, Pasifika and East Asian. Providing advocacy, expertise, investment, and support Harbour Sport are change agents modelling and sharing best practice in governance, management, leadership, and community development.
If you are a committed individual with strong values and a focus on advertising/marketing and communication, then this role is for you.
Applications Close Friday, 22 April at 5pm
Apply with a Cover letter and CV
Harbour Sport is committed to Integrity, Leadership, Passion and He Tangata and is a value-based organisation committed to 'a community physically active for life'