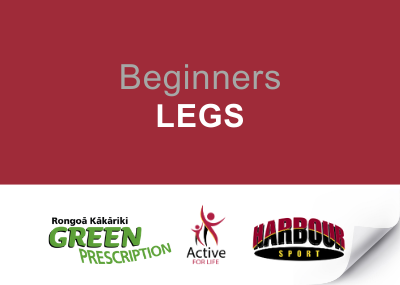 Legs 4 All
Wanting an easy to follow, lower body, programme that requires no equipment? Look no further!
This will work all of those leg muscles that help to keep us moving.
We've incorporated warm up and cool down stretches in order to stretch out those muscles you've worked.
Don't forget to modify the exercises if you need to!