Active for Life Session Bookings
Be Physically Active, as part of Your Health Management. The Smart and Cost-effective way to Help you stay Healthy.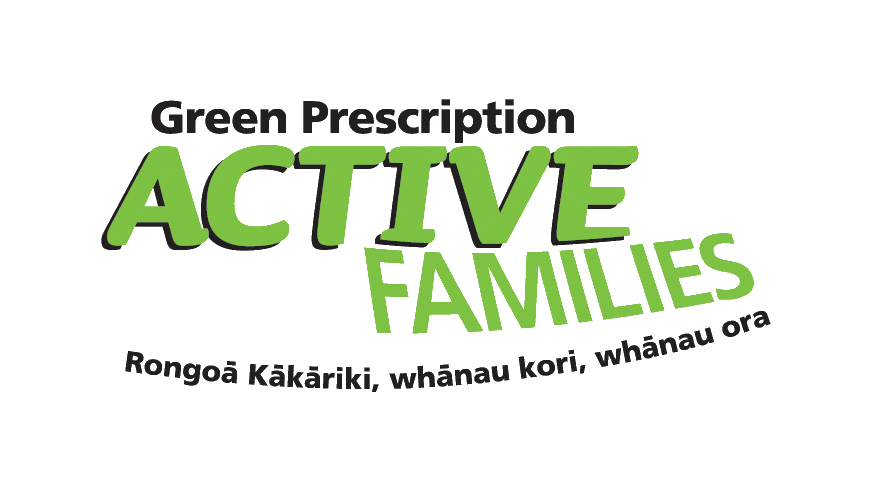 How/what to book for
Green Prescription
ep one is to book your initial Wellbeing Consult so you can meet your Healthy Lifestyle Advisor and they can get a better understanding of your goals and needs. 
The booking form below has three types of consults available:
Private Wellbeing Consult: This is an in person one on one 15 minute session at a centre near you.
Group Wellbeing Consult: These can take between 30 – 60 minutes in a group setting with other like minded people on the same journey.  
Phone Consult: We understand there can be circumstances where attending a physical consult is not possible so we have limited phone consults available. If you book one of these, please make sure you are near a phone and available at the correct time to receive the call.
NB: It is also important you book a time in your local area. 
We also recommend that you take full advantage of all our other free sessions on offer to get the full benefits of our programme, which you will learn about in your consult. These include: Nutrition Chats, Live Your Best Life Wellness Series and Have a Go Sessions.
How/what to book for
Active Families
Step one is to use the booking form below to secure your place in one of our Active Families sessions.
We have three locations:
Active Families

 

North: Northcote Baptist Church, Hillcrest.
Active Families

 

West: West Wave Recreation Centre, Henderson.
Active Families

 

Coast: Orewa Community Centre, Orewa.
NB: If you would prefer to book an in home family session to contact Eric directly on activefamilies@harboursport.co.nz or 027 700 4017.  
As an Active for Life – Active Families member you are also welcome to take advantage of the following free Green Prescription sessions. These include: Nutrition Chats, Live Your Best Life Wellness Series and Have a Go Sessions, you are welcome to book into one of these at anytime and also bring a friend.
Choose your session/s and confirm your choices with the Submit button below. 
To search by Session Type, Area or Location – Please use the dropdown to make your selection and simply wait for the page to load the results.
You will be sent a confirmation of your booking.
***COVID-19 Session Location Changes***
 ALL WELLBEING CONSULTS ARE CURRENTLY BEING CONDUCTED OVER THE PHONE
 ALL OTHER SESSIONS AND WORKSHOPS ARE CURRENTLY EITHER POSTPONED OR BEING HELD ONLINE
 ***Please do not go to a physical location for your Consult, Workshop or Session***
 Harbour Sports top priority is to ensure that we put the safety and wellbeing of our clients, our staff, our community and their families first.
 We understand we have a moral and civil obligation to uphold any precautionary advice and measures that are put in place to limit the spread of COVID-19 and the considerable challenges it brings with it.  With this in mind, we are limiting casual contact between ourselves, our clients and our community and will be conducting all our consultation sessions, workshops and other events via email invite to an online meeting or phone call.
Please continue to book into sessions for the day and time most suitable so we can continue your support as best we are able. 
We are reviewing the situation daily and will update with any process changes.
 Please contact us by leaving a message on 415 4657 or by emailing grx@harboursport.co.nz 
We also have a fantastic online 12 week mailout to keep you on track and informed
It's Free so why not join if you're not already signed up!
"The nutrition chats were an amazing experience, great interactive session and the games were interesting and informative.  Cherise was knowledgeable and good at answering questions.  The session was a good laugh."
"I love the check-ins from the Healthy lifestyle advisors, they always have something else for you to do if you want to change it up or something isn't working"
"When we started to come along, Jaydn fell in love with the program and really kept the energy up for going along. Its been a fun way to get our bodies moving and to learn about the right eating"
"I have wanted to make changes to my lifestyle for a while now but I didn't know where to start. After meeting with my healthy lifestyle advisor she showed me all the information I needed to make that first step. I have not only made healthy lifestyle changes for my self but also my whanau as well"