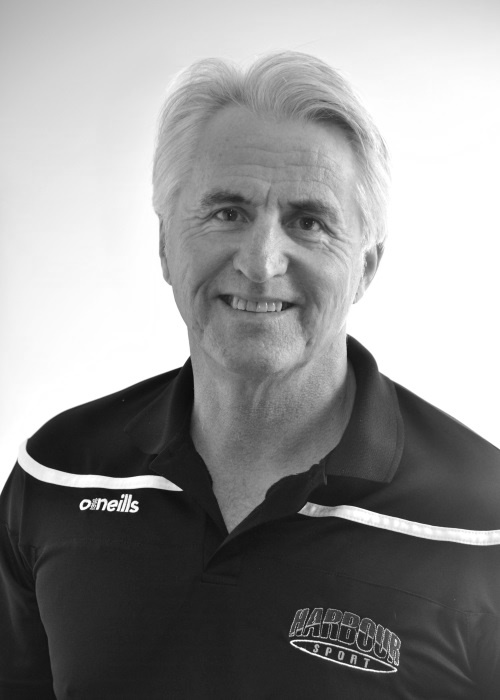 Mike Bishop
Chief Executive Officer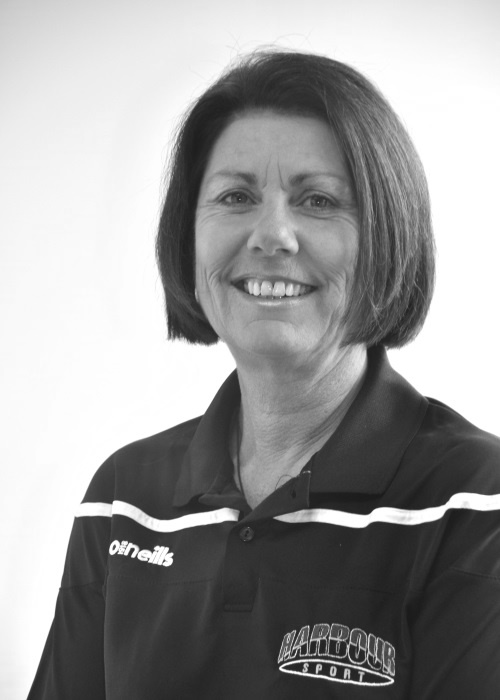 Lisa Price
Office Manager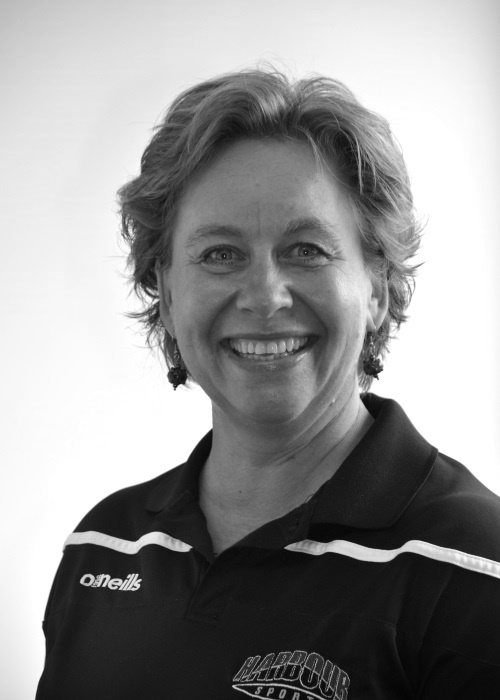 Paula McGregor
Digital Systems Manager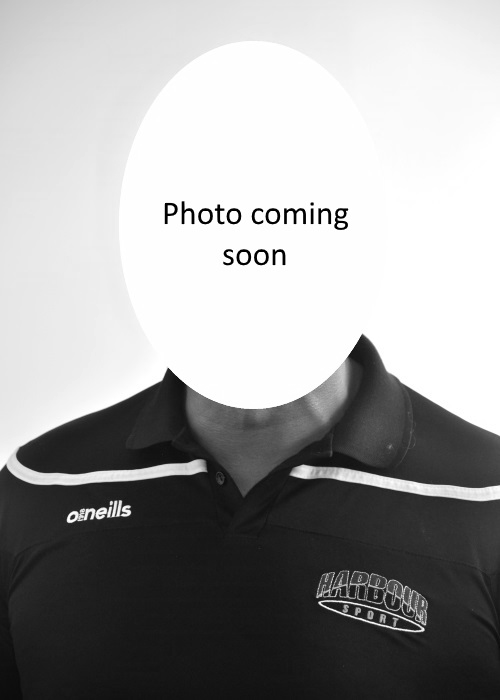 TBC
Office Admin and Technology Support Specialist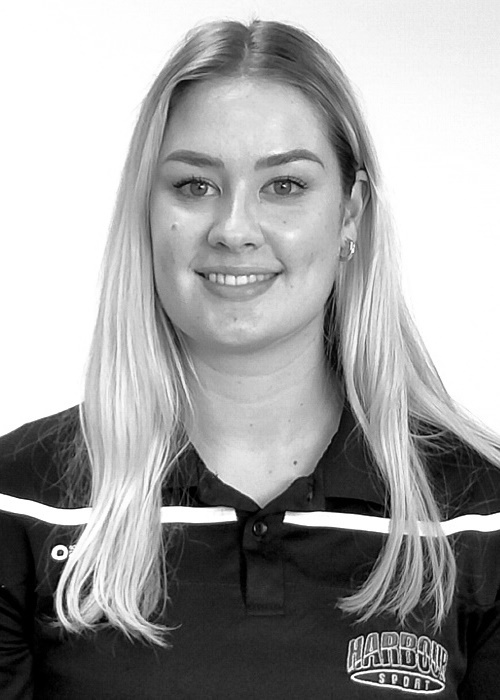 Grace Alley
(Ngāti Maru)
Albany Community Hub Manager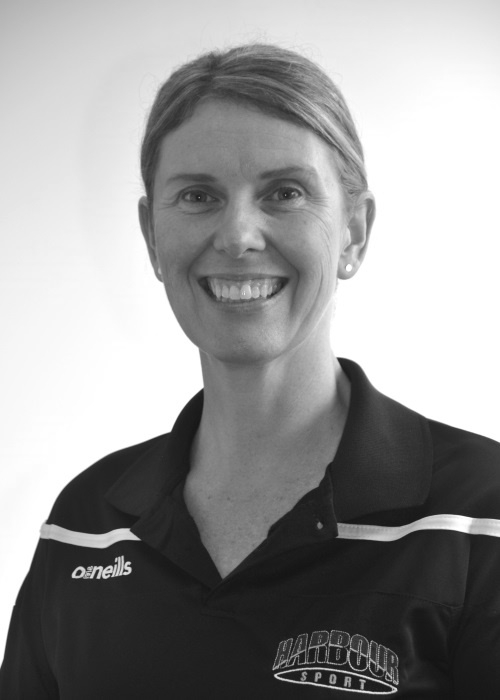 Kerri Moran
Health and Safety Manager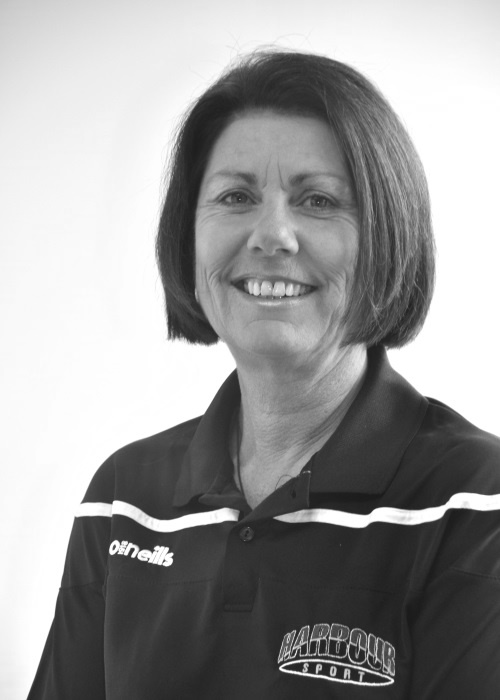 Lisa Price
Office Manager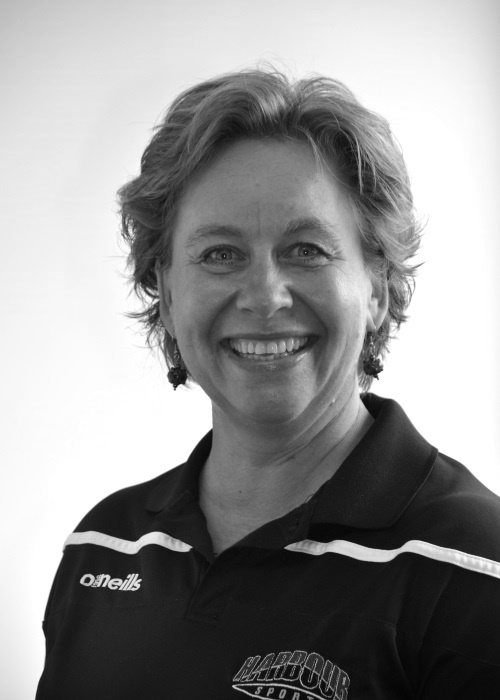 Paula McGregor
Digital Systems Manager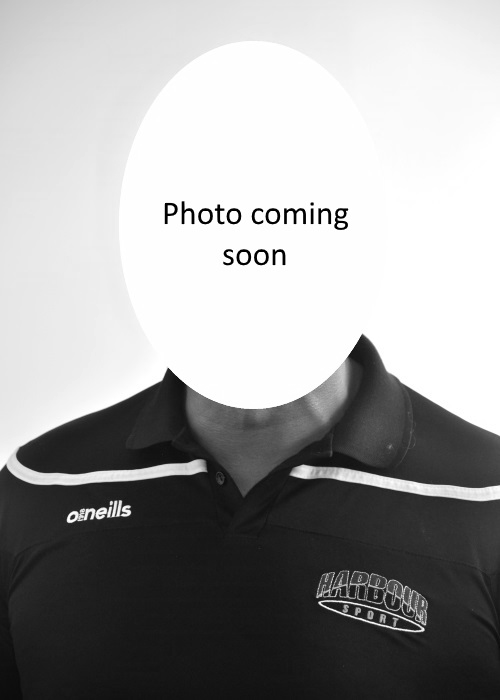 TBC
Office Admin and Technology Support Specialist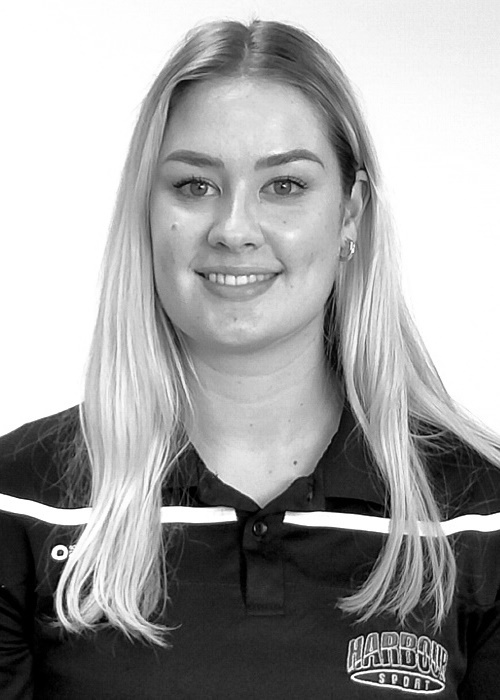 Grace Alley
(Ngāti Maru)
Albany Community Hub Manager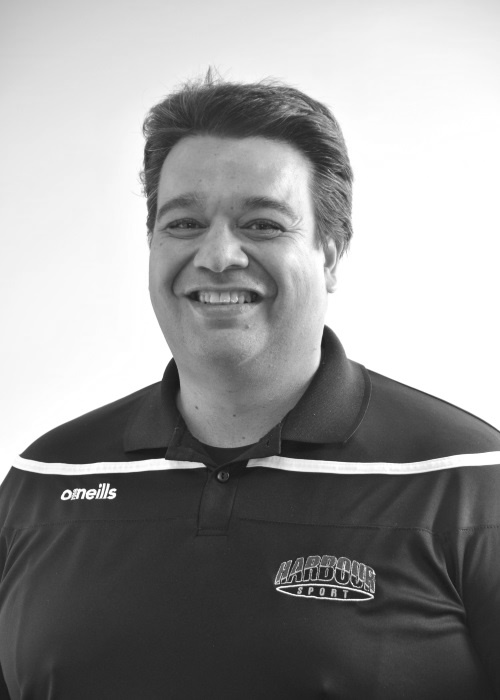 Richard Casutt
General Manager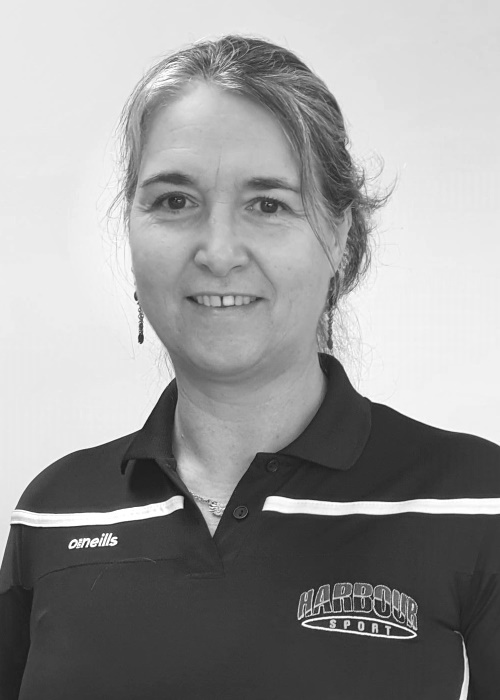 Jay Martin
(Te Āti Haunui-a-Pāpārangi and Ngāti Tama)
Business Project Manager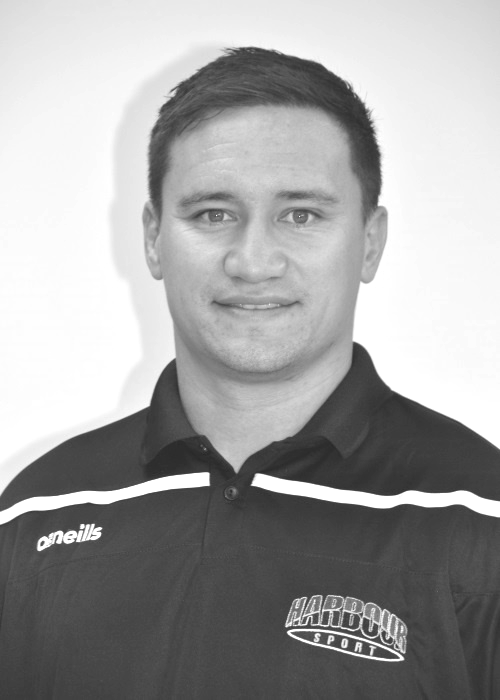 Tyrone Elkington-MacDonald
(Rangitāne o Wairau, Ngāti Apa)
Sport Development Manager, Spaces & Places Lead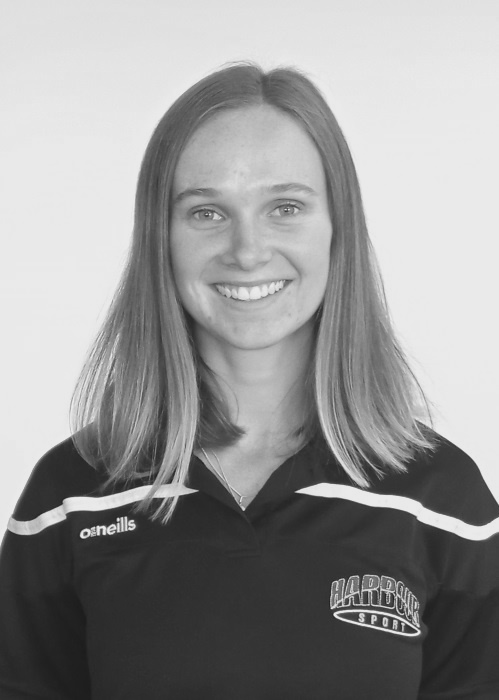 Emily Hodges
Sport Development Advisor, Women & Girls Lead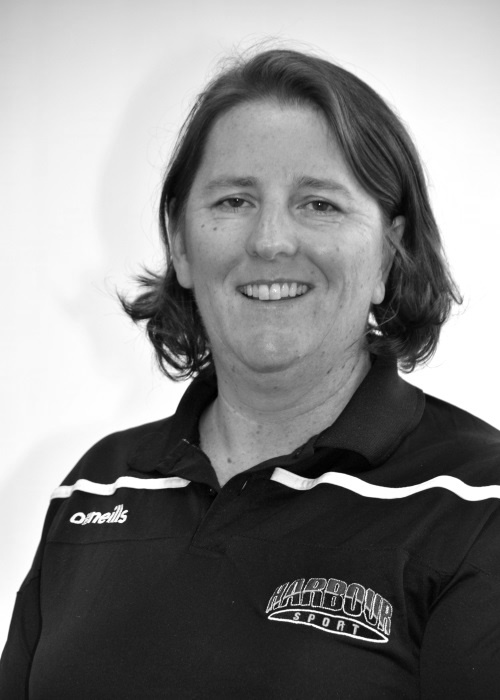 Sarah Harrison
Event Coordinator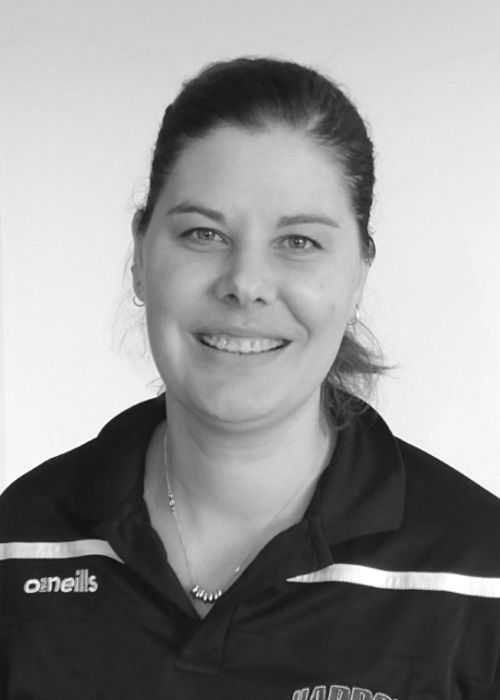 Kylie McGrigor
Regional Sports Director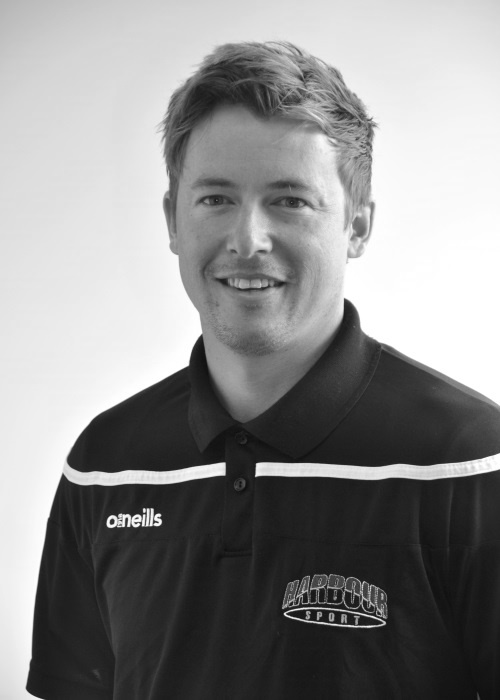 Shaun Matthews
Community Coaching Advisor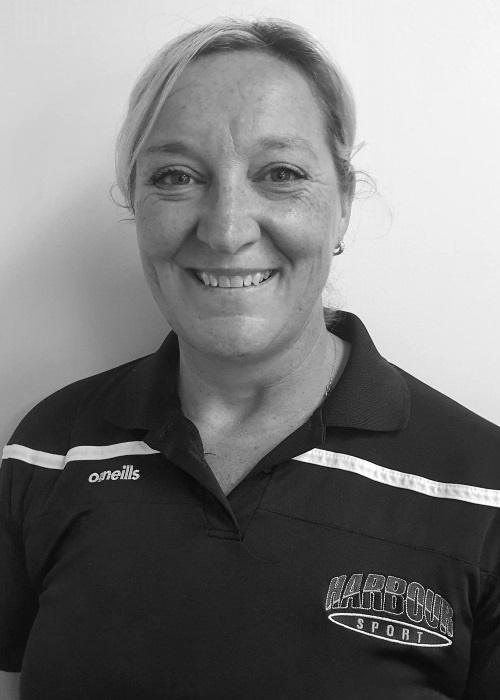 Melanie Sykes
Tū Manawa Administrator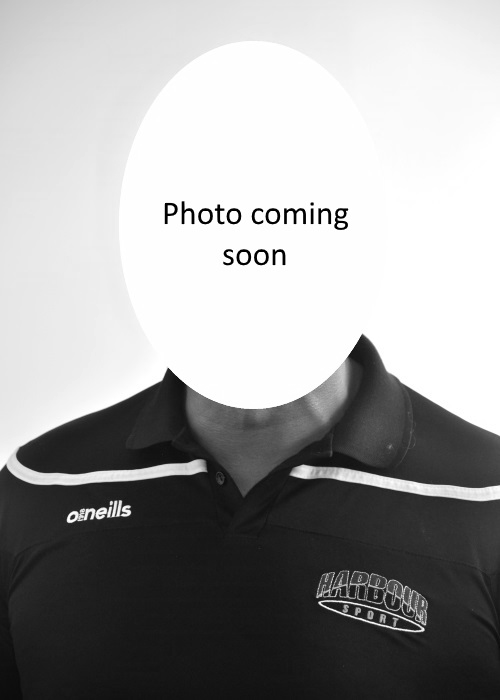 TBC
Healthy Active Learning Advisor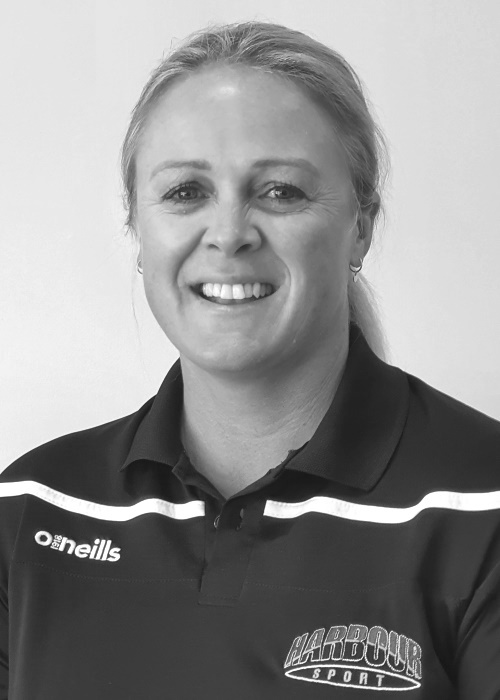 Kelly Cameron
Regional Sports Director Secondary Schools
About Me
Nō Ingarangi aku tīpuna
I whānau mai ahua i Ingarangi
I tipu ake ahau i Tauranga
Ko Tāmaki Makaurau/Te Tai Tokerau taku kāinga ināianei
Ko Ngāti Pākehā te iwi
My role is twofold. On one hand, I deliver to coaches. Providing them with confidence and competence to develop their coaching knowledge, skills, and attributes. On the other hand, I support the development of those who coach coaches. The idea here, is to build the capacity and capability of the community, with the aim to have a greater impact on sport, active recreation and play.
Let's break away from the misconception that the most effective ways of learning are those that make learning easy.
About Me
I am from the Harbour region, I have represented NZ in BMX at the 2013 world champs and competed at various national events. I love sport and being active.
My role is to manage the Tū Manuwa Active Aotearoa fund from Sport NZ. It is a truly inspiring fund with the potential to impact all of the Harbour young people through Sport, Active recreation and play through their community.
Only surround yourself with people who lift you higher
About Me
Kia ora tātou, Ko Rangitoto te Maunga, Ko takapuna te Moana, Nō Tāmaki ahau, Ko cameron tōku whānau ko Kelly tōku ingoa. Hi, I'm Kelly! Born and raised on the North Shore, attended Takapuna Grammar School and have a big love for all things sport!
The Regional Sports Director advocates for the value of sport for all Rangatahi in Secondary Schools via school management and with the sport sector.
We have two ears and one mouth so we can listen twice as much as we speak.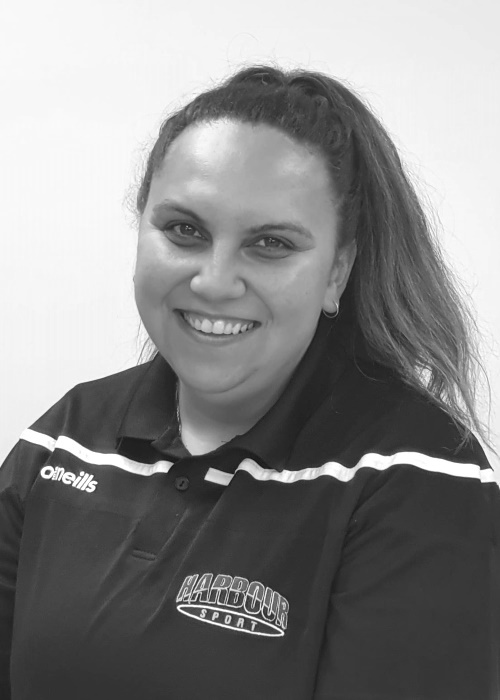 Pat Green
(Ambu Village, Malatia Province – Solomon Islands)
Healthy Active Learning Community Connector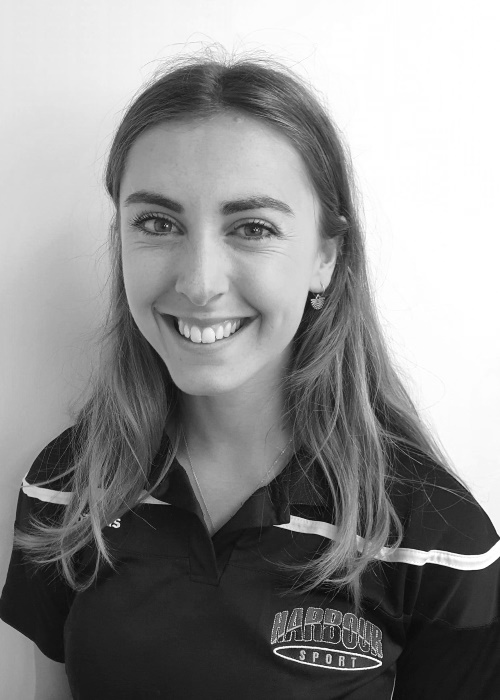 Hannah Milne
Tamariki and Play Advisor
Tayla Flatt
Bike Administrator and Rangatahi Project Coordinator
Alvin Cheung
ActivAsian Development Manager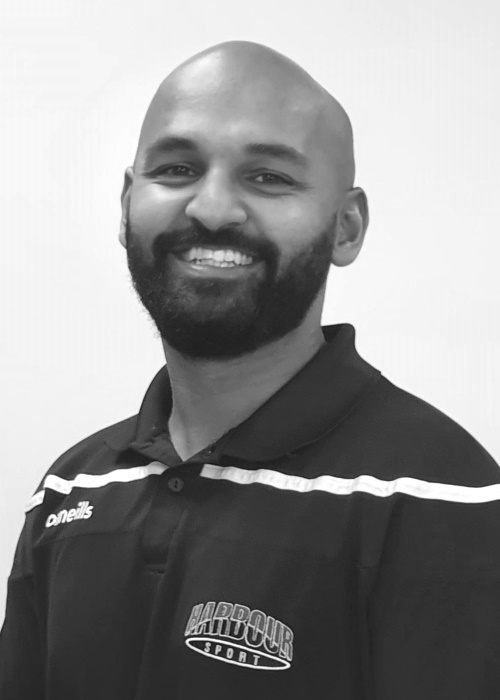 Husmit Uka
ActivAsian Community Lead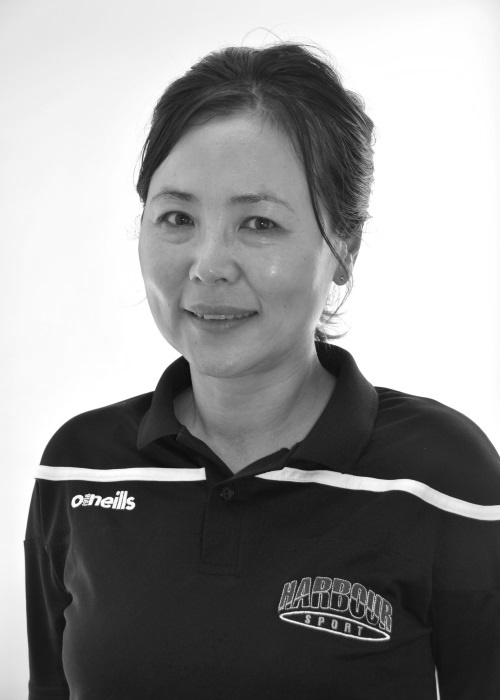 Marian Park
ActivAsian Community Coordinator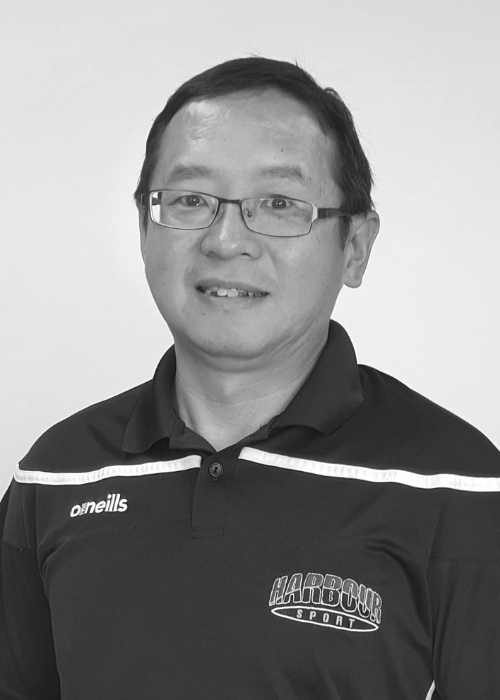 Daniel Dong 
ActivAsian Community Coordinator
About Me
Formerly a Korean Information Officer at CAB Language Link (CABLL)
My role as an ActivAsian Community Coordinator at HS is supporting Korean community to increase sport and recreation participation and to Improving access to information about sport and recreational opportunities on the North Shore. Also, one of my main roles is to expose and introduce the healthier and more active lifestyle to the Korean community. To achieve this, I have been delivering Korean walking groups bi-weekly for the last 5 years, outdoor leadership programme, Have a Go programmes, co-hosting learning a water skill programmes with local service providers. Currently I am hosting a Health and Wellbeing 4 weeks trial programme to the Korean community. This is designed to offer a centralized, service-based hub that addresses and supports the Asian community in its holistic wellbeing.
Do good and good will come to you.
About Me
I am a Chinese community coordinator in Harbour Sport ActivAsian. I has been looking after the Walk With Us project and leading the Chinese walking group twice per week for the last 4 years. I am also an owner of Chinese Marathon Running Group on Wechat platform.
Originally I came from China and have been to about 20 countries, but finally settled down in the most lovely country New Zealand in 2009. I was an engineering man but now I am an outdoor expert.
"Success is not final; failure is not fatal: it is the courage to continue that counts." – Winston Churchill
Active Communities | Healthy Lifestyles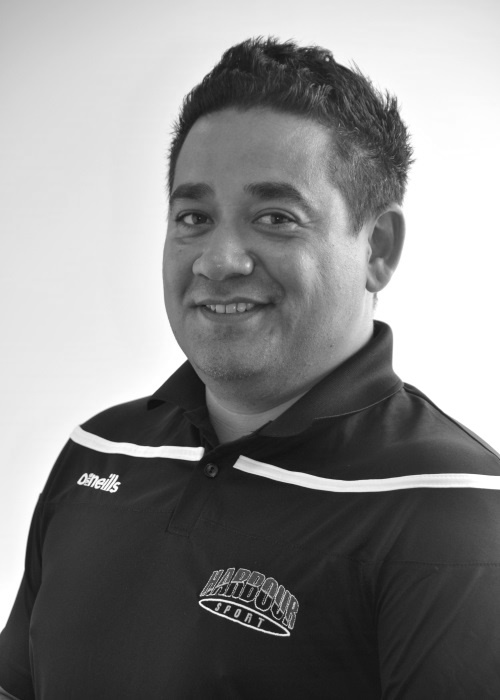 Jason Edmonds
(Ngāti Porou)
Active Communities Manager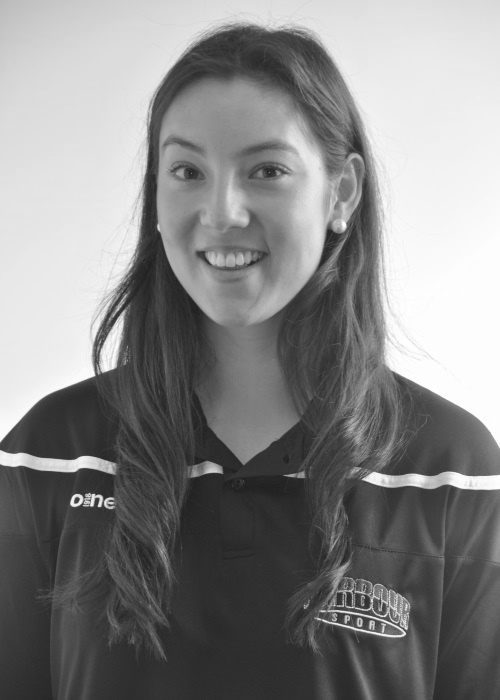 Sarah Chieng
Active For Life Manager Ki Waitemata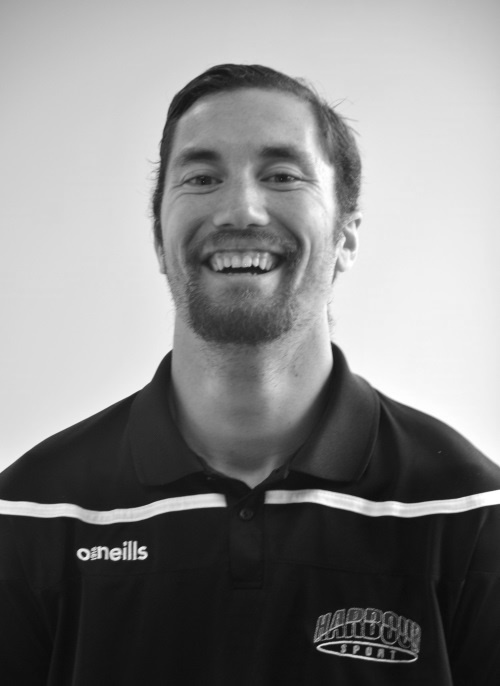 Eric Golding
(Ngāti Maniapoto)
Active Families Manager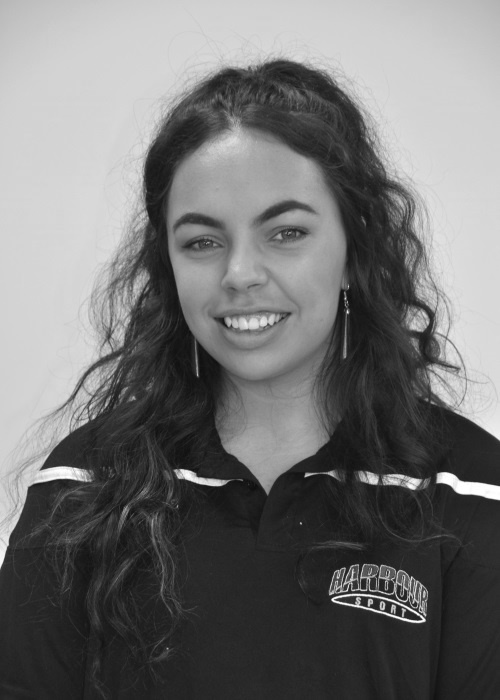 Kate Lewis
(Ngāti Kahungunu ki Wairarapa, Rangitāne, Ngāi Tūmapuhia-a-rangi)
Māori Community Manager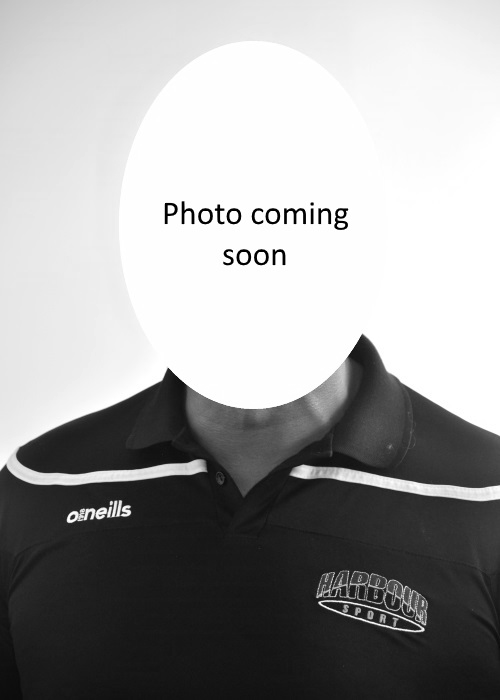 Kieran Smith
Marketing and Communications Co-ordinator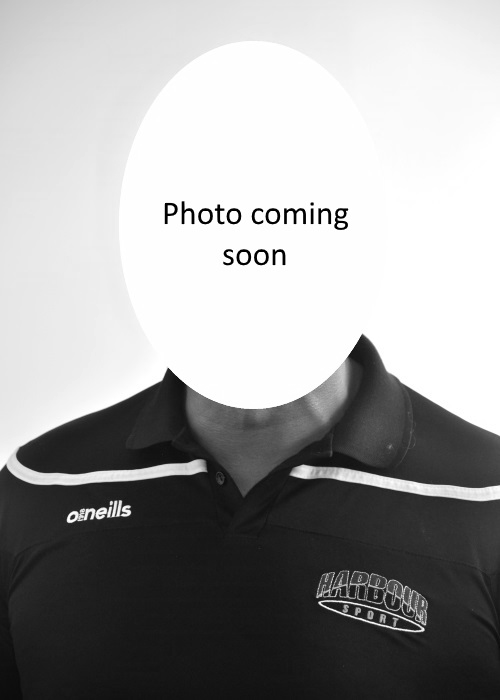 Mindy Wigzell
Nutritionist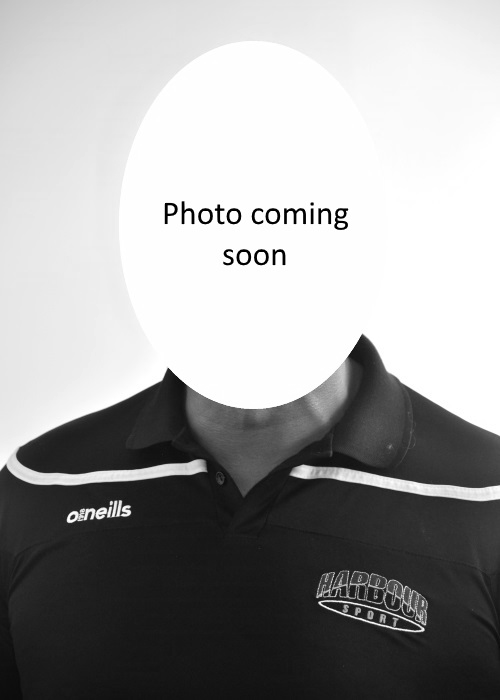 Sam Johnstone
Healthy Lifestyles Administrator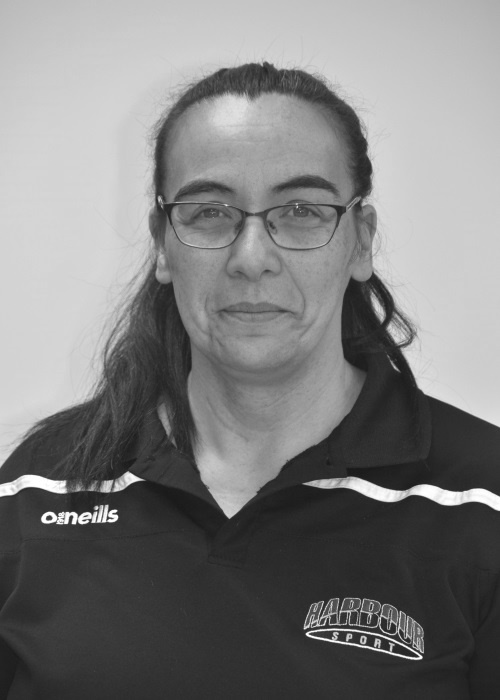 Vanessa Kipa
(Ngāti Haua, Tainui)
Healthy Lifestyle Advisor
Moriki Read
(Ngā Puhi, Ngāti Hine, Ngāti Te Ara me Ngāti Kopaki)
Healthy Lifestyle Advisor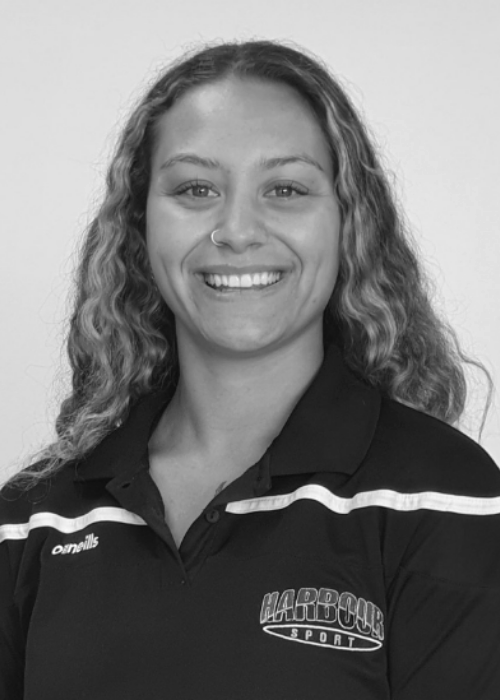 Raven Stevens
(Ngāti Porou)
Healthy Lifestyle Advisor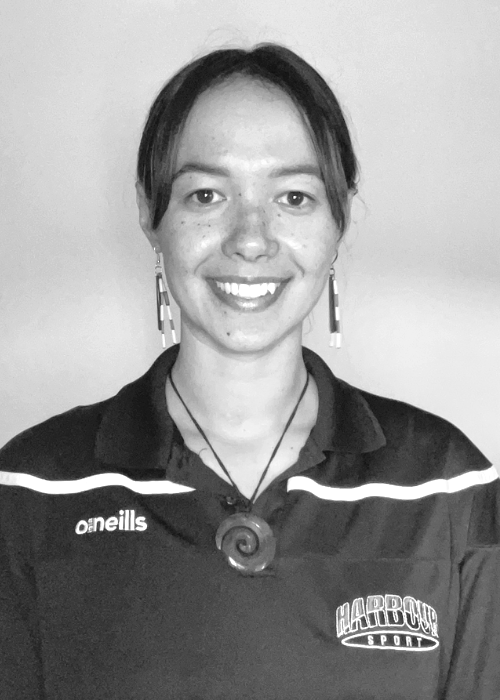 Wanakia Heather-Te Kingi
(Ngapuhi, Ngati Kahu, Ngati Raukawa)
Healthy Lifestyle Advisor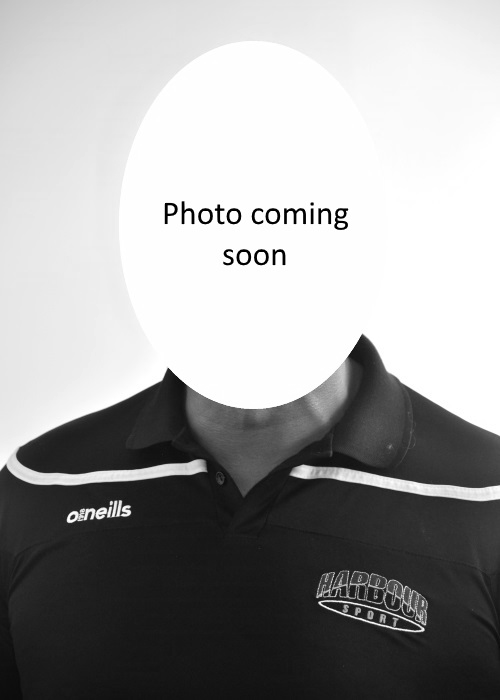 Khalum Halo
(Avatele, Tamakautoga – Nuie)
Healthy Lifestyle Advisor Pasifika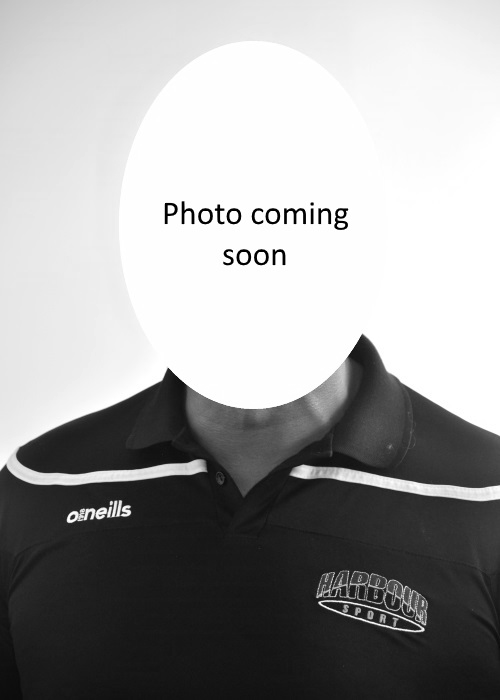 Kelvin Lal
Healthy Lifestyle Advisor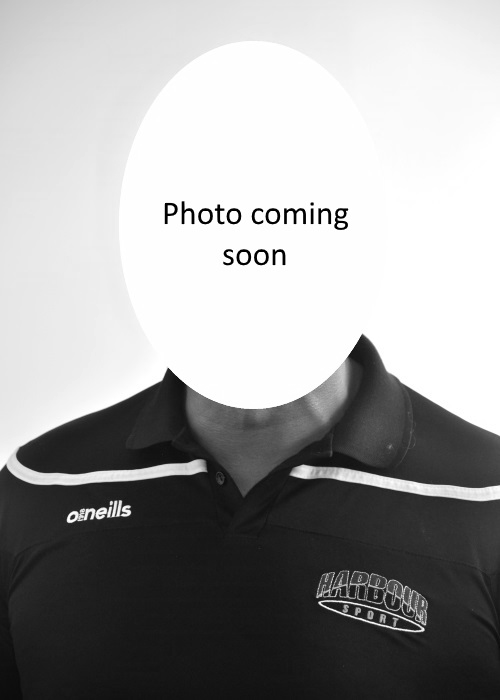 Lily Costello
Healthy Lifestyle Advisor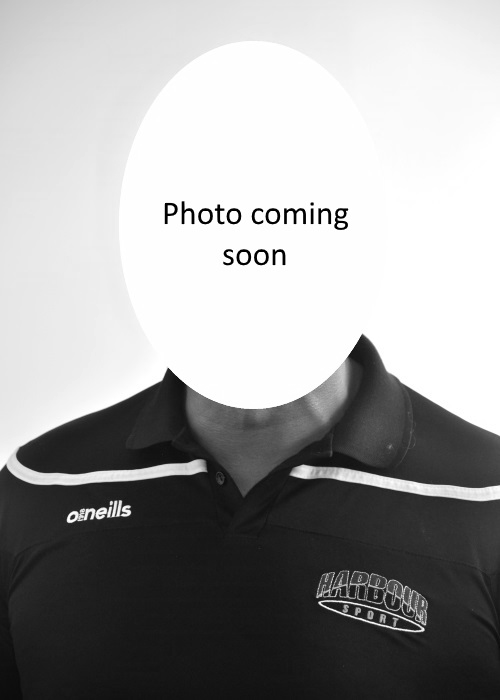 Te Hohi Valentine
Healthy Lifestyle Advisor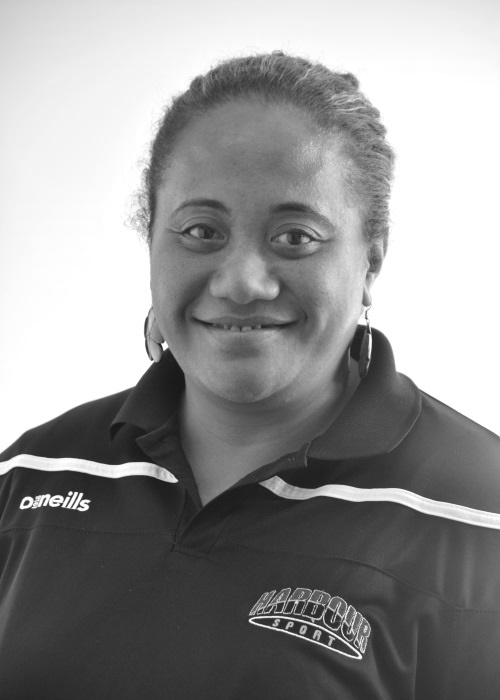 Asenati Tavita
(Suga-Upolu, Saleaula-Savai'I – Samoa)
Pacific Community Manager
Alex Matapo
(Mauke, Atiu – Cook Island)
Pacific Community Coordinator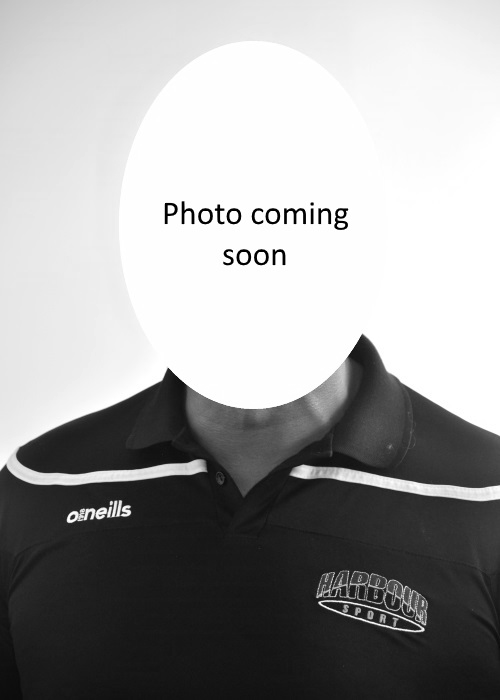 Anthony Tuitavake
Pacific Community Coordinator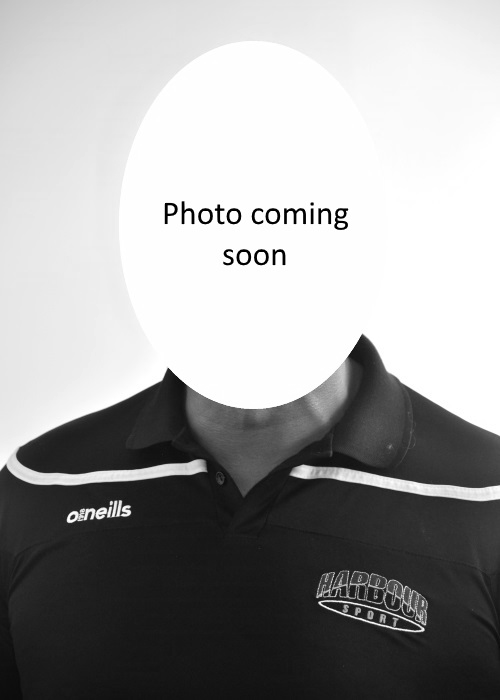 Charlotte Cuffe
Community Strength and Balance Manager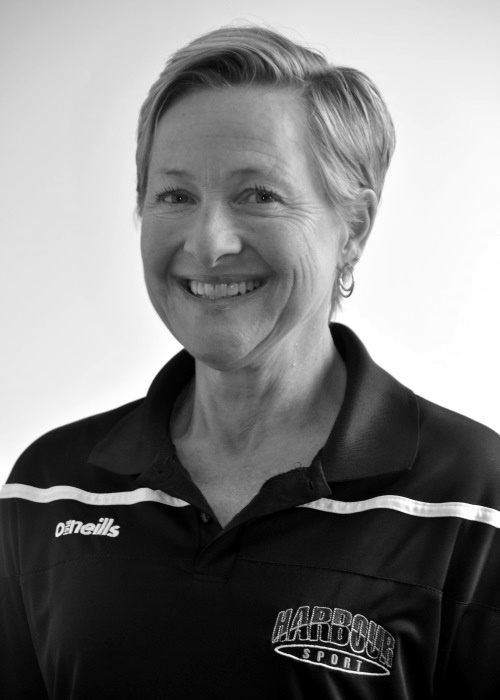 Elin Noyer
Community Strength and Balance Trainer
Louise Bartlett
Community Strength and Balance Trainer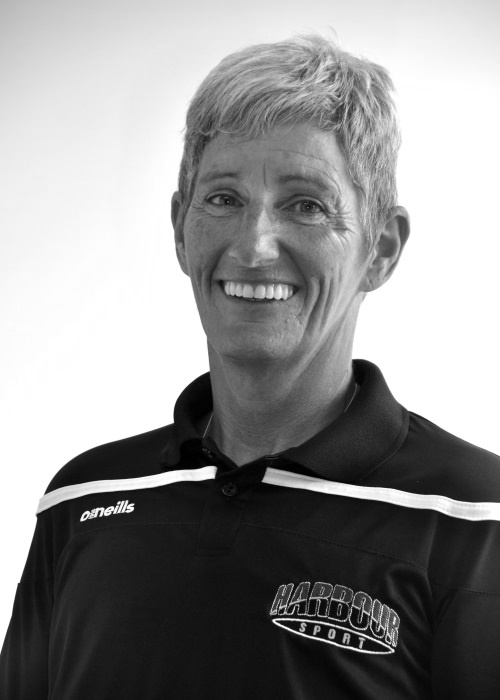 Chris Christensen
Community Strength and Balance Trainer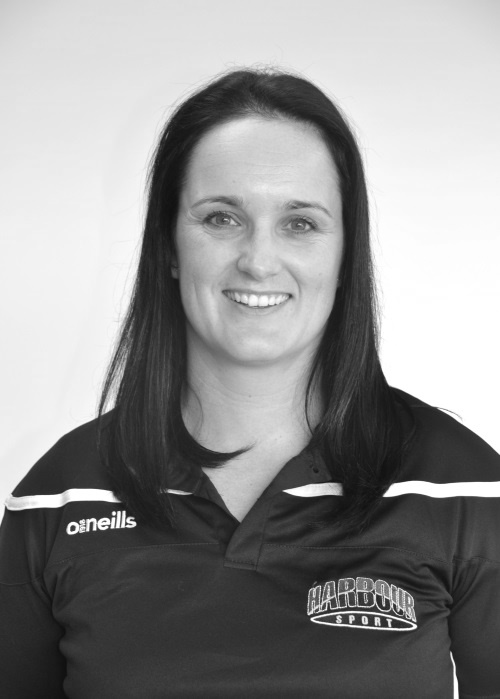 Sarah Freiberg
Community Strength and Balance Trainer
About Me
I am originally from England but have called NZ my home for the past 13 years.
I am part of the Community Strength and Balance Team, recommending suitable classes for older adults under the falls prevention programme.
Blessed are the curious, for they shall have adventures.
About Me
I grew up in Mount Maunganui & I currently live in Tamaki Makaurau
I assess exercise/recreation classes are suitable for improving older adults Strength & Balance
Whenever you find yourself on the side of the majority, it is time to pause and reflect.
About Me
Ireland. Living in Auckland almost 11 years
Coordinator for falls prevention programme for older adults
If you don't have a favourite quote just make one up
Integrity
Be professional
Be authentic and keep ourselves accountable
Walk the talk
He Tangata
Value diversity and the community voice
Have respect for and be respected by the community
Take the time to understand others
Leadership
Lead with excellence
Be innovative, receptive and adaptive to the changing environment
Continuous improvement
Passion
Be enthusiastic, energetic and positive in everything we do
Inspire others
Go above and beyond
Want to Join Our Team?
If you are interested in working together, send us an inquiry and we will get back to you as soon as we can!