Alvin Cheung
ActivAsian Development Manager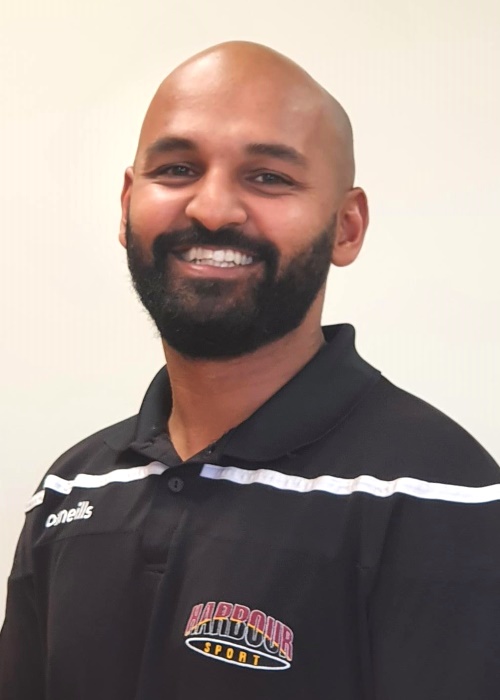 Husmit Uka
ActivAsian Community Lead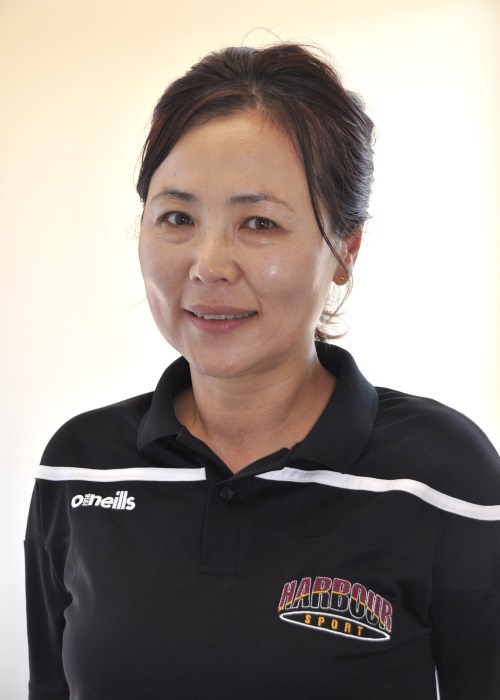 Marian Park
ActivAsian Community Coordinator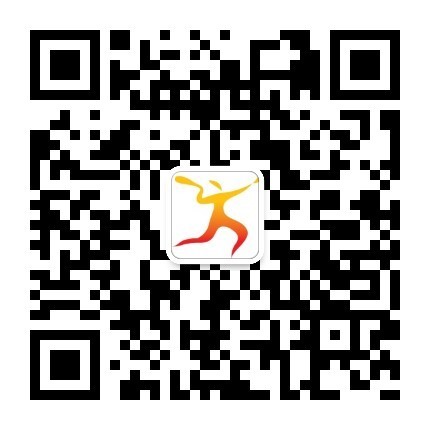 Quick Links
ActivRecreAsian
Chinese Sport Forum
Asian Sport Survey – Primary School Students
The Asian community are activated, advocated and represented at community levels across play, active recreation and sport
ActivAsian was first established by Harbour Sport in 2009 with the initiative expanding to Sport Waitākere and Sport Auckland in 2018 and subsequently to CLM Community Sport in 2021. The initiative has identified four Strategic Pillars located within the Regional ActivAsian Strategy 2021-23:
| | |
| --- | --- |
| Build Capability | Increase Awareness |
| Increase Participation | Inclusion in Sport |
Our long-term goals are to:
Strengthen and upskill our Asian community for a more active, cohesive and sustainable future (Build Capability),
Increase Asian community's play, active recreation and sport's participation (Increase Participation),
Be the delegate for the Asian community across the sector (Increase Awareness) and;
For our Asian community to be represented and advocated in the play, active recreation and sport sector (Build Capability).
The Regional ActivAsian initiative and its delivery partners are committed to focusing on:
| | |
| --- | --- |
| Health & Wellbeing | Tamariki & Rangatahi |
| Women & Girls | Sustainable & locally-led initiatives |
| Sector Diversity & Inclusion Development | |
Connect with the Asian Community
We have established connections and relationships with Asian community groups and individuals through our initiatives and can assist in connecting your sports with these communities. The Chinese and Korean Sport Engagement Toolkit is a resource to assist organisations in engaging into Sport on the North Shore.
Harbour Sport Youth Programme - Where Future Leaders Form
The Harbour Sport Youth Programme is an initiative dedicated to empowering and upskilling future leaders in a supportive environment, whilst fostering positive identity. The programme is designed to cultivate and create confidence, sense of belonging, growth, leadership, development and more. 
Outdoor Recreation
ActivRecreAsian and Walk With Us are outdoor recreation initiatives which connects the Asian community on the North Shore with the great outdoors, encouraging safe participation and social connection.
Collaboration - Lets Work Together
ActivAsian is always open to opportunities to collaborate and share resources as this has been vital to the success of our initiatives. If you would like to discuss collaboration opportunities, please contact us.
Regional ActivAsian Initiative
ActivAsian operates an Auckland-wide approach involving key delivery partners; CLM Community Sport, Harbour Sport, Sport Auckland & Sport Waitākere. The team strives to be locally led, evidence based and insights driven. This is achieved by allowing autonomy for each delivery partner to determine what is best for their respective region.
Visit our delivery partners by using the buttons below:
North Harbour Asian Demographics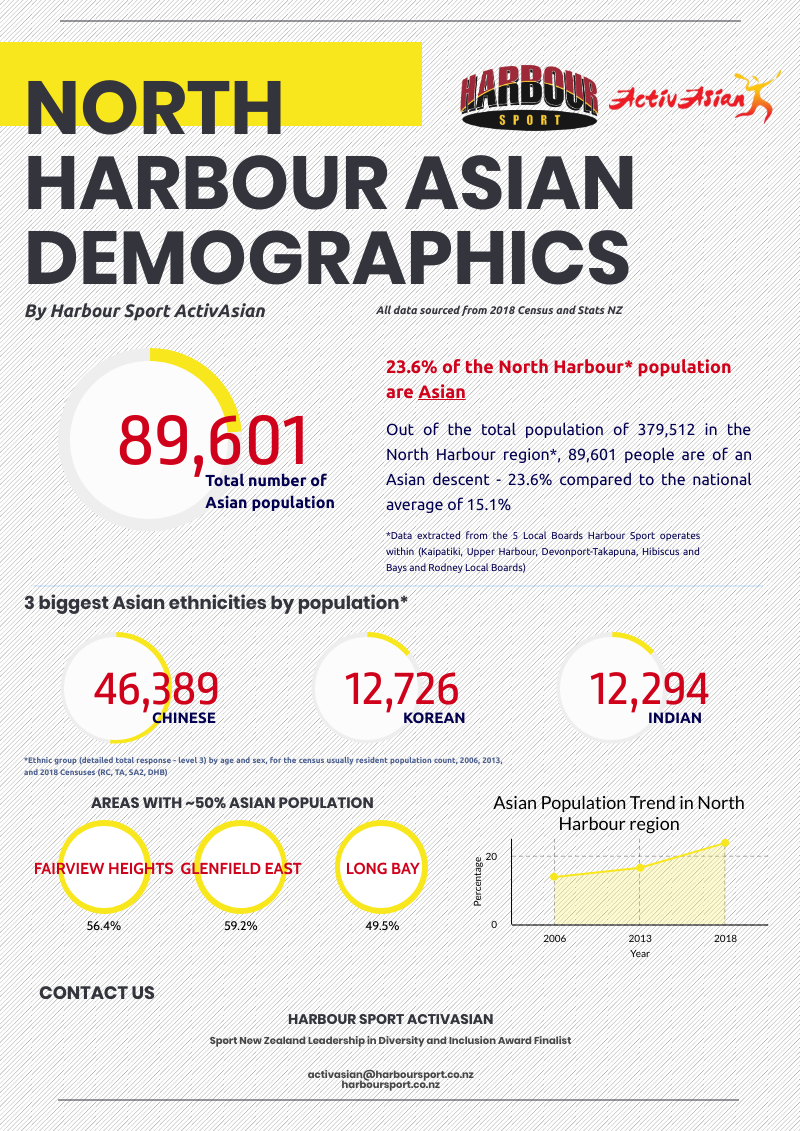 Harbour Sport ActivAsian is delighted to present the latest North Harbour Asian Population Infographic (2018 – date), featuring the total Asian population in the North Harbour region as well as other insightful data.
For the purpose of this infographic, the North Harbour region is defined by the geographic boundaries of the five Auckland Council Local Boards that Harbour Sport operates within, which are Upper Harbour Local Board, Kaipatiki Local Board, Devonport-Takapuna Local Board, Hibiscus And Bays Local Board and Rodney Local Board.
Not only does this highlight the exceptional numbers of the Asian population residing in the region, but it also emphasises the significance for sports organisations, or any businesses for that matter, to focus on cultural intelligence and ethnic engagement.
The Harbour Sport ActivAsian initiative has spent the last 11 years empowering, inspiring and collaborating with the Asian community. We have a wealth of experience, expertise and resources to support and develop your organisation and/or business.
Please get in touch with us if you would like to gather further insights into the Asian community and how we might help you. Email activasian@harboursport.co.nz for more information.
Latest Resources and News
Touch NZ is seeking a passionate self-starter to take on this fixed term role while our current Marketing and Communications Manager is on parental leave. You will be a creative thinker, with an eye for detail, a passion for delivering a great end result and enjoy...
read more