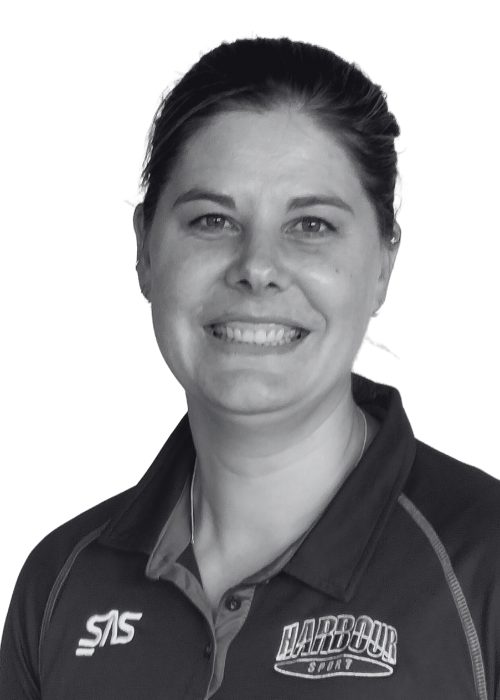 Kylie McGrigor
Regional Sports Director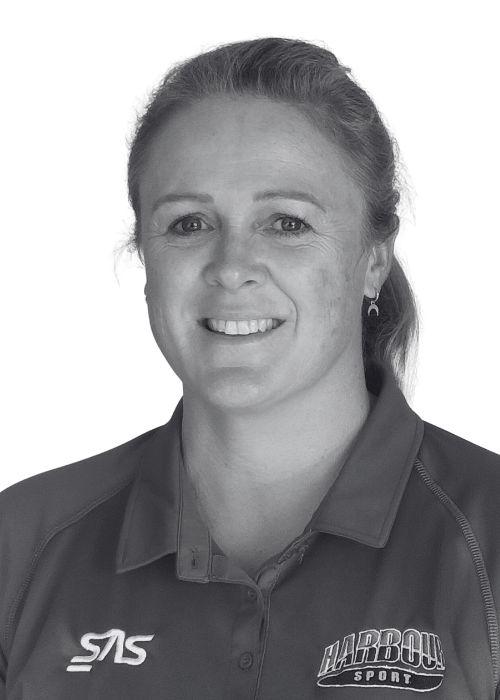 Kelly Cameron
Korikori-Rangatahi Recreation Advisor
Harbour Student Sport and Rec Council
Student Voice & Leadership
Empower, strengthen and inspire student leadership through sport and recreation.
The HSSC was established in 2016 to be the voice and contribute to secondary school sport and recreation.
The purpose of the Harbour Student Sport and Rec Council is to:
To improve the communication and understanding of student needs to provide quality sporting opportunities and experiences in secondary schools.
To support the development of leadership skills amongst our student sports leaders
To create initiatives that support the development of sport in their school and allow more students to access sport and recreation opportunities and have a positive experience.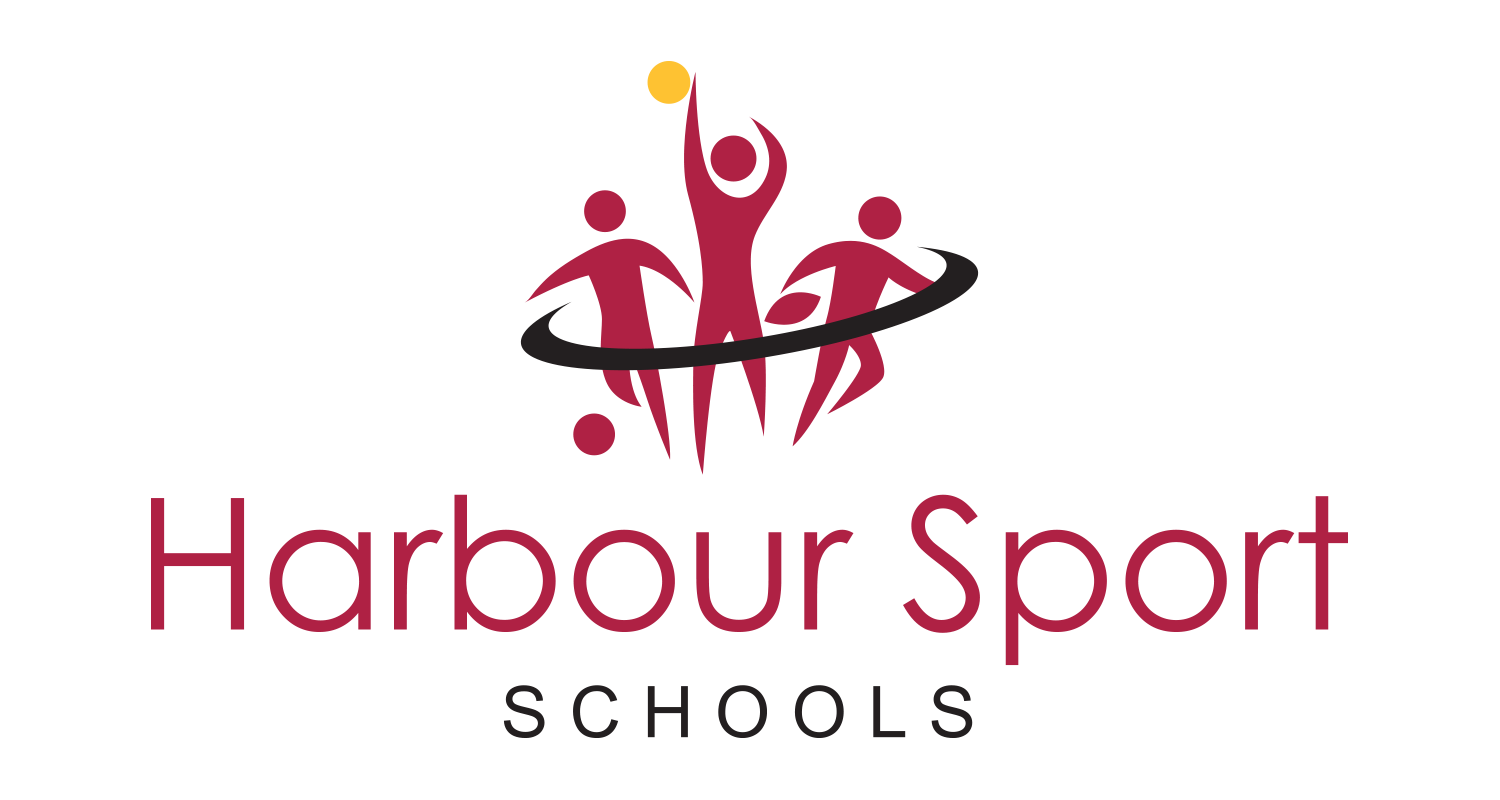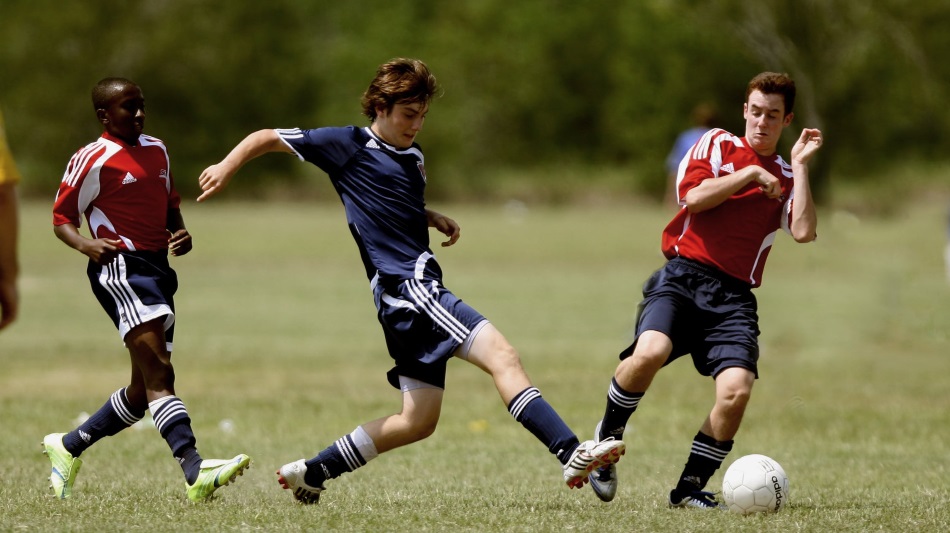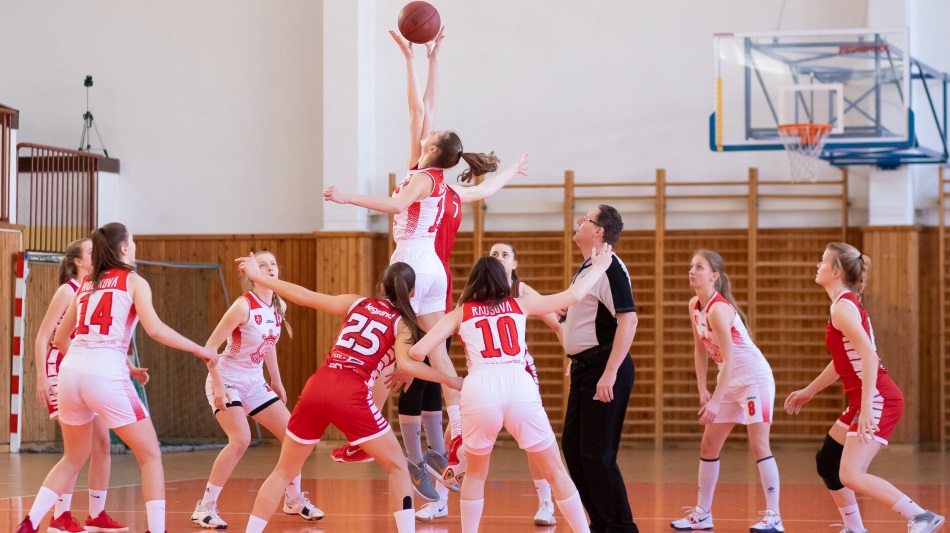 More details about the Programme:
Meetings are held once a term:
Term 2 Meeting – Tuesday 14th May, 12.30pm – 2.30pm, venue Harbour Sport
Term 3 Meeting –  TBC
Term 4 Meeting – TBC
Schools can select a minimum of 2 students (Years 10 – 13) as representatives on the council
There is a theme for each meeting to expand current leadership skills and gain knowledge in important areas of sport development.
Guest speakers will be invited to deliver workshop content in specific areas of sport development.
Projects are set every year for the council to work collaboratively on and in their own school and community.