Disability and Inclusion
Harbour Sport are committed to creating an empowering and inclusive sporting system for people of all abilities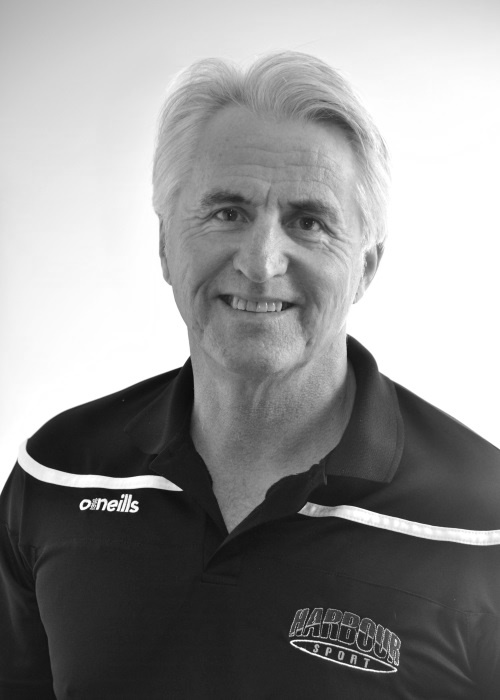 Mike Bishop
Chief Executive Officer | Harbour Sport
Natasha Barber
Sport Development Manager | Parafed
This hub is dedicated to the disability and inclusion space. Here you will find links to useful information/resources and contact information if you are seeking support in this space.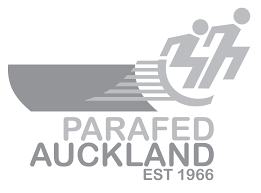 Harbour Sport have established a close partnership with Parafed Auckland, who are New Zealand's oldest and largest disability sport organisation.
They lead a network of 15 sports clubs and activity providers catering for 300+ members. Are the lead organisation for all physical disability sport in Auckland, providing pathways and opportunities for beginners, all the way through to Paralympic Champions.
We want our North Harbour sporting clubs and organisations to be inclusive, empowering and enhancing the lives of all individuals with a disability wanting to participate in sport.
If you are seeking support or are wanting to build your understanding and capability in this space, you can get in contact with the team at Parafed Auckland.