Secondary Schools
Providing leadership and support to those who work with young people in the sport and recreation sector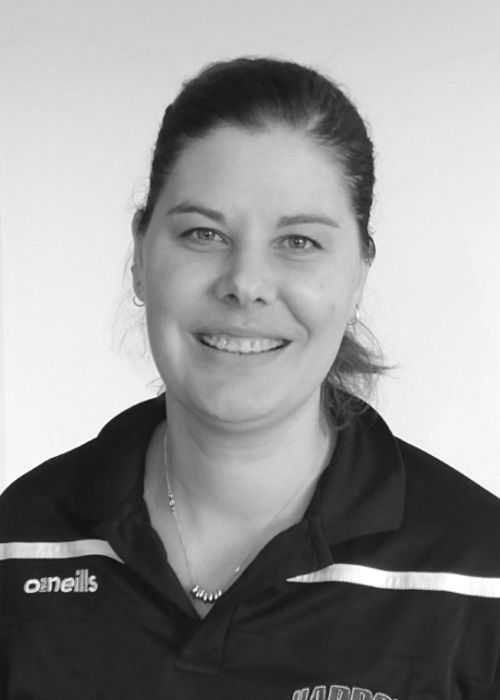 Kylie McGrigor
Regional Sports Director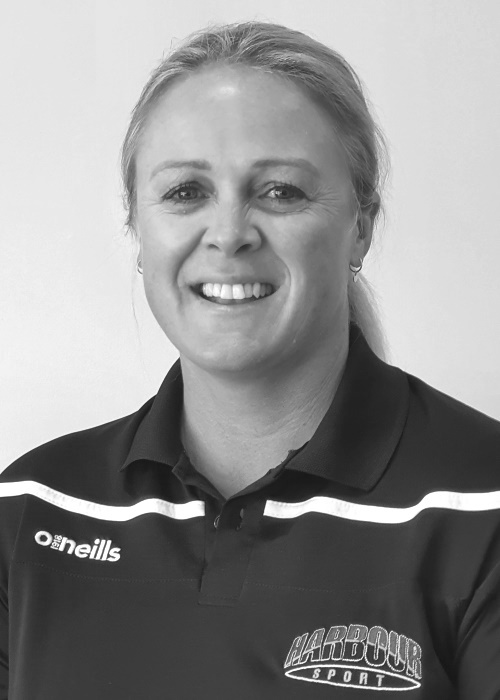 Kelly Cameron
Korikori-Rangatahi Recreation Advisor
The role of the Secondary Schools Regional Sport Director is to support, and advocate for, school sport staff by building capability and collaboration with the RST's, RSO's and other relevant organisations.
Supporting change for the benefit of our Rangatahi.

Embracing and providing opportunities for our diverse communities.

Removing barriers to development for school sport staff.

Collaborating with schools, College Sport and RSO's.
We do this to:
Enable rangatahi to have access to, and be able to, play sport and be active at any level.

Encourage mindset change, growth, and development in the school sport system, including teachers, coordinators, coaches, administrators, parents, and caregivers involved in youth sport.

Increase movement and participation through sport and active recreation for physical and mental wellbeing.