SportSpasifik
Improving health outcomes by increased participation in sport and physical activity
Get In Touch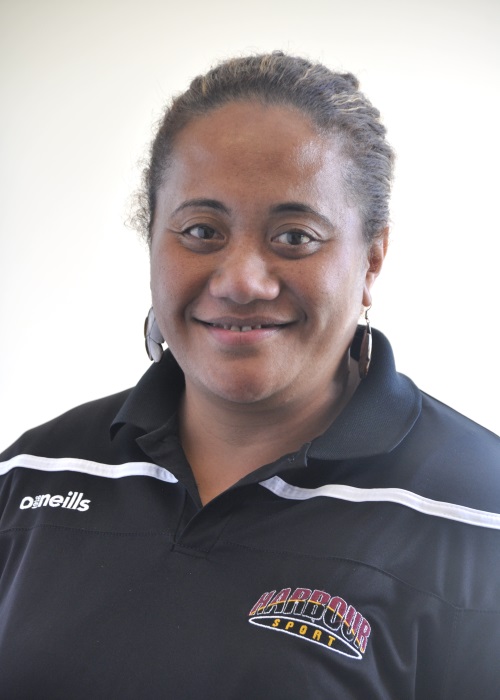 Asenati Tavita
Pacific Community Manager
[custom-facebook-feed account="1558993757727083″ pagetype="page"]

Key aspects of the Sports Pasifik project
Harbour Sports vision is to see Pacific Communities well supported through culturally specific programmes to be physically active for life and to be involved in sports roles at all levels
With the support of our funders Foundation North, New Zealand Community Trust (NZCT), Comprehensive Care, New Zealand Lotteries Commission, New Zealand Recreation Association the Harbour Sport SportSpasifik project was established to target the North Shore Pacific Island communities particularly in the Kaipatiki region. Using a holistic approach the Sportspasifik project aims to create opportunities for pacific people to increase physical activity through sport and recreation.
Equip'd
Equip'd is a programme targeting Pacific teenage girls providing more opportunities to be involved in sport and recreation. Using a holistic approach, it aims to develop the inherent talent which lies within Pacific girls.
PolySports
Polysports is a FREE sport and recreation holiday programme for Pacific Island children ages 6-12 years. Polysports includes fun games and activities with 'healthy eating' nutritional messages as well as offsite trips to places like Jump and ice skating.
NiuWays
NiuWays is an avenue for Pacific people to be introduced to new ways to access FREE exercise in groups and to connect with their community. NiuWays provides an opportunity for capacity building, to train the trainer in the community for sustainability of regular planned physical activity.
NiuMovement
NiuMovement is a free 8-week programme designed for Pacific children and their families. The programme provides weekly physical activity & exercise sessions for the whole family, nutrition education and many other great opportunities that keep participants active as a family unit.
The Sports Pasifik project also recognises the need for community led initiatives to be more sustainable in the future. Therefore, we have created opportunities for our community through the pacific led projects initiative.
Have a go sessions are for local community groups wanting to kick start their community initiative e.g church groups, youth groups, individuals etc. The team at Harbour Sports Pasifik can help facilitate and run a few sessions to support local initiatives as well providing access to opportunities that may benefit groups in the long run. 
Latest Resources and News
FREE - Athlete-Centered Coaches Forum - MOTIVATION - Wednesday 28th April at 12:00pm Join us online to hear from Doug Tate about Motivation. Doug is the current University of Victoria (UVic) Head Coach of Men's Rugby. In addition to that, he teaches in The School of...
read more