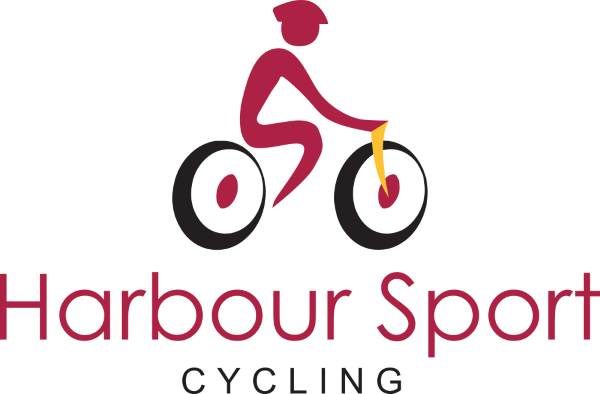 Harbour Sport delivered a Cycling programme to 213 students from Northcote Intermediate school.
Cycling skills were initially learnt on the school grounds for approximately 3 hours, after which the children were confident to go out on the road.
The Grade 2 training teaches good practice and safe actions on-road.  After the 2 sessions riding on-road (3 hours each), the students were more competent and confident riding safely on the road.