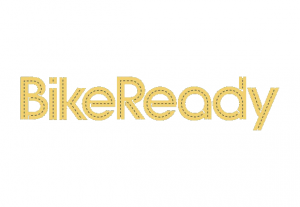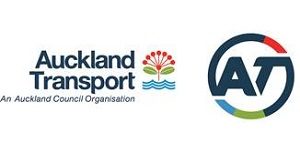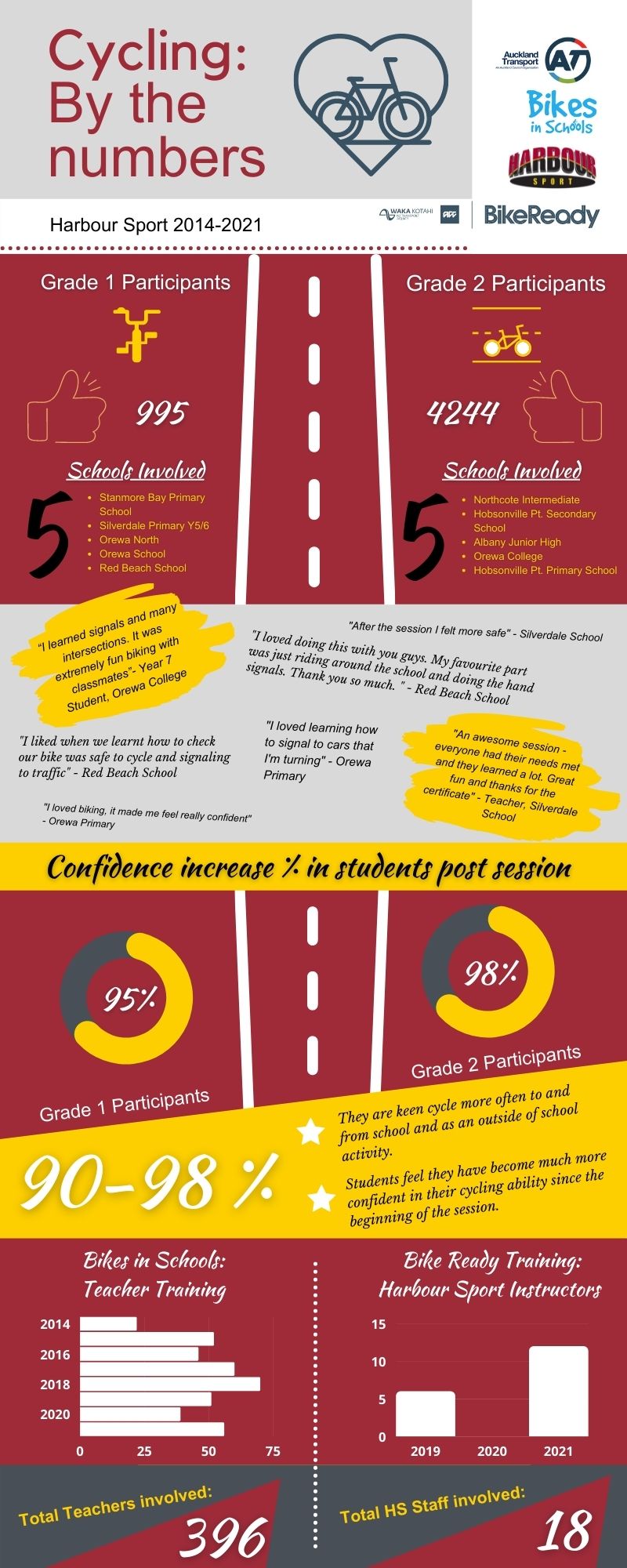 Needing further information or wanting to make a booking?
Cycling Skills Training
Harbour Sport's "Cycle Skills Training' programme is delivered in line with the New Zealand Transport Agency, BikeReady guidelines and is provided by a team of qualified cycle skills instructors from Harbour Sport.
The programme is delivered in schools and includes practical courses at different levels for years 5 and 6 (Grade 1) and students of year 7 and 8 (Grade 2).
The main goal of Grade 2 is to teach children to ride safely and confidently on the road while adhering to the road rules for cyclists.  
Last year more than 1174 year 5 to 9 students completed the training. 39 students learned how to ride a bike and by the end of the delivery were able to consistently pedal independently.
Students enjoyed the programme and increased successfully their level of confidence riding a bike.
Grade 1: Beginner Cycle Skills Training- Control and Master
This programme has been designed to offer students the opportunity to learn, develop and practise the fundamentals of cycling, providing a solid base of skills, preparing them for on-road riding.
Year 5 and year 6 students develop balance and bike control skills in a non-traffic environment.
A Grade 1 session typically runs for 3 hours on school grounds.
Students are encouraged to ride more often after the course, to further their skills, before joining the Grade 2 course in year 7 & 8.
Grade 2: Intermediate Cycle Skills Training – See, Be seen, Communicate
Grade 2 Training is delivered on local/quiet roads, giving trainees a real cycling experience that help equip them with the skills to deal with traffic on short journeys, such as cycling to school, work or local shops. Introduction to on-road riding.
Year 7 and Year 8 students learn how to ride on the road safely, following road rules, increasing knowledge and understanding of the road and traffic environment.
A Grade 2 session typically runs for 8 hours (2 full days).
The aim of the programme is to increase the level of confidence in cycling on local roads.
Needing further information or wanting to make a booking?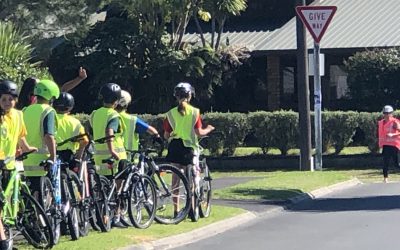 Cycle skills training in schools achieves far more than students increasing in confidence and developing bike skills, awareness and knowledge for riding on road. It provides an avenue to reduce congestion, support school sustainability goals and according to Fleur...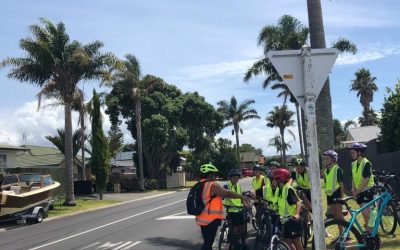 Harbour Sport delivered a Cycling programme to 213 students from Northcote Intermediate school. Cycling skills were initially learnt on the school grounds for approximately 3 hours, after which the children were confident to go out on the road. The Grade 2 training...
Get In Touch.
If you are interested in working together, send us an inquiry and we will get back to you as soon as we can!