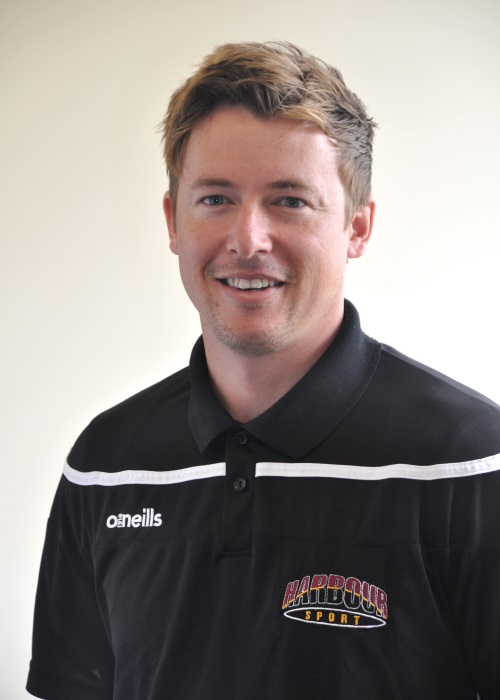 Shaun Matthews
Community Coaching Advisor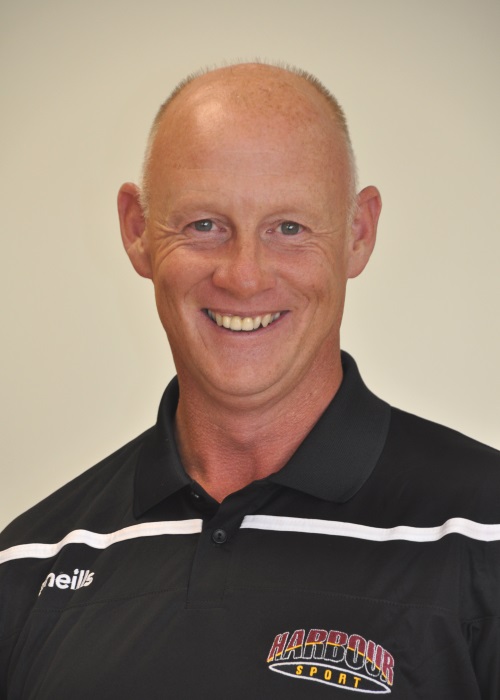 Tony Mordaunt
Rodney Sport Development
Coaching, a Harbour Sport key strategic goal
We are committed to producing better coaches
Coaches play an important role in the wider Auckland sport and recreation system. Along with parents/caregivers, teachers and sport leaders, coaches have a huge influence on the people they work with.
Harbour Sport works alongside Aktive, Sport Auckland, Sport Waitakere and CLM to support the delivery of coach development opportunities in clubs, schools and regional organisations. Whether you are supporting coaches, coaching beginners, giving your playing partners some tips or leading a group, our programmes have something for you.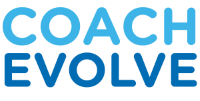 Coach Evolve
For those who have been coaching a while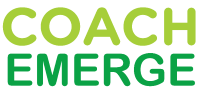 Coach Emerge
For those who are starting their coaching journey
Coach Developer
For those who coach the coaches
Good Sports
Understanding positive youth sporting experience
Harbour Sport is very approachable and friendly – I would highly recommend getting in touch if you'd like a new perspective or a bouncing board for your coaching ideas. More coaches should be aware that a Coach Advisor is accessible as a valuable asset in the community to help them improve their delivery and teaching skills, of whatever sport they might be coaching!
Latest Resources and News
The Latest News
Book Now – Clubs and Schools Workshops
Volunteers are critical to the sustainability and function of the sporting sector. Visit our Volunteers Page - A place for volunteers to find volunteering opportunities within the Harbour Region and for clubs/ sporting organisations to advertise current volunteer...
read more
Tū Manawa Active Aotearoa Harbour Sport is proud to be partnering with Aktive to manage the Tū Manawa Active Aotearoa Fund on behalf of Sport NZ in the Harbour Region.​​​​​​​ What is the Tū Manawa Active Aotearoa fund? Tū Manawa Active Aotearoa provides funding for...
read more