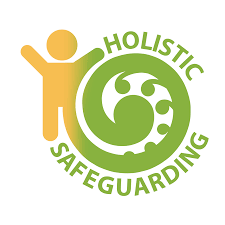 Our Commitment to Safeguarding
We believe safeguarding is a shared responsibility and one we take seriously. At Harbour Sport, we are committed to ensuring we take every step possible to ensure our provisions and environments are safe and empowering for children, young people, families and staff. Harbour Sport has zero-tolerance for abuse. We expect respectful and positive behaviours and values at all times from those we support and from all those we engage. In particular, we want to make sure all children and young people engaged with Harbour Sport can thrive and flourish in a safe environment that empowers their voice and encourages their participation and belonging. We want to make sure their experiences of Harbour Sport are positive.
Visit the link below for a range of Safeguarding Resources and Toolkits.