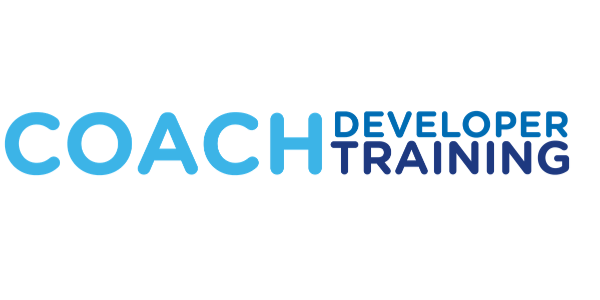 Coach Developer
Coach developers are the people who deliver coaching courses, facilitate learning, provide mentoring, complete coach observations and generally "coach the coaches". Harbour Sport facilitates opportunities for coach developers from Regional Sport Organisations to work with coaches in north Auckland communities. We also provide support for those in clubs, schools and community organisations who are "coaching the coaches".
Community Coach Developer
For school sports directors and coordinators, and club coaching leaders, keep an eye out for an Expression of Interest for a training day in March, 2022. For more information, please contact Shaun.
I gained a deeper understanding of what a coach developer does and what "coaching the coaches" can look like in practice. The LEARNS framework was really valuable to support my work.
I'm gutted for anyone from the North Shore who didn't attend.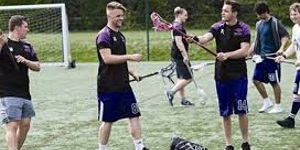 RSO/NSO Coach Developers looking to take part in the regional programme should contact Aktive for more information.