More People on Bikes More Often
As cycling is of the more popular recreational activities in the country, increasing this in the Harbour region is an important goal for Harbour Sport.
Harbour Sport supports a range of activities in the community, from the 'Bikes in Schools' programme to cycle skills training for young people and adults to advocacy for cycling infrastructure, Harbour Sport is leading the charge.  We work closely with Auckland Transport offering local activities to educate our community in how cycling for fun is great exercise.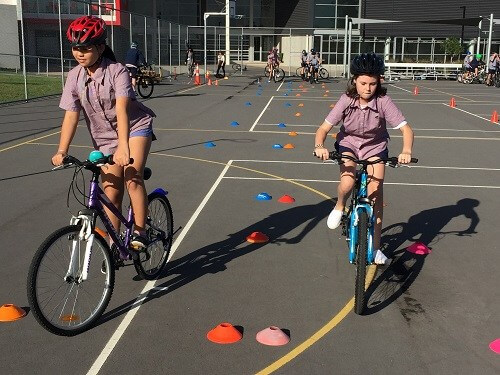 Harbour Sport Grade 1 and 2 Cyclists skills training is aimed at 11-14 year olds and provides youth with fundamental cycling and road safety skills in a fun and enjoyable environment.
The programme is usually delivered on school grounds and surrounding roads over one or two days.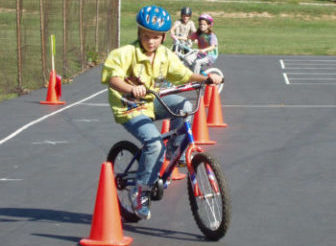 This project aims to provide all children with the opportunity to learn how to cycle confidently and competently and have regular access to bikes at school, providing the means by which children may become healthier individuals.
How is this achieved?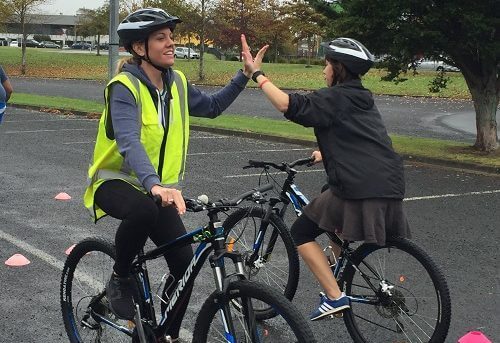 Cycling Instructor Workshops
Teacher Training in schools across the region to upskill and educate teachers in the delivery of bike skills to school aged children.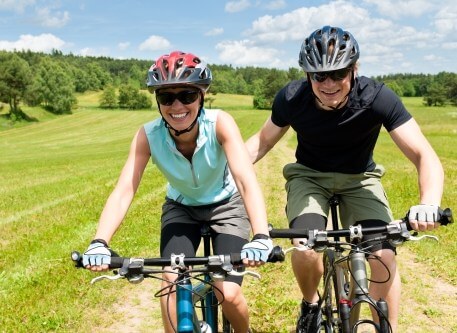 Information for people wanting to get on their bike and explore.
Route maps, Cycle Safety, Countrywide Cycling and more
Latest Resources and News
Volunteers are critical to the sustainability and function of the sporting sector. Visit our Volunteers Page - A place for volunteers to find volunteering opportunities within the Harbour Region and for clubs/ sporting organisations to advertise current volunteer...
read more
Get In Touch.
For further information about Harbour Sports' cycle project contact
Jay Martin
Active Communities Manager