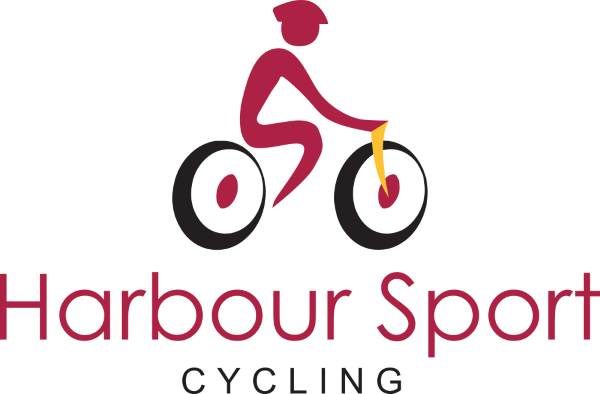 More People on Bikes More Often
As cycling is of the more popular recreational activities in the country, increasing this in the Harbour region is an important goal for Harbour Sport.
Harbour Sport supports a range of activities in the community, from the 'Cycle Skills Training' programme for young people in schools to Bikes in School Teachers training, along with advocating for cycling infrastructure, Harbour Sport is leading the charge.  We work closely with Auckland Transport offering local activities to educate our community in how cycling for fun is great exercise.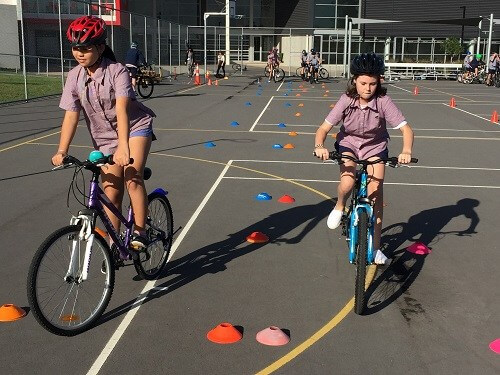 Harbour Sport's "Cycle Skills Training' programme is delivered in line with the New Zealand Transport Agency, BikeReady guidelines and is provided by a team of qualified cycle skills instructors from Harbour Sport.
The programme is delivered in schools and includes practical courses at different levels for years 5 and 6 (Grade 1) and students of year 7 and 8 (Grade 2).
This project aims to provide all children with the opportunity to learn how to cycle confidently and competently and have regular access to bikes at school, providing the means by which children may become healthier individuals.
How is this achieved?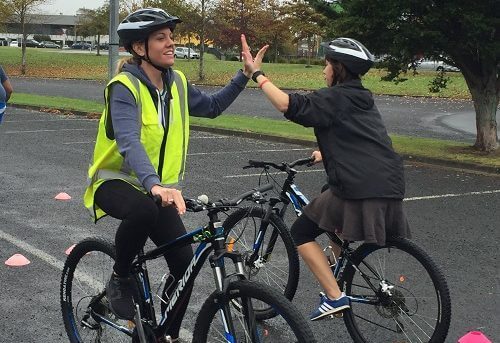 Cycling Instructor Workshops
Harbour Sport is proud to be able to count on highly qualified Instructors who are:
BikeReady trained
Nationally Qualified Assessors for new instructors
Skills Active Qualified Grade 1
Skills Active qualified Grade 2
We provide quality training, following the National BikeReady Programme with our staff upskilled in BikeReady Delivery and holding Skills Active Qualifications for Cycle Instructing and Training and Assessing cycle instructors.
If you want to be part of our cycling team and become a Cycle skill Instructor, please contact Tayla.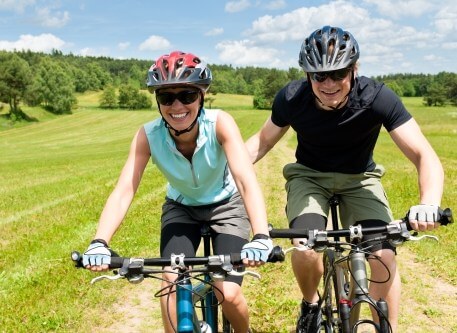 Information for people wanting to get on their bike and explore.
Route maps, Cycle Safety, Countrywide Cycling and more.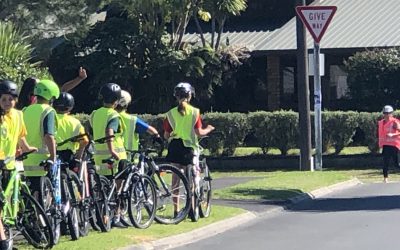 Cycle skills training in schools achieves far more than students increasing in confidence and developing bike skills, awareness and knowledge for riding on road. It provides an avenue to reduce congestion, support school sustainability goals and according to Fleur...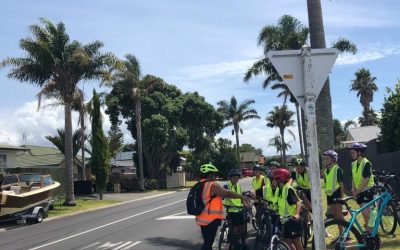 Harbour Sport delivered a Cycling programme to 213 students from Northcote Intermediate school. Cycling skills were initially learnt on the school grounds for approximately 3 hours, after which the children were confident to go out on the road. The Grade 2 training...
Latest Resources and News
The Tāmaki Makaurau Sector Support Fund aims to provide financial support to organisations based in the Auckland region and delivering play, active recreation and sport opportunities in the Auckland region that are experiencing financial hardship in the period 17...
read more
Get In Touch.
 For further information about Harbour Sports' cycle project – Please contact:
Miguel Gallardo
Primary School and Cycle Lead