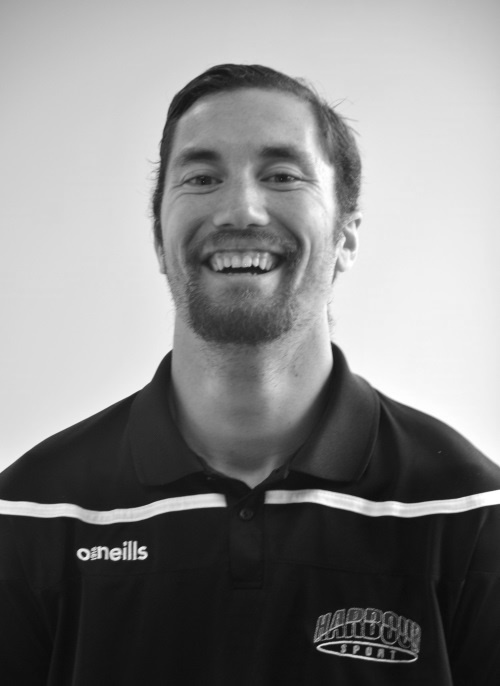 Eric Golding
Active Families Manager
Active Families assists whanau that want to make healthier lifestyle changes, improvements or are currently sedentary to become more active, gain nutrition knowledge and become involved in regular activity (sport). Families receive support through weekly activity sessions that build skills for sport and increase confidence levels around being active. Specific nutrition knowledge is delivered in a fun and entertaining way. The family also receives in-home visits to get support on nutrition knowledge, activity time, screen time and BMI for the child / family.
Active Families aims to improve family's attitudes toward physical activity through fun physical activity experiences as well as introducing them to healthy food options and teach them to make healthy food choices.
Aged 5 – 12 years
Geographical boundaries: West Auckland, North Shore, Rodney and Hibiscus Coast

.

Available to attend activity sessions in either Hillcrest, Henderson or Orewa.
Currently inactive (less than 5 hours per week).
Have a stable medical/ mental condition that could benefit from regular physical activity.
Family is ready to make changes to their lifestyle and consents to being referred.
Referrals can be by self-referral, via your general practice team (doctor or practice nurse), or any other health professional.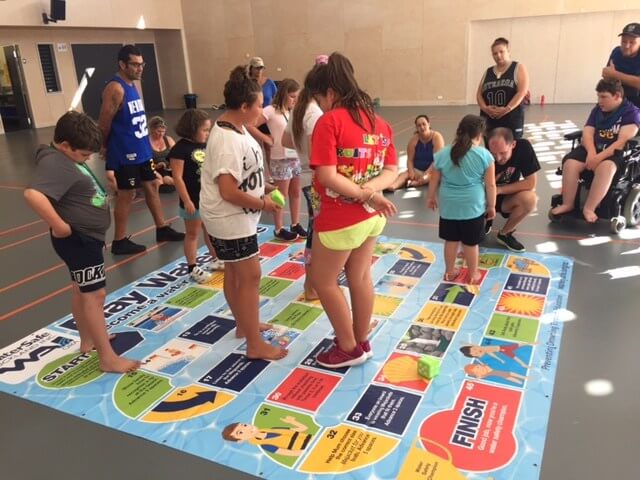 West: Tuesday 2nd August – Tuesday 27th September
Coast: Wednesday 3rd August – Wednesday 28th September
North: Thursday 4th August – Thursday 29th September
Active Families West: Tuesdays, 4:30pm- 5:30pm
West Wave Recreation Centre, Henderson.
Active Families Coast: Wednesdays, 4:00 pm – 5:00 pm
Orewa Scout Hall, Orewa (Terms 1 & 4)
Orewa Community Centre, Orewa (Terms 2 & 3)
Active Families North: Thursdays, 5:15pm- 6:15pm
Northcote Baptist Church, Hillcrest.
"When we started to come along, Jaydn fell in love with the program and really kept the energy up for going along. It's been a fun way to get our bodies moving and to learn about the right eating" Holz Whanau
"Finding the time and motivation to do something active and fun that both kids enjoy is our huge challenge" MC Family
Alternately health professionals such as GP's, Pediatricians or Practice Nurses can refer you, just ask your doctor for more information.
Latest Resources and News
The Tāmaki Makaurau Sector Support Fund aims to provide financial support to organisations based in the Auckland region and delivering play, active recreation and sport opportunities in the Auckland region that are experiencing financial hardship in the period 17...
read more