Active for Life - Green Prescription
Be Physically Active, as part of Your Health Management. The Smart and Cost-effective way to Help you stay Healthy.
Get In Touch

Motivating Adults to Keep Healthy and Active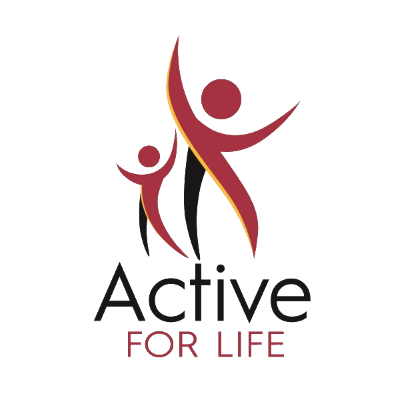 What is Active for Life – Green Prescription?
The Active for Life programme is a free 3-month health and wellness programme delivered by Harbour Sport. It aims to increase physical activity and improve the nutrition of adults aged 18 years and over. Healthy Lifestyle Advisors provide individuals with support and motivation to become independently active with the ultimate goal to improve health. 
What does the service include?
 Face to Face healthy lifestyle consultations provided at Auckland Council Leisure Centres.

West Wave Pool and Leisure Centre, Henderson
Glenfield Pool and Leisure Centre
Stanmore Bay Pool and Leisure Centre
Albany Pool and Leisure Centre

GRx exercise classes are available at local Auckland Council Leisure Centre's at a discounted rate while on the programme
Goal setting and nutrition advice
FREE Nutrition seminars
Facebook support and events
Monthly follow-ups to support and motivate people to be independently active, eat healthily and live healthier lifestyle
WHAT'S HAPPENING IN YOUR AREA?
Great News!
A Fantastic New Class and Activity Timetable for the Rodney, North Shore and West Auckland areas.
This will be updated regularly, so remember to check back again soon!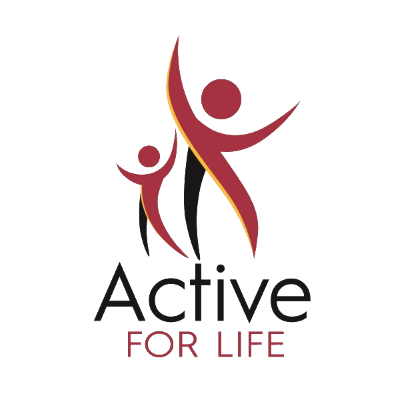 Aged ≥ 18 years
Geographical boundaries: North Shore, Rodney, Waitakere and Hibiscus Coast
Currently inactive (less than 2.5 hours per week)
Have a stable medical/ mental condition that could benefit from regular physical activity.
Are at risk of developing a medical condition due to a sedentary lifestyle
Ready to make changes to their lifestyle and consents to being referred
Referrals can be by the general practice team (doctor or practice nurse), or any other health professional.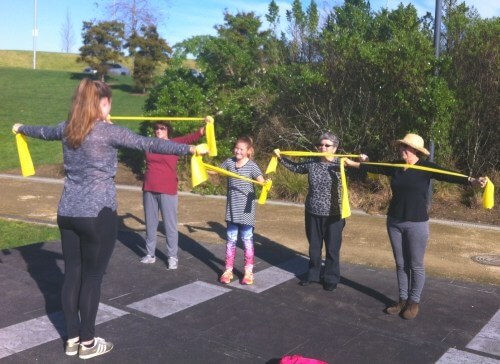 The goals and objectives of Green Prescription are:
Encouraging sedentary adults to become independently active
Supporting improvements in nutrition
Promoting healthier lifestyle choices for adults in Waitakere, North Shore and Rodney regions
Please note: we try to update these Activity Area Brochures regularly however some classes may have changed.
Latest Resources and News
I first signed up to the gym just a couple years ago, I'm no gym expert now and certainly do not go as regularly as I would like to, but I have learnt not to be intimidated by the big scary gym. I remember being totally terrified of setting foot in the gym- absolutely...
read more