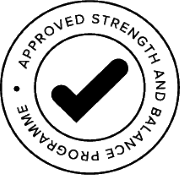 Working together to reduce falls in over 65's
ACC, in conjunction with the Ministry of Health, the Health Quality and Safety Commission and local health partners, have committed to work to reduce injuries from falls for older people.  A key part of this work is the provision of Community Strength and Balance programmes for those older adults who are at risk of falling.
Harbour Sport has been contracted by ACC as the Lead Agency of the Community Strength and Balance initiative in the Auckland District Health Board area (Auckland Central) and Waitemata District Health Board area (North Shore and West Auckland). Our role is to ensure more people over the age of 65 years have access to variety of exercise classes that help with fall prevention.
What we do:
Establish, maintain and grow a network of approved Community Strength and Balance class providers;
Support existing providers,

Help set up new classes in areas of identified need

Approve a wide variety of suitable classes,
Grow our network of classes,
Connect the provider network.
Establish and maintain a falls referral service;
Establish and maintain a network of referrers,
Receive referrals from public and community health organisations,
Support those referred into the network of community strength and balance classes.
Grow and promote the Community Strength and Balance class programme;
Increase awareness of the programme through various channels.
Older Adults
Find out how to assess and reduce your falls risk.
Exercise Providers
Join our network for exclusive benefits.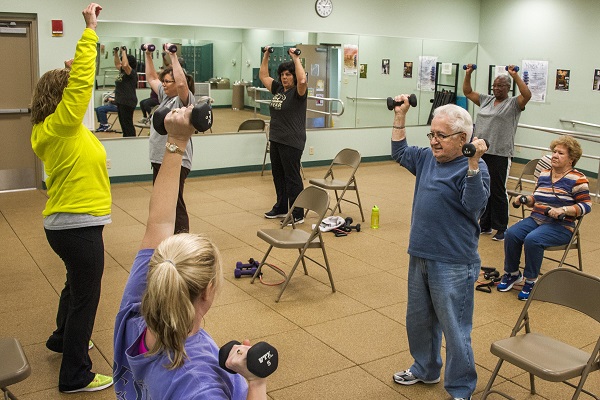 Health Professionals
Assess falls risk and refer your patient to our Falls Referral service.
Latest Resources and News
The Tāmaki Makaurau Sector Support Fund aims to provide financial support to organisations based in the Auckland region and delivering play, active recreation and sport opportunities in the Auckland region that are experiencing financial hardship in the period 17...
NZSSSC Census Student representation in school sport has been static.
Top 5 sports over the past 5 years have been Football, Netball, Rugby, Hockey and Basketball.
Basketball, Volleyball and Badminton have been consistent in increasing student representation in the last 3 years.
In 2015, 50% of students in the Harbour region represented their school in sport.

Boys' representation had an increase of 1% whereas Girls' representation had a decrease of 2%.

In 2015, schools in the Harbour region offered students the opportunity to represent their school in 66 out of the 81 sports recognised in the census.
Get In Touch
If you are interested in working together, send us an inquiry and we will get back to you as soon as we can!