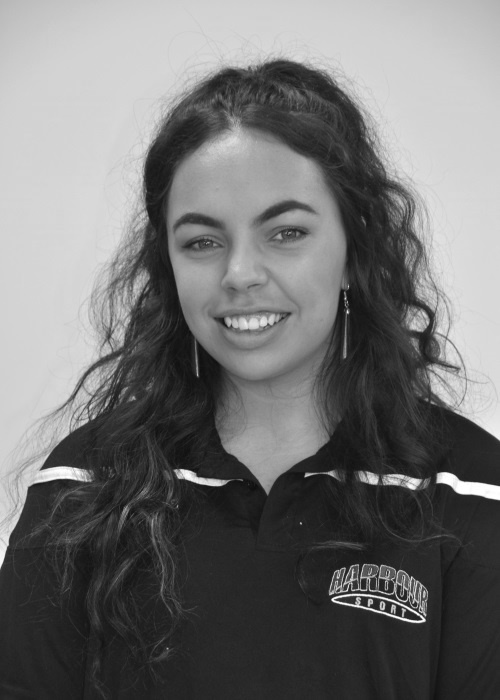 Kate Lewis
Māori Community Manager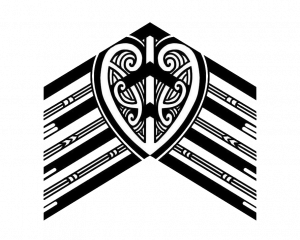 What is Te Oranga Kaiora?
Te Oranga Kaiora was established to tautoko Māori living in Te Raki Paewhenua (the North Shore). Using a holistic approach and the incorporation of kaupapa Māori, Te Oranga Kaiora aims to foster wai ora (healthy environments), whānau ora (healthy families) and māuri ora (healthy individuals).
Whānau Korikori is a FREE kaupapa Māori healthy lifestyle programme, for whānau with tamariki between the ages of 5-12. The programme provides weekly physical activity & exercise sessions, that cover all aspects of Te Whare Tapa Whā; taha hingengaro, taha wairua, taha tinana and taha whānau. We incorporate kaupapa Māori throughout our programme via taonga tākaro, karakia, taioranga and other avenues.
Te Oranga Kaiora's logo was designed by Matangireia Yates-Francis (Te Arawa, Te Aitanga-a-Mahaki, Rongowhakaata, Ngāti Maniapoto). The whare references our multifaceted approach to health, taha whānau, taha hinengaro, taha wairua and taha tinana. The centre of the logo is mangopare, representing strength and new growth.
Northcote Baptist Church, Hillcrest
Thursday 5:15pm – 6:15pm
Thursday 12th May – Thursday 30th June