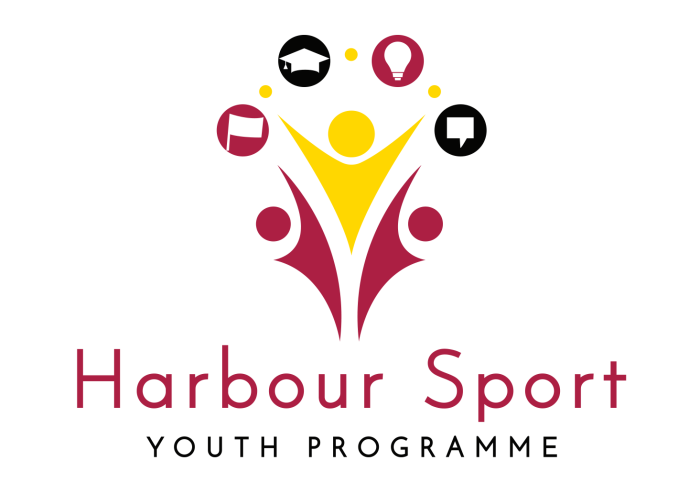 Harbour Sport Youth Programme – Where Future Leaders Form
The Harbour Sport Youth Programme is an initiative dedicated to empowering and upskilling future leaders in a supportive environment, whilst fostering positive identity. The programme is designed to cultivate and create confidence, sense of belonging, growth, leadership, development and more. It focuses on improving the wellbeing and addressing youth's complex feelings and needs; and realises the subsequent benefits.
Through the programme, youth will be offered opportunities to identify and build their own interests and strengths. They will be supported to lead with learnings, contribute meaningfully to the community, and eventually become fully equipped leaders of their own. This is achieved by our 3-stage model, developed through identifying youths' interests and struggles.
With a clear progression pathway to capability, the model provides a holistic approach from encouraging exploration and guidance (Stage 1), to formal recognition for leadership and community service (Stage 2), and finally, employability and mentorship (Stage 3).  Its end goal is to provide opportunities for youth to excel, grow both personally and professionally, and prepare them for the challenges ahead.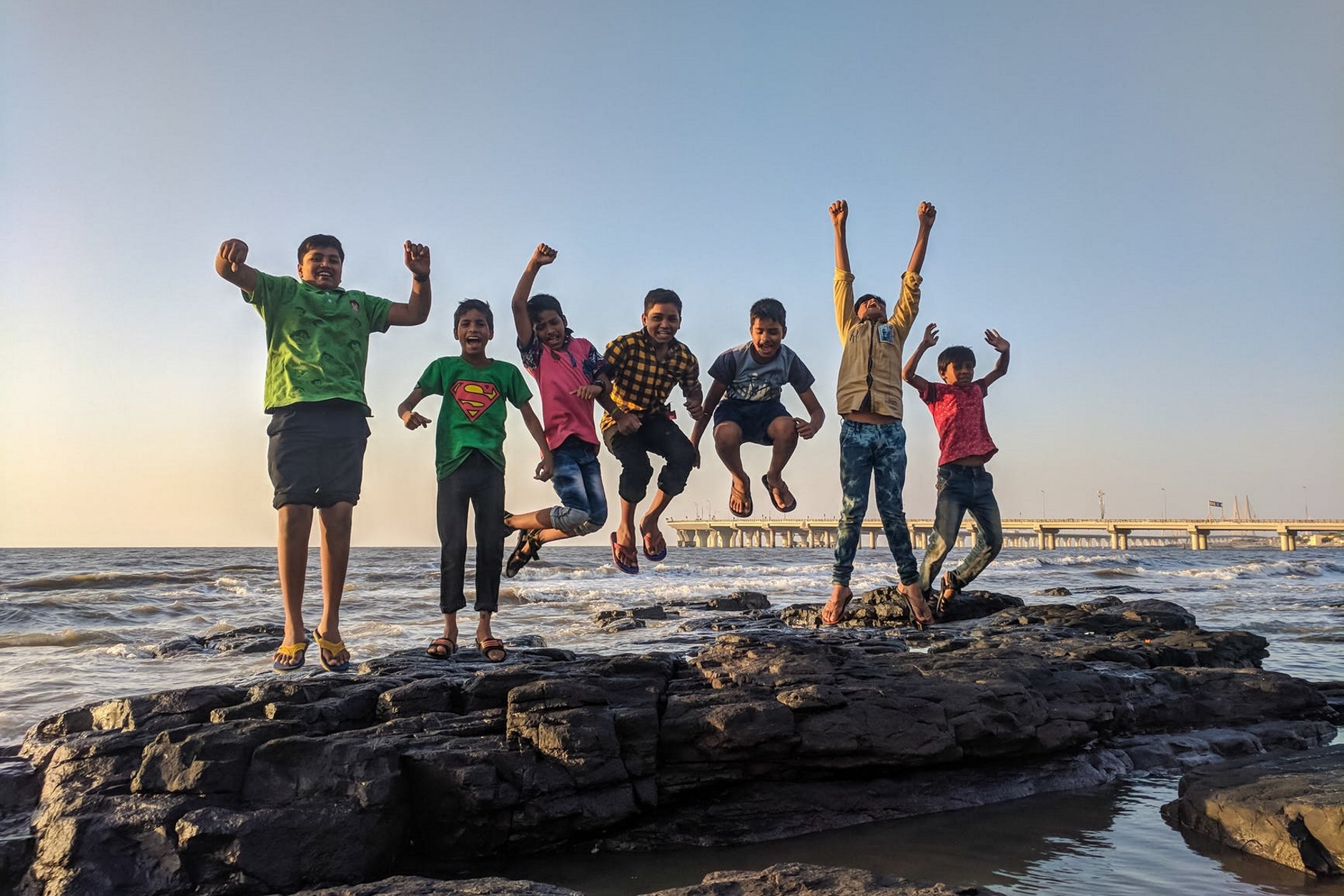 Activation
Stage One: 12 – 16 year old
Focusing on identifying and building on the youths' interests and strengths
Development
Stage Two: 17 – 20 year old
Leadership and Service Award
Leadership opportunities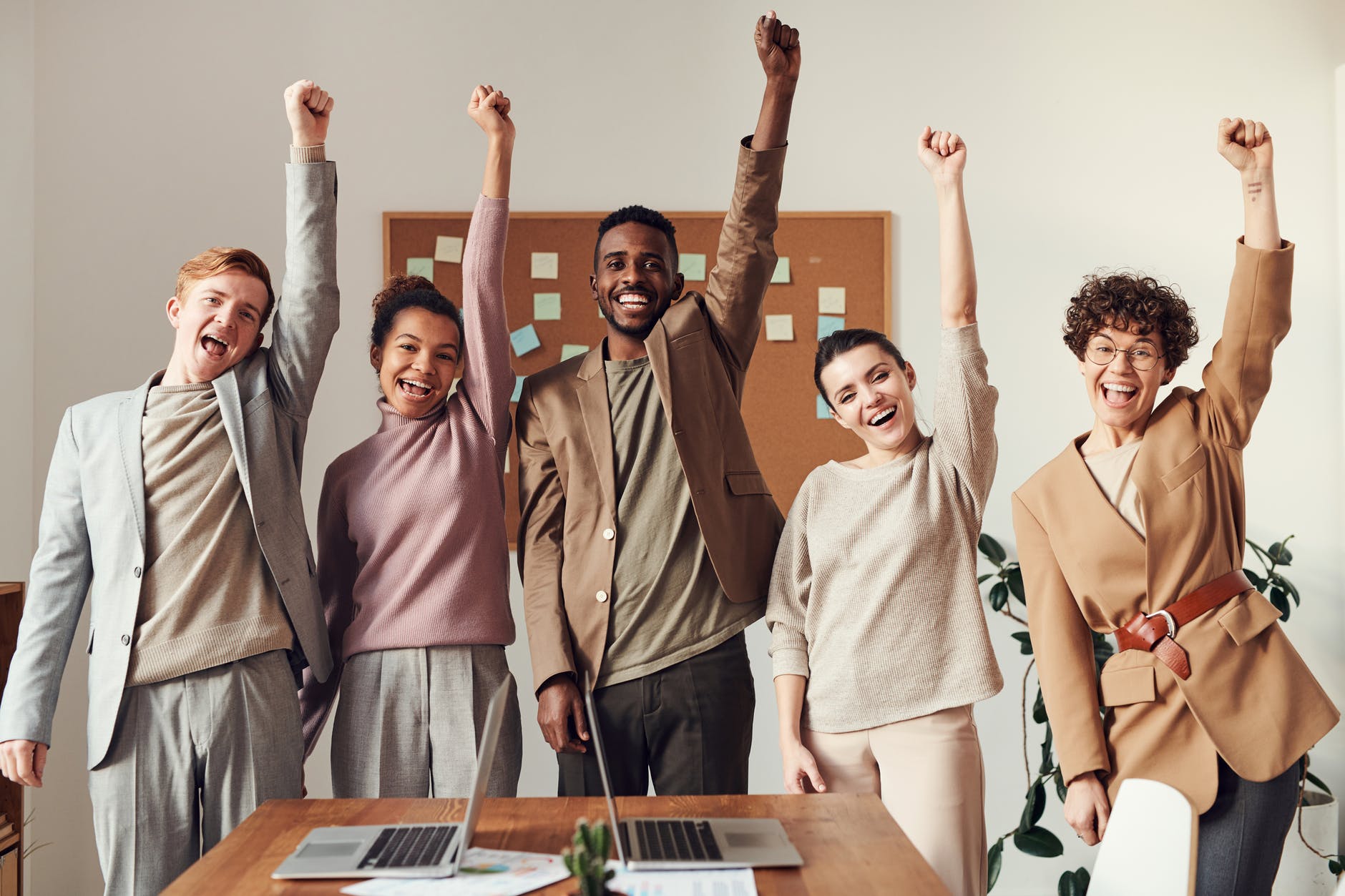 Capability
Stage Three: 21 – 24 year old
Emphasising capability and employability
More details about the Programme:
There are no requirements for joining the Harbour Sport Youth Programme. Anyone above the age of twelve is welcome to join (certain organised and advertised events will have a different age requirement)
Participants are asked to fill in a registration form to participate in the programme, various surveys are also undertaken throughout the year
Participants can freely participate in any stage of the programme and do not have to be within the age range as labelled
By completing the Harbour Sport Youth Programme Registration Form, you agree to meet the Terms & Conditions, Individual Video/Photo Consent Form, Disclaimer and Codes of Conduct listed in the form
You are expected to be diligent and prompt when communicating via all official Harbour Sport Youth Programme communication channels; and committing to all programme events, activities and organised functions unless otherwise conveyed
Upon meeting all relevant expectations, participants will be issued a Harbour Sport Youth Programme certificate to recognise your dedication and achievements in the programme
Harbour Sport Youth Programme Electronic Newsletter