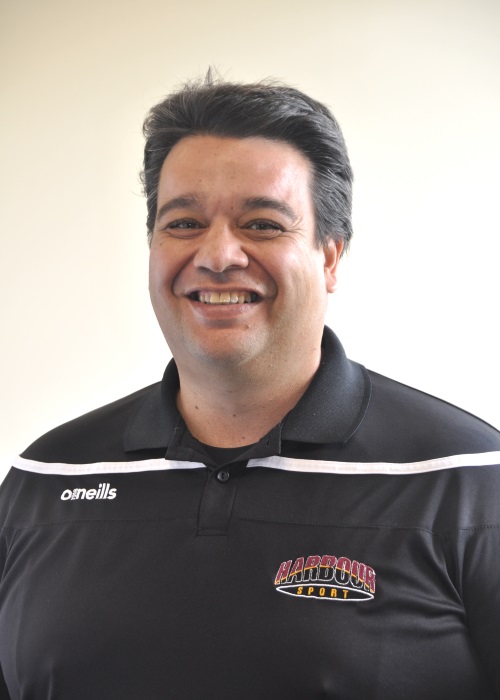 Richard Casutt
Sport Capability and Business Manager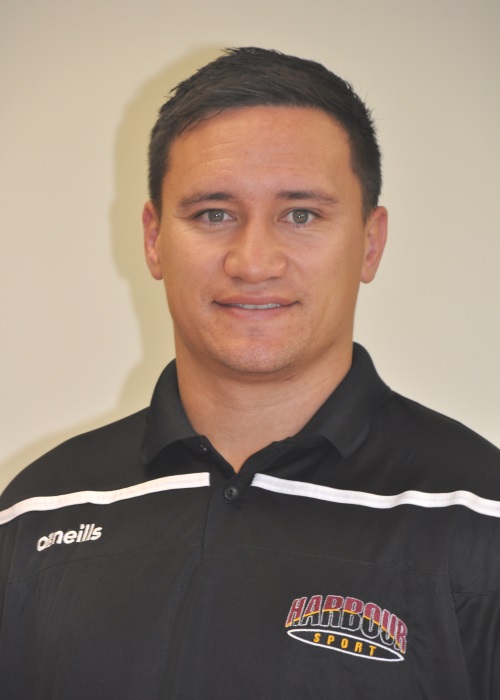 Tyrone Elkington- MacDonald
Sport Development Advisor
Assessment, Strategic and Operational Capability
Supporting Our Local Clubs and Regional Sport Organisations
The Sport Capability Team's main objective is to support sport and recreation organisations to deliver and maintain a quality sport system in our region. This entails a philosophy of good governance, good practice and continuous improvement. We work with organisations to help them to evolve their areas of need so they implement the processes required to create a high-performing organisation. The aim is to foster and develop quality programmes, strong partnerships and collaborations for the benefit of the whole community. The provision of best practice examples, training, development and support for the people and volunteers that work in the sports sector continues to be our primary focus in achieving this objective.
Harbour Sport provides capability development opportunities in the community through a variety of Specific, Targeted and Generic programmes.
Capability Development
Planning –  the easiest way to help any club/organisation develop
People – Job Descriptions, Employment Contracts, Code of Conduct etc
Sport Delivery – Programme Guidelines, Risk Management and more
Customer Focus – Communication Plan, Volunteer Packs, Self Review Model etc
Leadership – Mission Statement, Effective meetings, National Alignment etc
Financial Management – Budgeting, Funding, Sponsorship etc
2020 Club / School Workshop Calendar
Upcoming Workshops:
Dates TBC

– Grant Funding Workshop

DatesTBC

– Social Media & Marketing

Dates TBC

– Diversity and Inclusion

Dates TBC

– Women and Girls

Dates TBC

Volunteers
Council / Local Board
Important Dates & Links to Funding
Governance Support
Strategic Planning
Annual Planning
Capability Assessment
Six Keys To A Great Club
Sport NZ Warrant of Fitness
Latest Resources and News
The Latest News
Book Now – Clubs and Schools Workshops
Touch NZ is seeking a passionate self-starter to take on this fixed term role while our current Marketing and Communications Manager is on parental leave. You will be a creative thinker, with an eye for detail, a passion for delivering a great end result and enjoy...
read more