Massey University Harbour Sport Excellence Awards
Honouring Sporting Excellence in Our Region
Become a Partner
The Spencer on Byron Hotel
 9-17 Byron Ave, Takapuna Beach
Friday, 15th Nov 2019
Thank You to Our Sponsors!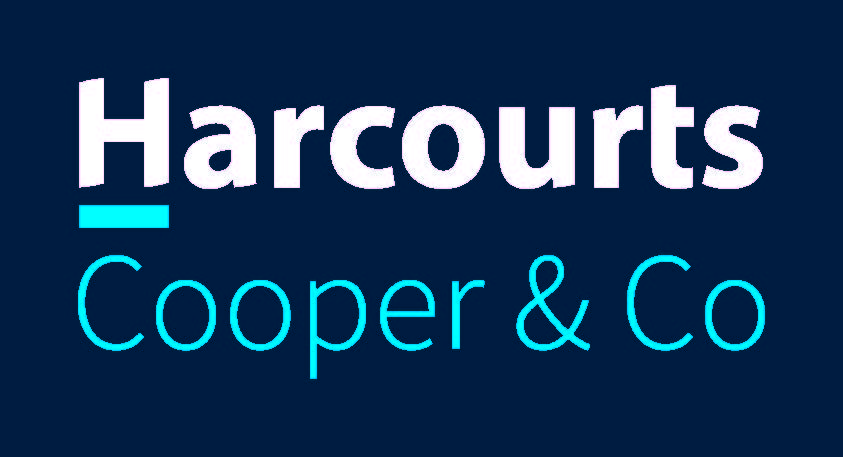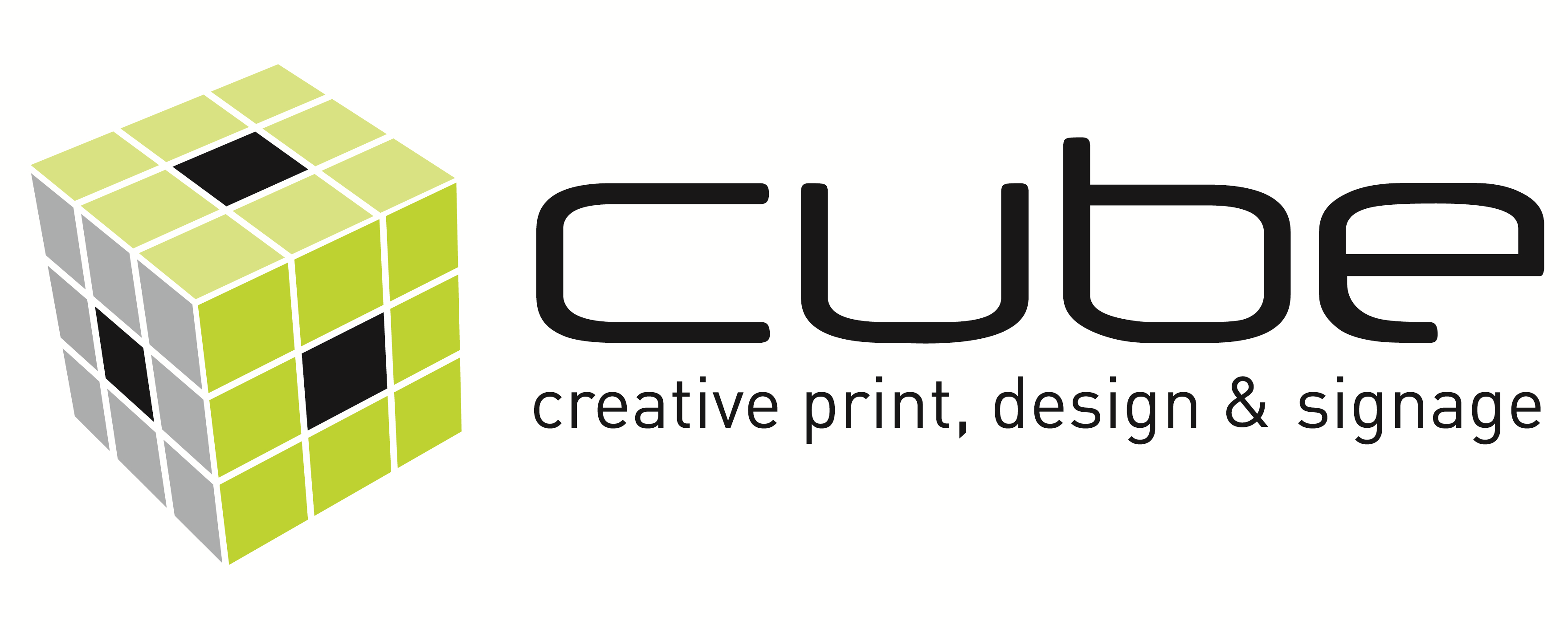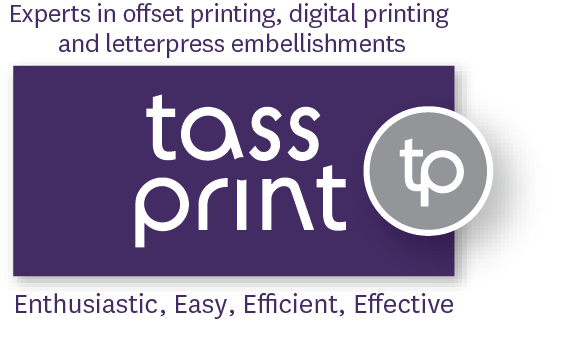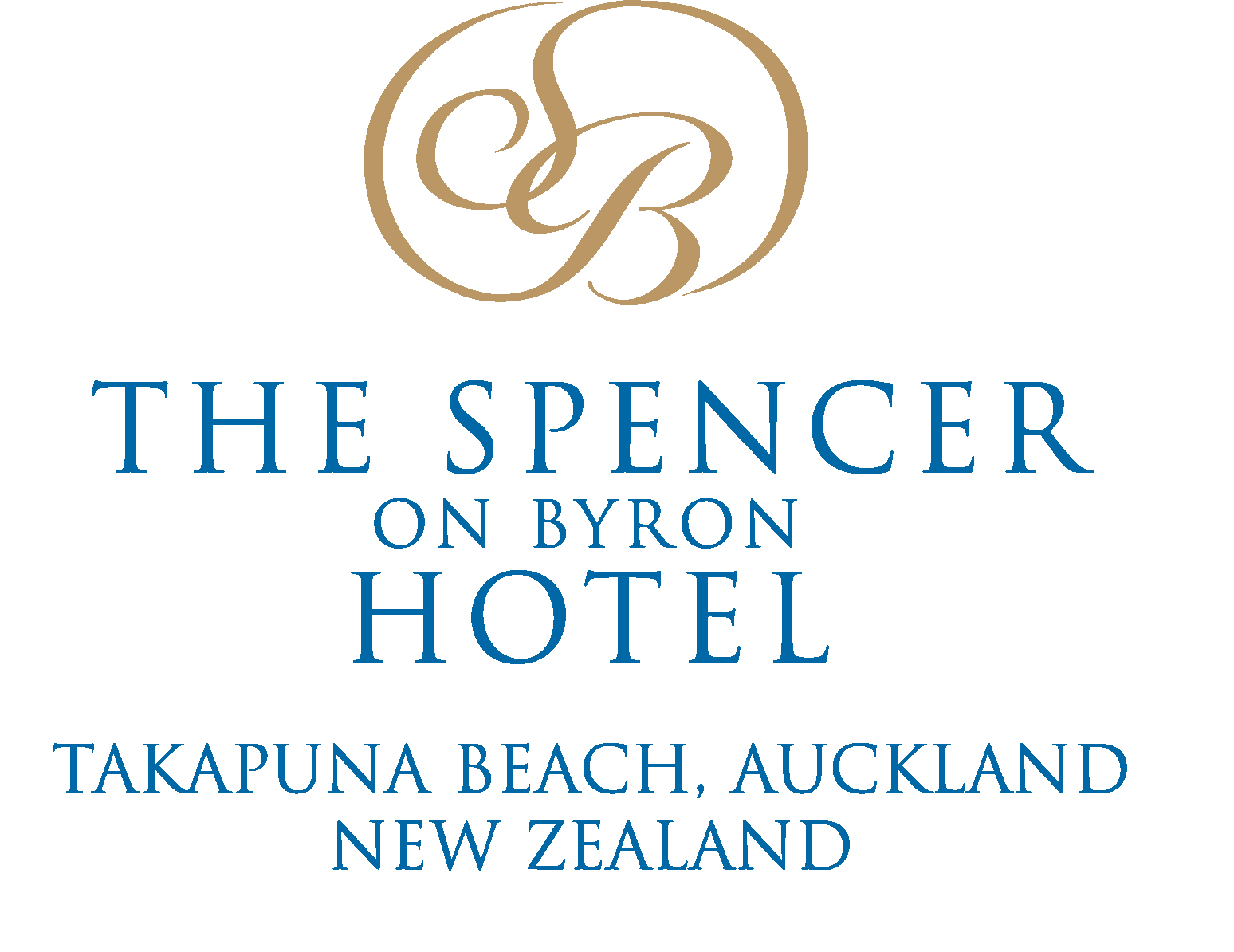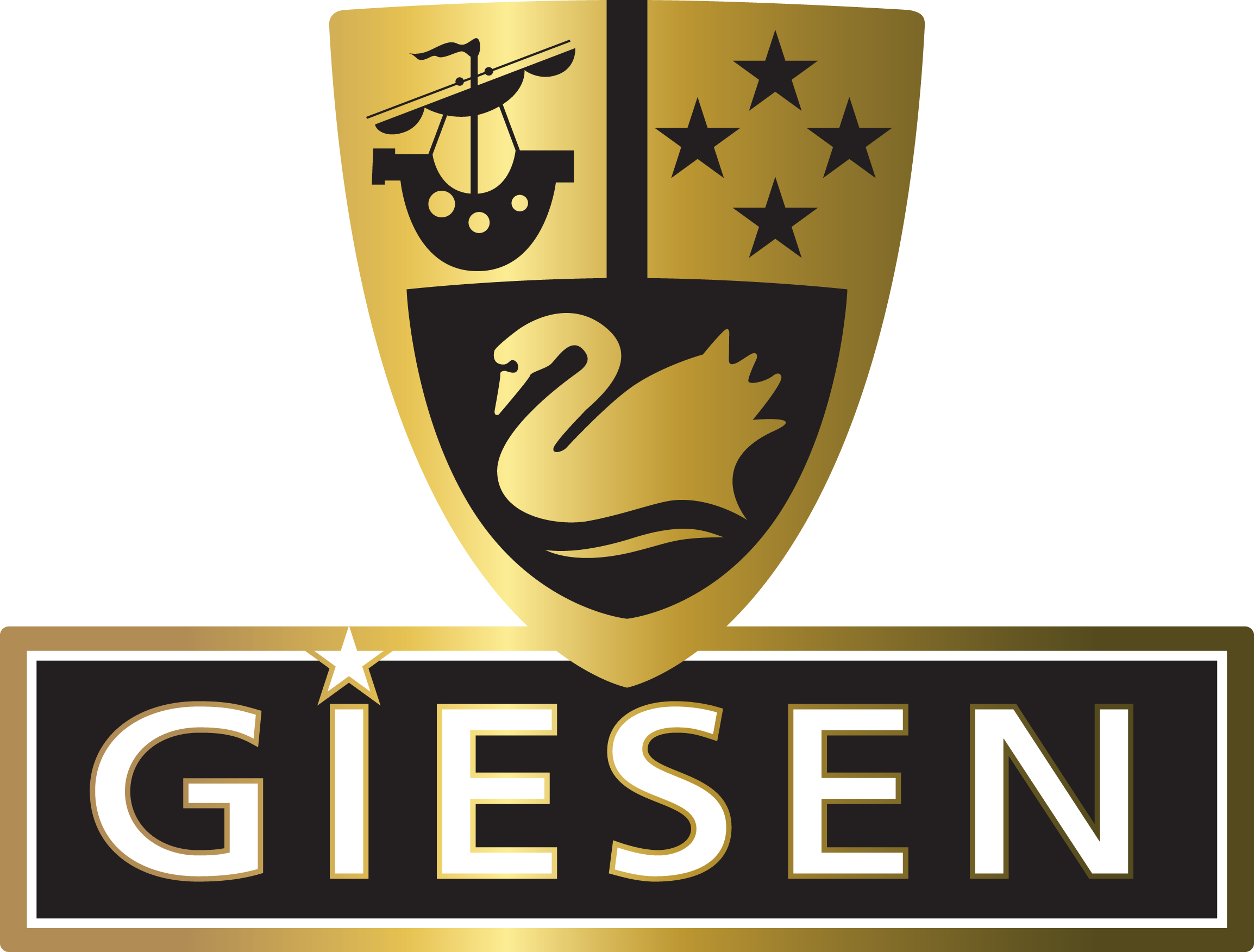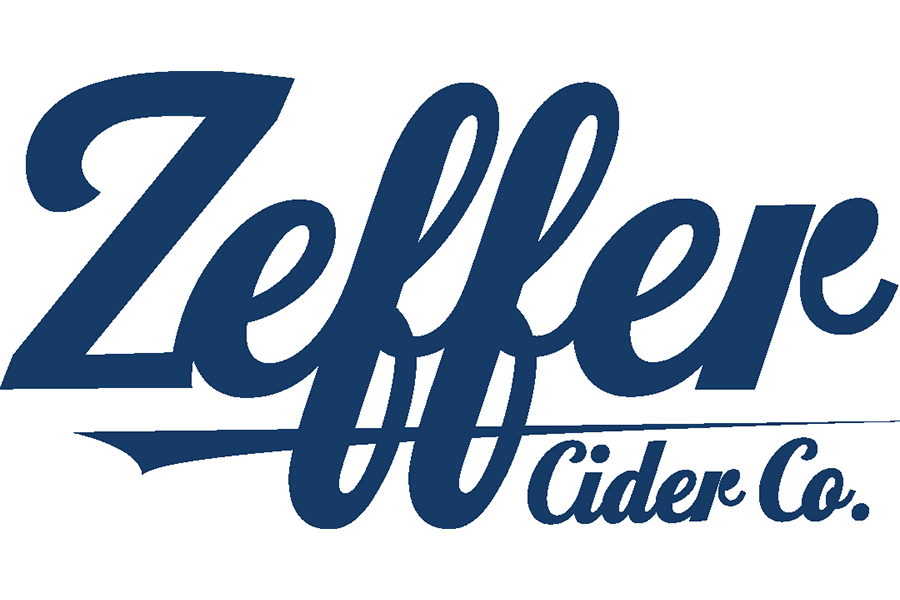 2019 Massey University Harbour Sport Excellence Awards
The annual Sport Excellence Awards celebrates the achievements of North Harbour's top athletes, coaches, referees/umpires and volunteers. The evening was held in at the Spencer on Byron Hotel, Takapuna on Friday 15th November.
In 2019, 275 people attended the event including past and present North Harbour athletes, Harbour Sport board members, representatives from Regional Sporting Organizations, clubs and sponsors.
Look out for more details to come soon for 2020!
Below is a full list of winners for the night.
The Sport Excellence Awards consist of three award categories;
Sport Acknowledgment Awards
The Sport Acknowledgement Awards give each sporting code in the North Harbour region the opportunity to acknowledge an individual who has excelled in their commitment to their sport.
The Sport Excellences Award categories highlight the outstanding performances by individual athletes, teams, coaches, referees/umpires, volunteers and events in the North Harbour region. This category recognises the achievements from one sporting year.
Legends of Harbour Sports Hall of Fame
The Legends of Harbour honours athletes who have achieved excellence at the highest level and have also given back to sport in the Harbour Region. These nominations were put before an independent judging panel and selected based on a set list of criteria.
We received over 120 nominations across various sports across the region. The nominations were judged by an independent panel of experts representing sport, media and business, and finalists were chosen in each category.
See below for winners.
2019 WINNERS
O'Neills Sportsman of the Year
Dan Slater (Yachting)
Physio Connect Sportswomen of the Year
Lisa Carrington (Canoe Racing)
Cube Junior Sportsman of the Year
Seb Menzies & Blake McGlashan (Yachting)
Harbour Sport Junior Sportswoman of the Year
Anna Leat (Football)
Harbour Sport Junior Team of the Year
420 Yachting Team- Seb Menzies & Blake McGlashan
Masey Universtiy International Team Performance
Paul Snow-Hansen & Dan Wilcox (Sailing)
Deep Creek Brewing Co Regional Sportsman
Scott Leith (Yachting)
Deep Creek Brewing Co Regional Sportswoman
Chelsea Herbert (Motorsport)
Honda North Shore Regional Team of the Year
Tiger Turn North Harbour Men Hockey
AND
Tiger Turn North Harbour Women Hockey
Harbour Sport Referee/Umpire of the Year
Simon Taylor (Hockey)
Zeffer Cider & Co Coach of the Year
Gordon Walker (Canoe Racing)
Tass Print Sporting Event of the Year
Upper North Island Secondary Schools Netball Tournament
The Spencer on Byron Hotel Maori Sportsperson of the Year
Tyla Nathan- Wong (Rugby Sevens)
Harcourts Cooper & Co Club of the Year
North Harbour Gymnastics (Gymnastics)
 Giesen Wine Volunteer of the Year
Sharon Williamson (Hockey)
Massey University Innovation in sport
Northern Football Federation (Football)
Legends of Harbour Sports Inductees 2018
Hannah Porter (Rugby)
Frank Bunce (Rugby)
Sir Russell Coutts (Yachting)