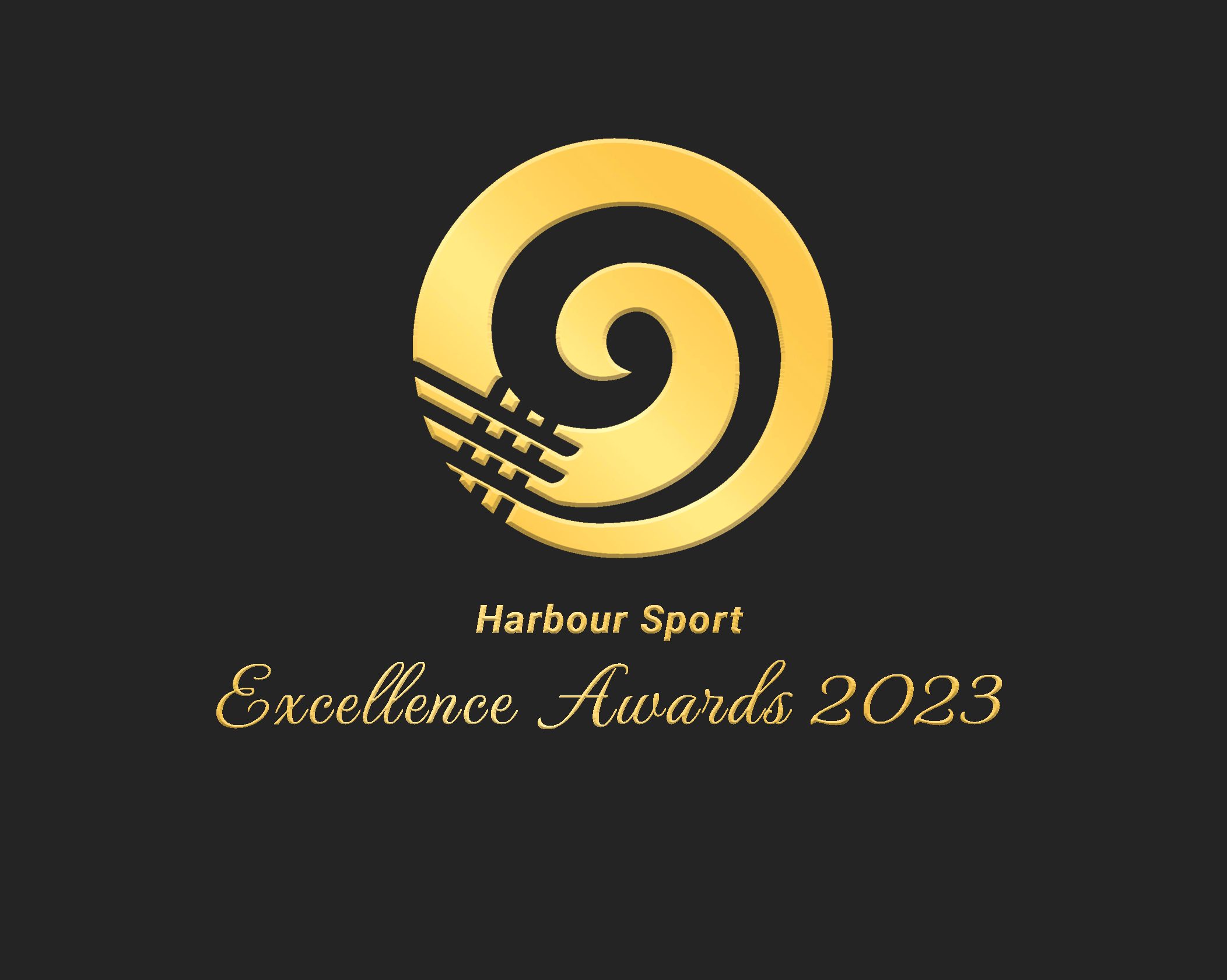 Friday, 24th November – Event Finda Stadium
Thank You to last years Sponsors!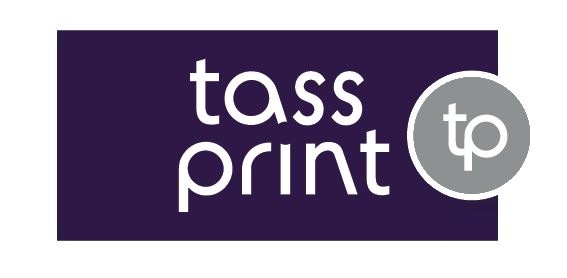 Celebrating the achievements of North Harbour's top athletes, coaches, referees/umpire, volunteers and community groups.
Sport Acknowledgment Awards
The Sport Acknowledgement Awards give each sporting code in the North Harbour region the opportunity to acknowledge an individual who has excelled in their commitment to their sport.
Excellence Awards
Excellences Award categories highlight the outstanding performances by individual athletes, teams, coaches, referees/umpires, volunteers and events in the North Harbour region. This category recognises the achievements from one sporting year. This year we have introduced two new awards – Leadership in Diversity and Inclusion, and Community Impact Award.
Legends of Harbour Sports Hall of Fame
The Legends of Harbour honours athletes who have achieved excellence at the highest level and have also given back to sport in the Harbour Region. These nominations were put before an independent judging panel and selected based on a setlist of criteria.
Ticketing
Tickets can be purchased per table of 8 or 10, or individually to be seated at a shared table.
Pricing
Adults – $149.00 incl. GST
Youth (under 18) – $120.00 incl. GST
Table 10 or 8 –  dependent on Adult/ Youth numbers
Have a ticketing question?
 Congratulations to all our 2022 Winners
Harbour Sport Sportsman of the Year
Tom Saunders — Sailing
Harcourts Cooper & Co Sportswoman of the Year
Dame Lisa Carrington – Kayaking
Cube Junior Sportsman of the Year
Cameron Gray  Swimming
Tass Print Junior Sportswoman of the Year
Izzy Gaze – Cricket
Honda North Shore International Team Performance
Erica Dawson and Micah Wilkinson – Sailing
Supa Water Regional Sportsman
Greg Vukets – Volleyball
Vista Regional Sportswoman
Hannah Davenhill – Volleyball
Harcourts Cooper & Co Regional Team of the Year
North Harbour Wisden Cup Team – Badminton
Sports Distributors Referee/Umpire of the Year
Cameron Beeton – Gymnastics
Deep Creek Brewery Coach of the Year
Gordon Walker – Canoe Racing
Eventfinda Stadium Sporting Event of the Year
U12 Rowan Brown Water Polo Tournament
Margin Gains Community Impact Award
Harbour Hockey — Te Hononga a Iwi (Restoring Rosedale Park)
Harcourts Cooper & Co Māori Sportsperson of the Year
Shaun Stevenson – Rugby
Harcourts Cooper & Co Club of the Year
Pupuke Golf Club
Margin Gains Volunteer of the Year
John Kavanagh – Golf
Insphire Community Coach of the Year
Jan Lundon – Netball North Harbour
Giesen Wines Sporting Acknowledgements
Claire Watson – North Harbour Water Polo
Trevor Smith – Harbour Softball
Poppy Sancto-Jones – Artistic Swimming
Stephen Bowden – Badminton North Harbour
Tom O'Keeffe – AFL
Sue Woods – Harbour Basketball
Constance Hughes and Peggy Hughes –North Harbour Netball
Eddie Figota – Northcote Tiger Rugby League
Grant Richardson – BMX
Haylee Ross – Gymnastics
Jason Pocock – Mairangi Bay Surf Lifesaving Club
Russell Fisher – East Coast Bays Football Club
Kathleen Martin – Swimming
Terry Moverley – Lawn Bowls
Graham Doreen – Lawn Bowls
Roger Brown – Kennedy Park Petanque Club
George Koria – Volleyball
Vaughan Wright – Albany United Football Club
Bronwyn Coomer-Smit – Field Hockey
A massive congratulations to our Harbour Sport Supreme Award Winner 2022
Dame Lisa Carrington – Kayaking