Harbour Sport Community & Sporting Excellence Awards
Celebrating our community achievements
Become a Partner
CSEA Date
Friday 25th November – Event Finda Stadium
Thank You to Our Sponsors!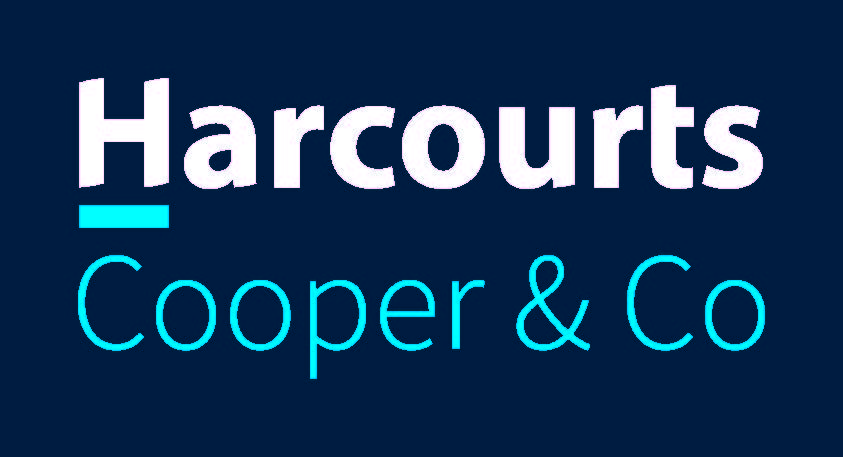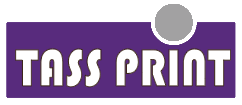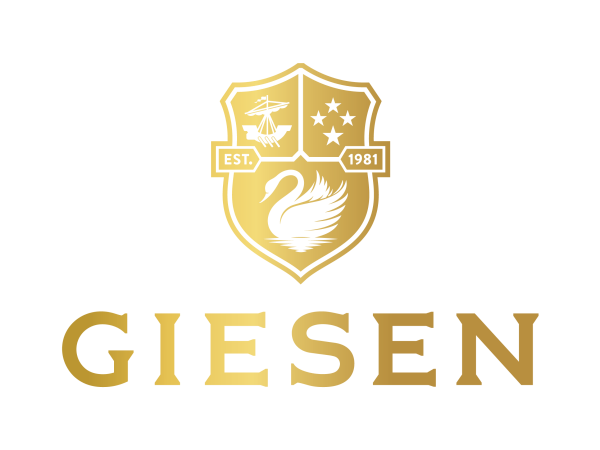 2022 Harbour Sport Community & Sporting Excellence Awards
The annual  Harbour Sport  Community & Sporting Excellence Awards celebrates the achievements of North Harbour's top athletes, coaches, referees/umpire, volunteers and community groups.
Nominate now for this years awards – Qualification dates 1st October 2021- 31st September 2022
The Community & Sporting Excellence Awards are comprised of three award categories
Sport Acknowledgment Awards
The Sport Acknowledgement Awards give each sporting code in the North Harbour region the opportunity to acknowledge an individual who has excelled in their commitment to their sport.
Community & Sports Excellence Awards
The  Community & Sport Excellences Award categories highlight the outstanding performances by individual athletes, teams, coaches, referees/umpires, volunteers and events in the North Harbour region. This category recognises the achievements from one sporting year. This year we have introduced two new awards – Leadership in Diversity and Inclusion, and Community Impact Award.
Legends of Harbour Sports Hall of Fame
The Legends of Harbour honours athletes who have achieved excellence at the highest level and have also given back to sport in the Harbour Region. These nominations were put before an independent judging panel and selected based on a setlist of criteria.
 Congratulations to all 2021 Winners
Honda North Shore Sportsman of the Year
Michael Brake (Rowing)
Harcourts Cooper & Co Sportswoman of the Year
Dame Lisa Carrington (Kayaking)
Tass Print Junior Sportsman of the Year
Lewis Bower (Road Cycling)
Tass Print Junior Sportswoman of the Year
Melissa Cowen (Swimming)
O'Neills Junior Team of the Year
Lucy Leith and Lizzie Shapland (Sailing)
SHARED WITH
Brayden Hamilton and Seb Menzies (Sailing)
Honda North Shore International Team Performance
NZ Women's K2 – Caitlin Regal and Dame Lisa Carrington (Kayaking)
Cube Regional Sportsman
Will O'Donnell (Cricket)
Cube Regional Sportswoman
Fa'amu Ioane (Netball)
Harcourts Cooper & Co Regional Team of the Year
North Harbour Wisden Cup Team (Badminton)
O'Neills Referee/Umpire of the Year
Lisa Wright (Springboard and Platform Diving)
Deep Creek Brewery Coach of the Year
Gordon Walker (Kayaking)
Honda North Shore Sporting Event of the Year
Fastball 45 (Softball)
Margin Gains Community Impact Award
North Harbour Hockey Cubs and Hawklets Development Programme
Harcourts Cooper & Co Māori Sportsperson of the Year
Tyla Nathan-Wong (Rugby 7's)
Harcourts Cooper & Co Club of the Year
Takapuna Bowling Club
Margin Gains Volunteer of the Year
Judith Quinlan (North Harbour Hockey)
Giesen Wines Sporting Acknowledgements
Andrew Mobberly
Kerri McMaster
Lesley Woodhouse
Pam Watson
Pam Loeffen
Jo Coleman
Murray Goad
Richard Shorter
Andriu Sucu
A massive congratulations to our Harbour Sport Supreme Award Winner 2021
Dame Lisa Carrington (Kayaking)
 Congratulations to all 2021 Finalists
Sportswoman of the Year
Lydia Ko (Golf)
Tyla Nathan-Wong (Rugby 7's)
Lisa Carrington (Kayaking)
Lauren Down (Cricket)
Erica Dawson (Sailing)
Junior Sportsman of the Year
Lewis Bower (Road Cycling)
Seb Menzies & Brayden Hamilton (Sailing)
Caleb Armit (Sailing)
Zach Riley (Basketball)
Volunteer of the Year
Garry Trewin (Football)
Feng Goldthorpe (Artistic Swimming)
Kirsti Brown (Rugby League/Tag)
Judith Quinlan (Hockey)
Olivia Schiltknecht (Artistic Swimming)
Andy Liu (Touch Rugby)
Susanne Martin (Cricket)
Referee/Umpire of the Year
Cory Nicholls (Netball)
Mark Porteous (Softball)
Lisa Wright (Springboard & Platform Diving)
Simon Taylor (Hockey)
Danielle Kooge (Basketball)
Māori Sportsperson of the Year
Ripeka Pirie (Netball)
Braxton Te Riini (Netball)
Reihana Maxwell-Topia (Basketball)
Tyla Nathan-Wong (Rugby 7's)
Sportsman of the Year
Michael Brake – Rowing
Michael Venus – Tennis
Andy Maloney – Yachting
Regional Sportsman
Sion Wiggin (Racketlon)
Will O'Donnell (Cricket)
Zach Riley (Basketball)
Junior Team of the Year
Rangitoto College Swim Team (Swimming)
Cello North Harbour U18 Premier Girls (Hockey)
Cello North Harbour U18 Premier Boys (Hockey)
Harcourts Cooper & Co North Harbour U17 (Badminton)
Rangitoto College Senior Boys Volleyball Team (Volleyball)
Lucy Leith & Lizzie Shapland (Sailing)
Brayden Hamilton & Seb Menzies (Sailing)
Sporting Event of the Year
North Shore Swimming Invitational (200 spectators)
Fastball45 (1,000 spectators)
International Team Performance
Legacy Legendz (Cheerleading)
Lisa Carrington & Caitlin Regal (NZ Womens' K2)
Lisa Carrington, Caitlin Regal, Alicia Hoskins & Teneale Hatton (NZ Womens' K4)
Paul Snow-Hansen & Dan Willcox (Sailing)
Junior Sportswoman of the Year
Shaunna Li (Badminton)
Greer Morely (Canoe Sprint)
Orla Cuffee (Rowing)
Melissa Cowen (Swimming)
Emily Shearer (Basketball)
Regional Sportswoman
Faamu Ioane (Netball)
Shaunna Li (Badminton)
Braxton Te Riini (Netball)
Club of the Year
Takapuna Bowling Club (Bowls)
North Harbour Synchro (Artistic Swimming)
North Shore Amateur Swimming Club (Swimming)
Ngātaringa Tennis Club (Tennis)
North Shore Rowing Club (Rowing)
Takapuna District Cricket Club (Cricket)
Coach of the Year
Helene Wilson (Netball)
Fanny Megahwati (Badminton)
Ripeka Pirie (Netball)
Gordon Walker (Kayaking)
Hamish Wilcox (Sailing)
Regional Team of the Year
Harcourts Cooper & Co North Harbour Wisden Cup Team (Badminton)
Takapuna District Cricket Club – Pirates. New Zealand National Premier Club Champions 2021 (Cricket)