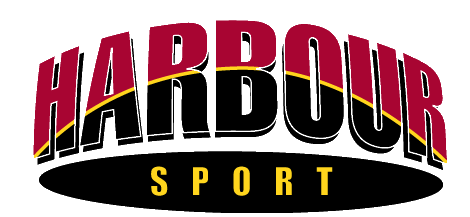 At the recent Board meeting of the Harbour Sport Trust, Malcolm Allan was voted in as the new Chairperson of Harbour Sport Trust.  Mr Allan has been a member of the Board for three years.
Malcolm replaces Bevan Catley as Chair after Mr Catley stepped down from the role due to increased work pressure.  Bevan Catley will remain on the Harbour Sport Board to assist Malcolm's transition into the Chairs role.  Mr Catley has been a member of the Board for seven years and therefore has served his time as per the Trust's constitution.
"I'm delighted to have the opportunity to Chair the Harbour Sport Board," Malcolm Allan said today. 
"I am passionate about how the organisation delivers key health and wellbeing services to the North Harbour region and look forward to leading a highly accomplished Board," Mr Allan further stated. 
"I would also acknowledge the time, energy and expertise Bevan has brought to the Chair's role and look forward to tapping into his knowledge and experience as the Chairperson as I get to grips with the requirements of the role.