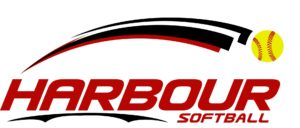 If you are a capable, well organised individual who is largely self-managing and likes to work in a high-pressure environment, then this could be the right job for you.  This is the perfect opportunity to join a successful regional sports organisation, with a view to developing a long-term career in sport.
While an interest or passion for softball is not a requisite, an understanding of sport and how it works is essential, as is a willingness to work flexible hours, be calm under pressure, and build strong, positive relationships with a variety of stakeholders.
The job is multi-faceted.  In addition to providing competitions for our members, we organise and deliver national and international tournaments, own and manage a sports stadium and international diamonds and operate a clubroom with bar facilities.
If you want more information about this full-time role, please contact Fay Freeman at fay@freeman.co.nz or Phone 021 276 4608.
The closing date for applications is 11th May 2018.