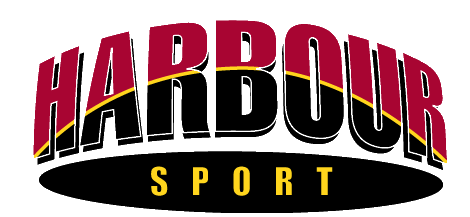 Harbour Sport's vision is a community physically active for life. Our purpose is to inspire, empower and strengthen the community through sport and physical activity. Harbour Sport supports community development for healthy lifestyles, sport and recreation and strives to influence more people to participate in sport and physical activity.
Harbour Sport is seeking a motivated, enthusiastic individual to lead our Green Prescription (GRx) and Active Families team for North Harbour. This role works closely with our Green Prescription Manager West to provide strategic leadership and direction for the programme coupled with operational input across the Waitemata District Health Board region.
Key Responsibilities:
To lead, manage and develop GRx and Active Families staff North to meet KPIs and achieve outcomes
Oversee overall programme delivery of Grx and Active Families service in North
To manage and report on the Green Prescription and Active Families contracts
To manage key stakeholder relationships on the North Shore and in Rodney
To develop, monitor and evaluate programmes ensuring continuous improvement and quality control
Skills and experience:
Minimum of 5 years' experience in the healthy lifestyle sector or a related field combined with group exercise experience
Highly experienced in leading teams as well as managing people and programmes to optimise performance and achieve outcomes
Natural collaborator with excellent relationship building and networking skills coupled with the ability to engage and influence a diverse range of people and organisations
Working with or connection to Māori or Pacific communities with an understanding of health inequalities
Monitoring and evaluation skills with high attention to detail. An ability to analyse data to gain insights and apply for programme development as well as reporting
Confident communicator who enjoys group presentations to promote and market the GRx and Active Families programmes
Adaptable and enjoy working in a fast-paced changing environment
Solution focussed and outcome driven without compromising quality
If you are a committed individual with strong values and a focus on community health and well-being then this role is for you.
This package includes a salary and vehicle.
Applications Close 7th February 2018, at 5pm – Apply via SEEK
Harbour Sport is a values- based organisation committed to Integrity, Leadership, Passion and He Tangata.
Download the Full Job Description