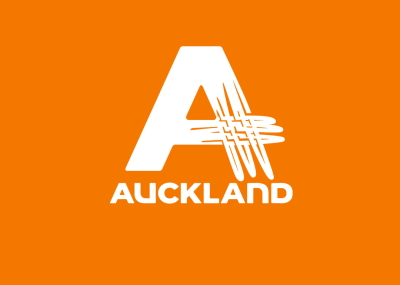 Auckland Tourism, Events and Economic Development (ATEED)
To help understand the early impact of COVID‑19, ATEED surveyed Auckland businesses to find out what support they needed. The overwhelming response included the resources in the areas listed below.
They have collated online resources and connections. They continue to monitor business needs and will update the resources every week to keep the support relevant to the changing economic environment our Auckland businesses are facing.
Resources Include:
Finance and Cashflow Management
Business Strategy and Continuity Planning
Marketing
1-1 Business Support
Watch and Learn