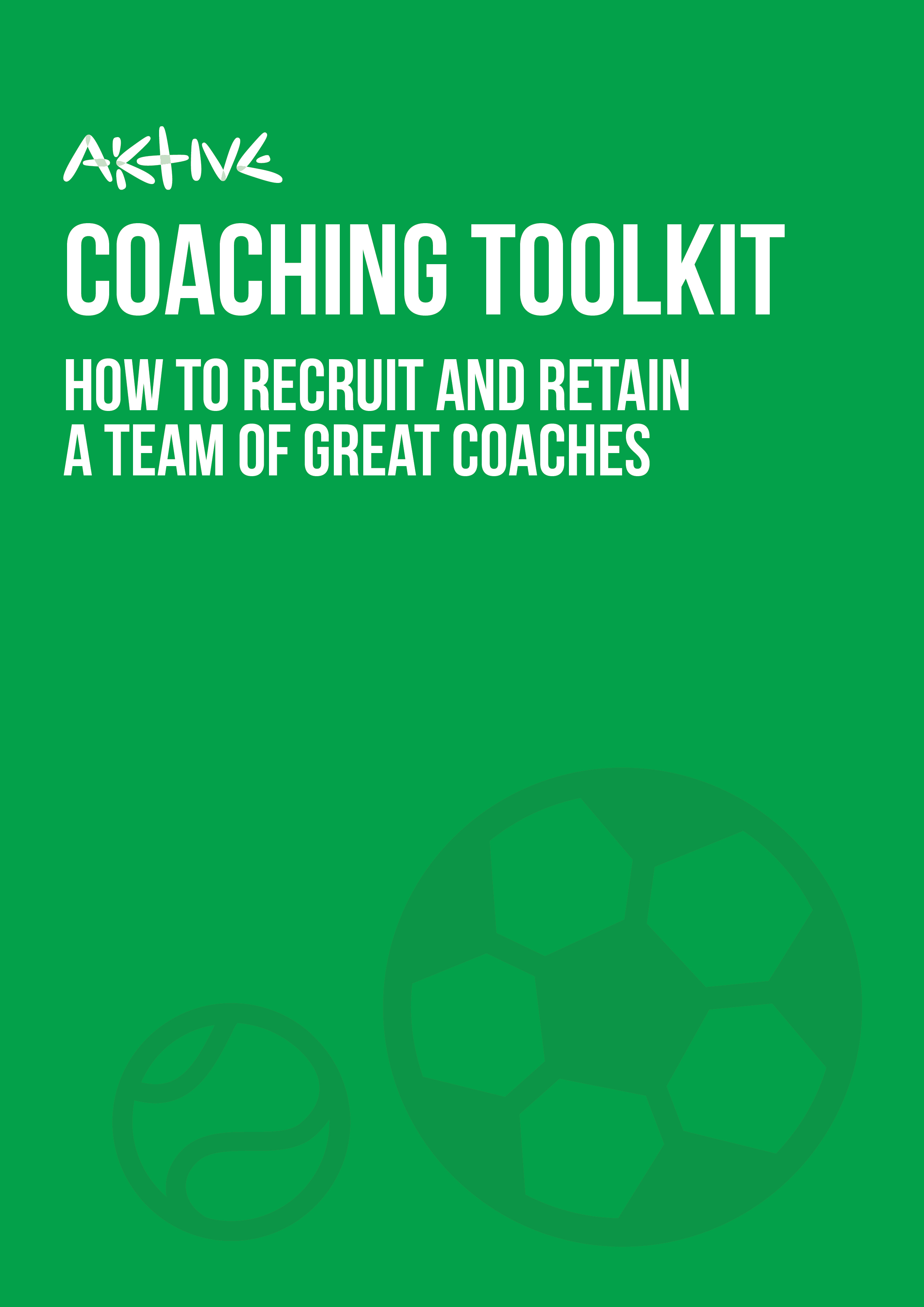 Delivering your club's programmes and activities relies on
having coaches – these valued individuals are often considered
the face of your club/code as they have the ability to attract
and retain hundreds of participants and members over time.
After all, if participants have a great coach, they are more likely
to continue playing sport; however, if they have a bad coach,
they are more likely to drop out.
Good coaching is all about the participant or athlete receiving
the support they need to enjoy their sport and fulfil their
potential at whatever level that may be. The most successful
clubs place a strong emphasis on coach development. This
allows their coaches to constantly sharpen their skills and improve
their knowledge, so they can create outstanding atmospheres that keep
people coming back for more. Therefore, building up a team of quality
coaches is the best thing you can do for your club/code – and as
leaders you need to provide great management for your team of coaches
to help them work at their best.
To access and download this toolkit you will have to register via Aktive below!