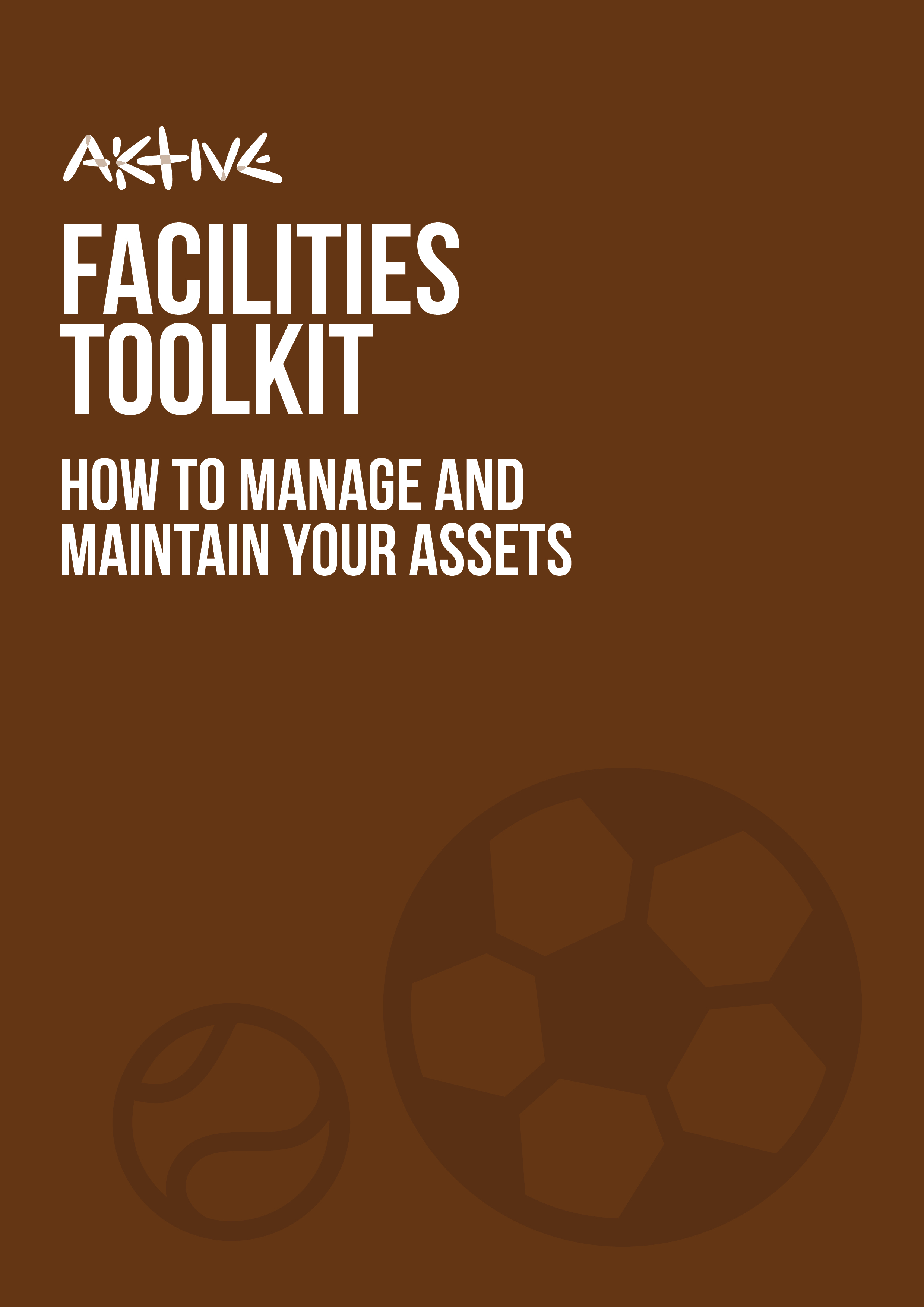 Accessible, safe and welcoming spaces and places
are an essential piece of the overall sport landscape
that require significant investment. Providing and
maintaining quality facilities not only improve everyone's
enjoyment; it also helps give your club a better overall
look and feel. Regularly maintaining your clubhouse and
changing areas, as well as providing entertainment and a range
of quality food and drink options, are important factors that
contribute to the long-term sustainability of your club.
This is pivotal in projecting the image and culture you want
to create within your community.
To access and download this toolkit you will have to register via Aktive below!