Policies And Procedures Toolkit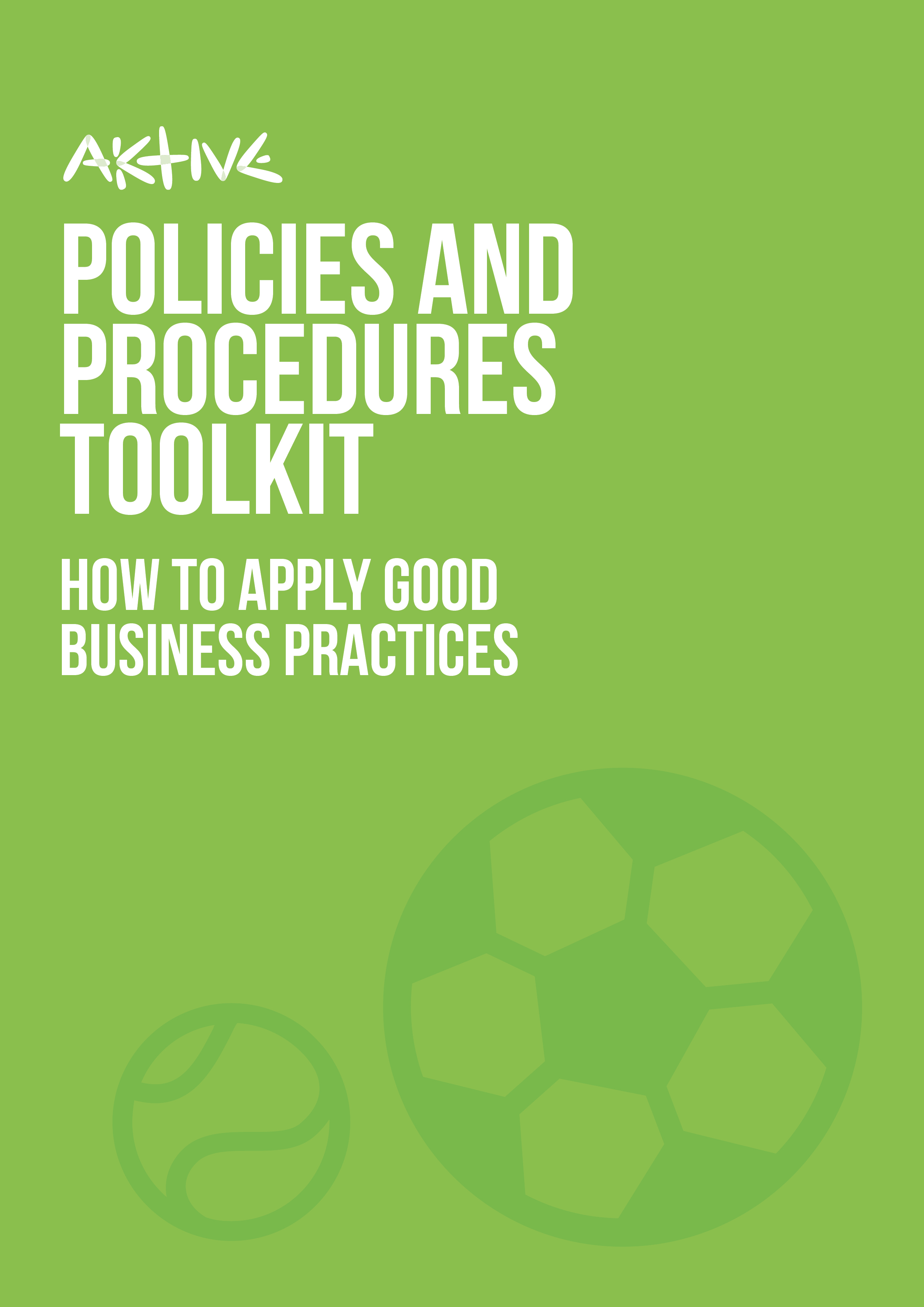 A well-managed club leads to a better experience and
a sustainable future. Having appropriate policies and
procedures in place and communicating these effectively to
everyone involved plays an important role in the running of
your club and helps your members and officers.
Once your club is established and running, it's important to
constantly review processes and progress and look for
ways to improve. Monitoring your club's performance
and how your members and community are will allow you
to find out what is working and what could be made more
effective and efficient. Doing this will help you to achieve your
goals as a club and will also help your members to become the
best they can be.
To access and download this toolkit you will have to register via Aktive below!