Succession Planning Toolkit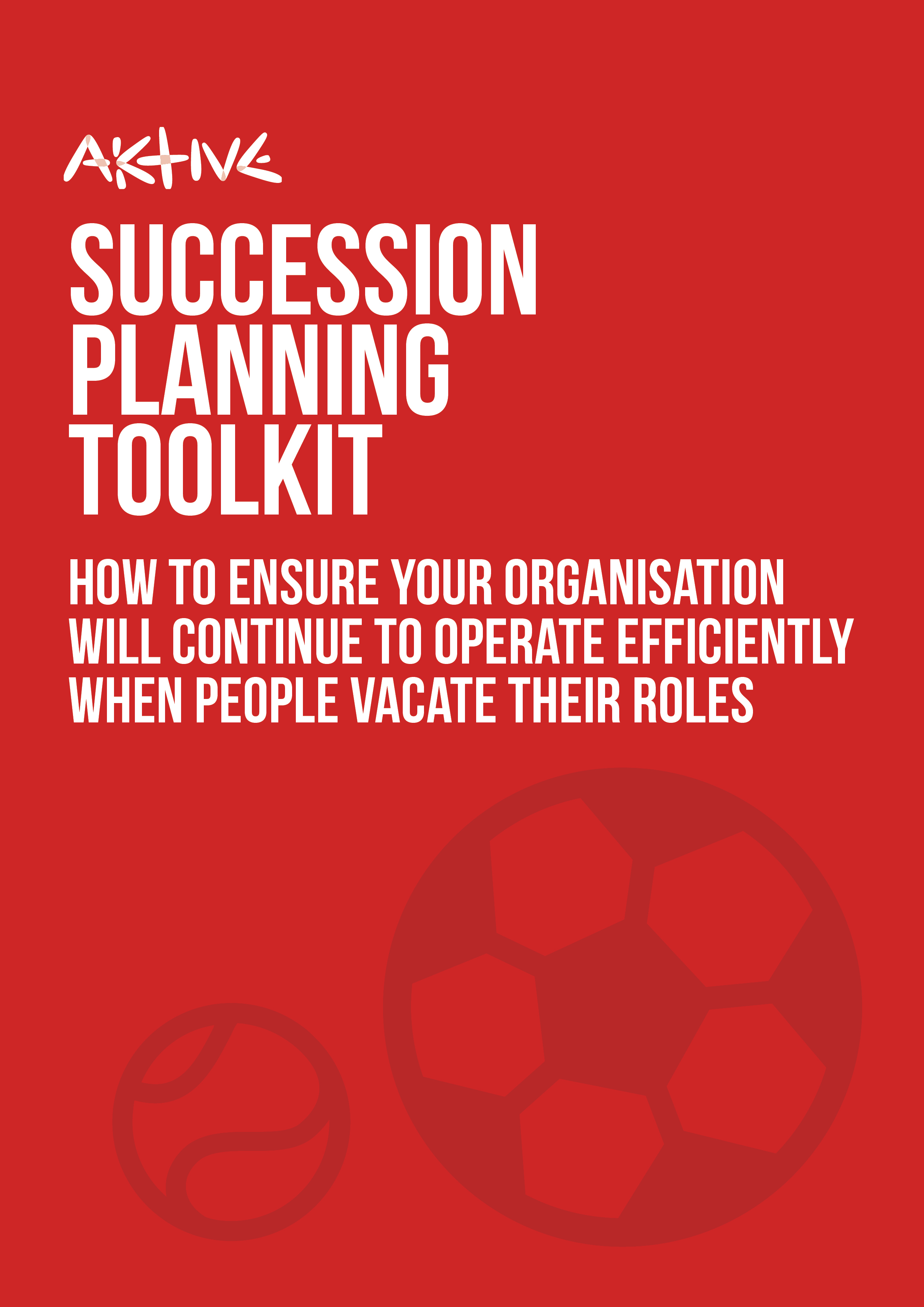 One of the concerns people have before they even agree
to volunteer, is that they won't be able to leave the role
due to a lack of willing and able volunteers available to take
over. If your organisation has a succession plan, this will be
avoided as you'll be prepared, and have excellent people
and processes in place to support the transition of people
between roles.
To access and download this toolkit you will have to register via Aktive below!