Volunteer Management Toolkit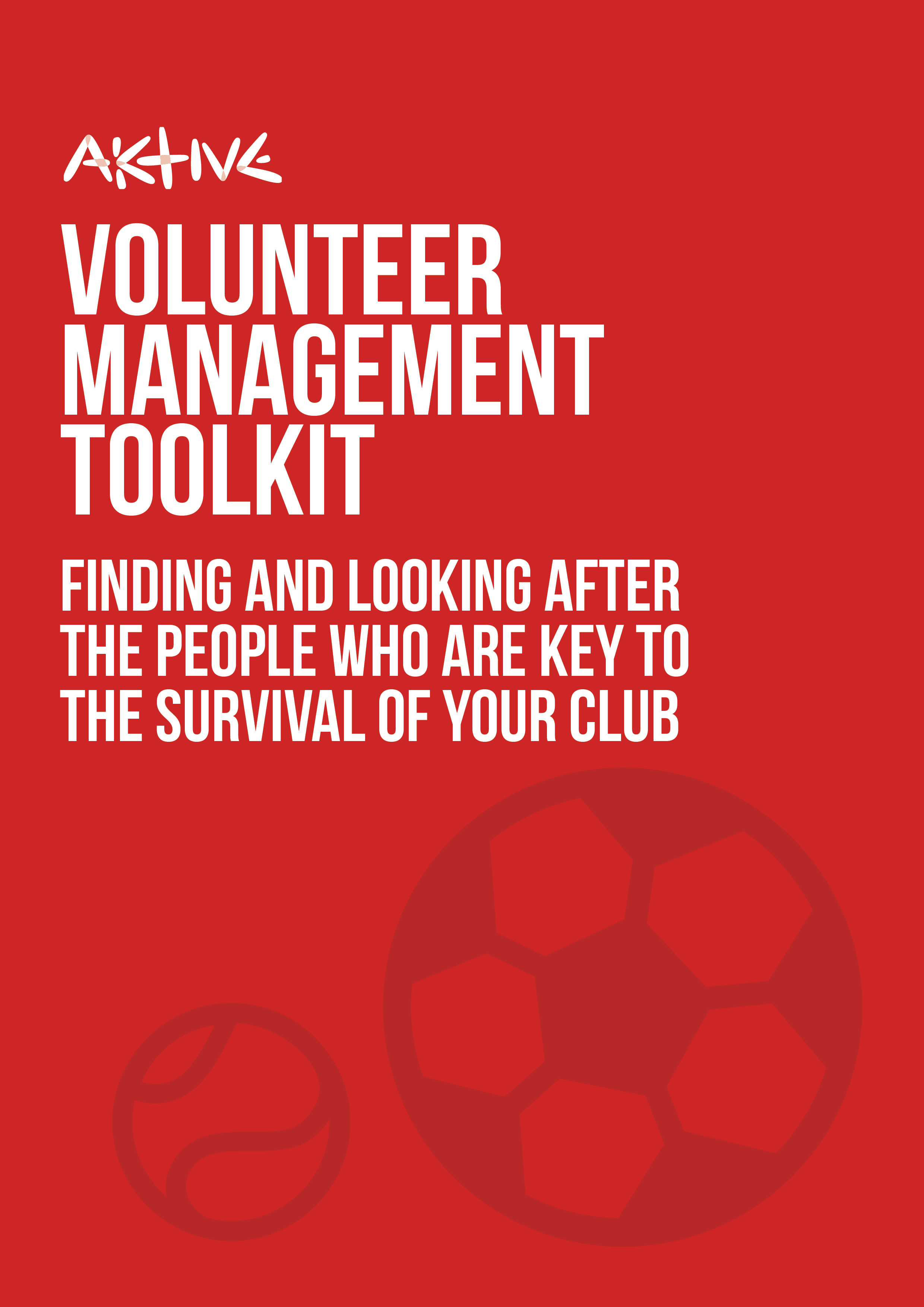 Without volunteers, sport wouldn't happen. In fact, it's
highly likely that if you're reading this document you are a
volunteer yourself. It's people who influence the quality of
our sport and recreation experiences so it's essential that
the people are looked after. We want everyone to reap
the value and benefits that can be enjoyed through sport
including our volunteers.
Volunteers choose to contribute time, skills and experience,
for no payment, to benefit their community. So how can you
find and hold on to these amazing people who help your
organisation thrive?
To access and download this toolkit you will have to register via Aktive below!