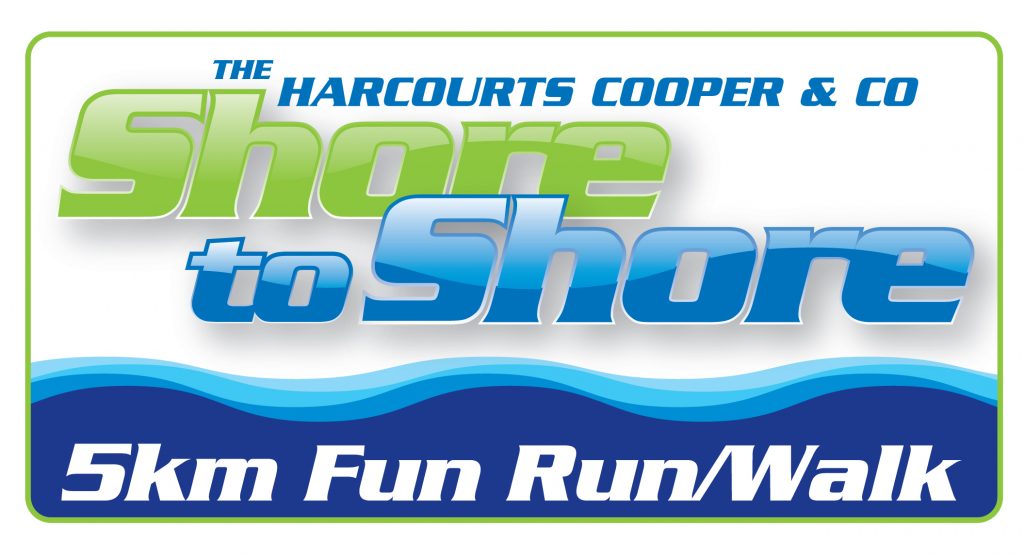 We are looking for volunteers to assist with the delivery of the Harcourts Cooper & Co 5km fun run, on Sunday 8th November.
This volunteer role is a 1 day commitment, early morning to mid day.
Event Support roles will include but are not limited to; marshalling, water station, tag removal, information provider.
Email Sarah Harrison about Harcourts Cooper & Co Shore 2 Shore Event Volunteers