Healthy Active Learning
Supporting schools and kura to build healthy and active learning environments that promote holistic wellbeing for tamariki.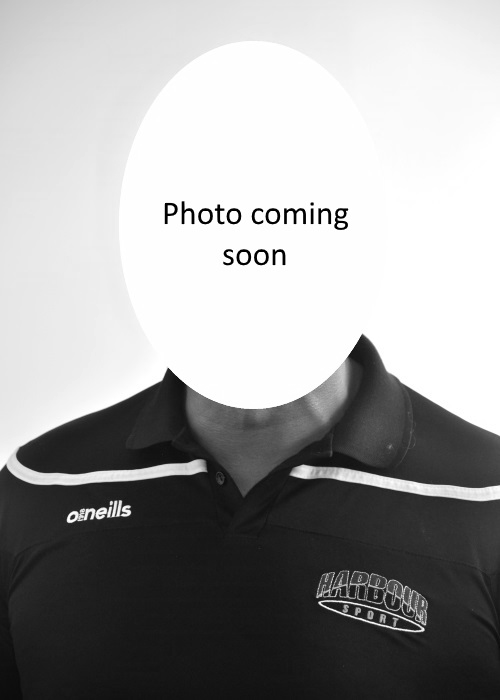 Merimoana Kenrick
Healthy Active Learning Advisor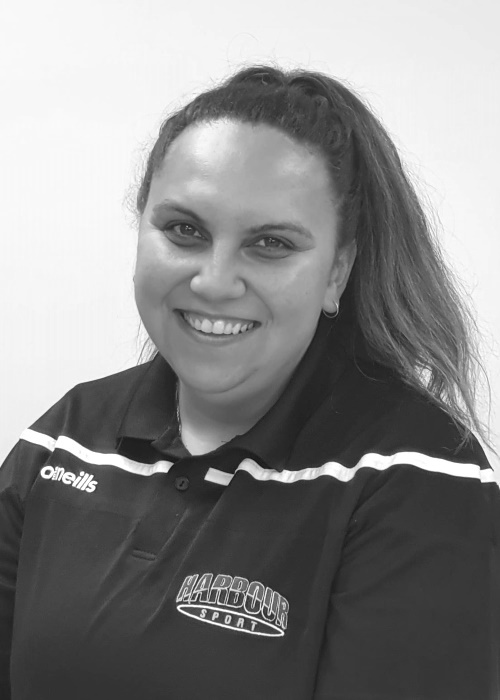 Pat Green
Healthy Active Learning Community Connector

What is Healthy Active Learning?
Healthy Active Learning is a joint initiative between Sport New Zealand, the Ministry of Health, and the Ministry of Education. Working alongside primary schools, intermediate schools, and kura across Aotearoa, the objective of this initiative is to improve the wellbeing of children and young people through healthy eating, drinking, and the provision of quality physical activity.
Underpinned by the Government's Child and Youth Wellbeing Strategy, Healthy Active Learning consists of three components:
Health and Physical Education, and Hauora curriculum resources (Ministry of Education)
A health promotion workforce and toolkits that support the implementation of healthy food and water-only policies within schools and kura (Ministry of Health)
A physical activity workforce that seeks to support the implementation of quality physical activity experiences (Sport New Zealand)
Healthy Active Learning in our Community/ Our work
Harbour Sport in partnership with Sport New Zealand & Aktive, employ a Healthy Active Learning Advisor and Community Connector to work with 10 primary and intermediate schools within the North Harbour region.
Together, the Healthy Active Learning advisor and Community Connector will support primary and intermediate schools, to achieve the following outcomes:
Schools and kura to understand and recognise the value of the Health and Physical Education and Hauora curriculum.
Schools and Kura to create an environment that supports and promotes quality play, sport and physical activity.
Teachers and kaiako to be confident and capable in delivering the Health and Physical Education and Hauora curriculum.
Schools and kura to create a healthy food and drink environment.
Schools and kura to make well informed decisions when engaging with external providers.
Schools and kura to strengthen their connections with their wider community, including whānau and local health and physical activity providers.