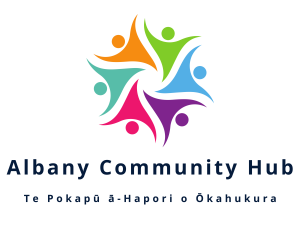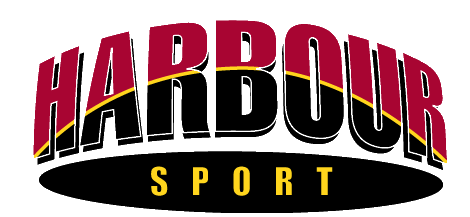 We are looking for a superstar to join the Harbour Sport team and be the Facility Manager of the Albany Community Hub  – Te Pokapū ā-Hapori o Ōkahukura; promoting and activating the space and providing services to the community.
Harbour Sport has been contracted to run the facility and we believe the Upper Harbour Local Boards outcome to "Support initiatives that build local resilience in the community by funding programmes, activities or events that help build local capacity and encourage social connectedness" (Upper Harbour Local Board Plan 2020) is essential in the utilisation of the facility.
It is critical that activation of the facility allows for community access with considered curation and coordination ensuring there is a wide range of activities meeting the wider community needs and interests.
The Albany Community Hub is a is a multi-functional, accessible, supportive facility connecting Albany's old and new communities. It has 5 areas that are for hire to the general public, local community organisations and local business, a communal garden and lovely undercover outdoor space.
You will be managing the Hub facility operations and bookings and have a keen eye in the creation and execution of all marketing campaigns and projects to drive brand awareness, sales, and business growth as well as engaging in Harbour Sport driven events at the facility.
This is a full-time position for 40 hours per week.
So, who are we looking for?
Ideally you have at least three years' experience predominantly in facility management or operations, experience and a keen passion in marketing, event management and community development. You will be able to provide evidence of your successes in these areas.
You have experience in facility management and are confident dealing directly with the Auckland Council maintenance team
You have experience managing online bookings
You have experience in developing and implementing a growth and marketing strategy to increase revenue and engage the local community
You have experience in building and sustaining community relationships
You have experience in designing fun, engaging social content and are confident using design programs such as Canva.
You are confident in updating WordPress sites and writing engaging blog posts
A full New Zealand driver's license is essential in this role and the applicant must have the right to work in New Zealand. We are adhering to the COVID protection framework including the use of masks and the requirements to be fully vaccinated.
The successful candidate will have good customer service skills, integrity, responsibility and a commitment to working with and for others are requirements of this role.
Applications Close Friday, 25th March at 5pm
Apply with your Cover Letter and CV
Harbour Sport is committed to Integrity, Leadership, Passion and He Tangata and is a value-based organisation committed to 'a community physically active for life'