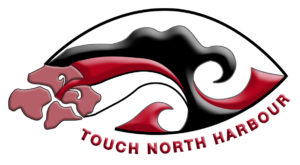 Are you passionate about sport?
Do you have experience working with children?
Are you self-motivated and well organised?
Are you confident addressing groups and have a high level of communication skills?
Touch North Harbour is the governing body of Touch covering all of the North Shore & Rodney.
We are looking for a part-time coach to join us on a casual contract to deliver an in school (9am-3pm) development programme.
Applicants should have experience in coaching/working with children.
We are looking for candidates that have a flexible timetable.
You will be delivering our Touch Basix programme over a 4 week period across primary and intermediate schools. We are looking for someone with the skills to engage, teach and encourage.
It is preferable that you have some experience in the game of Touch but not essential.
Applicants need to be reliable, accountable and have a fun, positive attitude an enthusiastic approach to ongoing development and working with young people will be an advantage.
Training will be provided to the successful applicant -Start date will be July 2018.
Essential:
Hold a current full drivers licence.
Current First Aid
No police record/convictions.
Coaching experience with primary/intermediate aged children.
Desirable:
Sport qualification (Coaching)
Have a background in Touch
Please send applications to admin@touchnorthharbour.co.nz
** Applications close by Thursday 14th June 2018