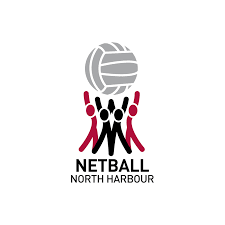 Applications are invited for an Independent Board Member to be appointed to the Board of Netball North Harbour. The position is voluntary and is for a three year term.
Netball is the largest sport on the North Shore, with Netball North Harbour being formed in 1952. We are the second largest netball centre in New Zealand with 16500 members servicing the greater North Shore community at our centralised venue consisting of 19 outdoor and 2 indoor courts.
Netball is the largest participation sport for girls and women in New Zealand, played from the community level to the international stage, our role is to:
Govern Netball North Harbour and to advance and protect the long-term interests of Netball throughout the North Harbour catchment.
To act honestly, in good faith and be in the best interests of the organisation and in so doing, to support the organisation in fulfilling its mission and discharging its accountabilities.
Set the strategic direction and priorities of the organisation
Set policy and management performance expectations
Characterise and manage risk, and
Monitor and evaluate organisational achievements.
The successful applicant should have strong financial and commercial experience, knowledge and/or experience in sport is preferable.
All applications should include a CV, together with an appropriate covering letter and emailed to:
Lynette Brady, Chief Executive Netball North Harbour
lynette@netballnorthharbour.co.nz
Applications close 26th January 2018