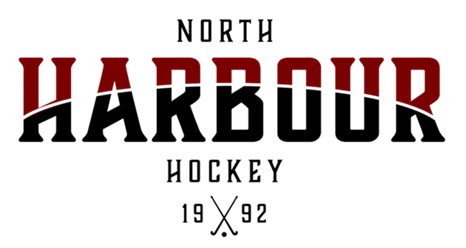 Our Officials are a key stakeholder group in our Harbour Whanau. In 2016 NHHA invested resource into this space through our Volunteer Development Officer with positive return. On the back of this, we are committed to continued investment into our Officials through the creation of a part time Officials Development Officer role (20 hours a week).
NHHA aim's to grow the number of Officials in our community, through positive experiences and strong connections with our Umpire and Official Division.
We are on the lookout for an enthusiastic person committed to leading, managing and delivering programmes and initiatives to support the education and development of our Officials.