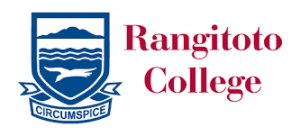 Rangitoto College is seeking applications from suitably qualified individuals to coach our premier boys and girls water polo teams. Rangitoto College is one of New Zealand's leading water polo schools with strong programmes at both junior and senior levels. In 2021 both our premier girls and boys teams achieved silver at North Island and National levels, with our boys' team winning the Auckland competition and our girls' taking silver. If you have the experience, qualifications, and passion to take either of these teams to new heights we would love to hear from you.
Applicants should send a cover letter and CV to Sports@rangitoto.school.nz
Applications close Monday July 5th.