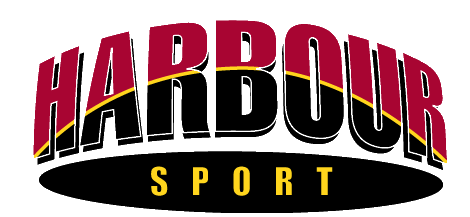 Harbour Sport is a Regional Sports Trust that supports community development for sport and healthy lifestyles and strives to influence more people to participate in sport and physical activity.
Our strategic focus is young people and targeted populations including Maori, Pasifika and East Asian. Providing advocacy, expertise, investment and support Harbour Sport are change agents modelling and sharing good practice in governance, management, leadership and community development.

The Purpose of this position is:

* Building resource and support to community coach development into primary school space

* Developing a champion(s) within the primary school communities.

* Create and enhance relationships in the community between primary and clubs/RSO in the school area.

* Support primary school coaches and link with Community Coaching Advisor

The role is part-time, school term only, for approximately 25 to 30hrs a week. It is fixed term, 8 month contract and is based at our offices in Sports House, Stadium Drive, Albany. You will need a full, clean drivers licence.
Full job description:  CSI Primary School Coach Activator
If you think that you meet the brief, please submit your application via email with a CV and cover letter.

Applications close 5pm, Friday, 24th May with interviews to be held the following couple of weeks.