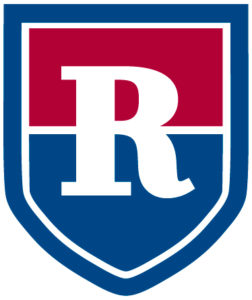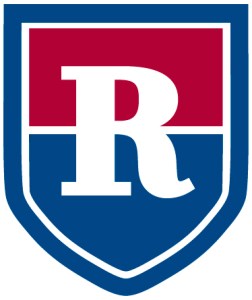 Rangitoto College runs a comprehensive Sporting Program. We currently require the following Premier Coaches for our 2018 winter sporting season. Coaches need to be available for 2 – 3 mid-week training sessions and matches that are during the week or on Saturdays, coaches must also be available for the winter tournament week.
Applications are invited from enthusiastic, committed coaches who are passionate about sport and working with young people. Coaches with experience across all levels of sport are encouraged to apply.  Formal umpiring or coaching qualifications are not required however the capacity to assist our students of all ability levels to learn the rules of the game, develop their skills and foster a love of sport is essential.
Contract duration: Terms 1, 2 and 3, 2018
Premier Sports
Girls Basketball
Boys Basketball
Girls Football
Boys Football
Girls Hockey
Boys Hockey
Girls Netball
Boys Rugby
Girls Rugby
Remuneration will be based on experience and qualifications.
Please email a copy of your CV and 2 referees to Kaia.Lene@rangitoto.school.nz by 4pm Friday 24 November 2017.