Download the Harbour Sport App!
Keep up-to-date with what we do, upcoming events and workshops, all the latest Shore to Shore news, timelines and updates instantly.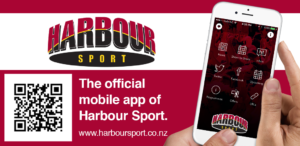 A very handy tool to have on your phone or tablet to stay up to date. The app is updated regularly so all information is current.
Setup your Push Notifications and Subscribe to only the categories you are interested in by updating the settings in the 'i' icon (top right). Click Subscriptions to select your areas of interest – anything new and you will be notified straight away!
Enjoy and let us know what you think – all feedback appreciated!