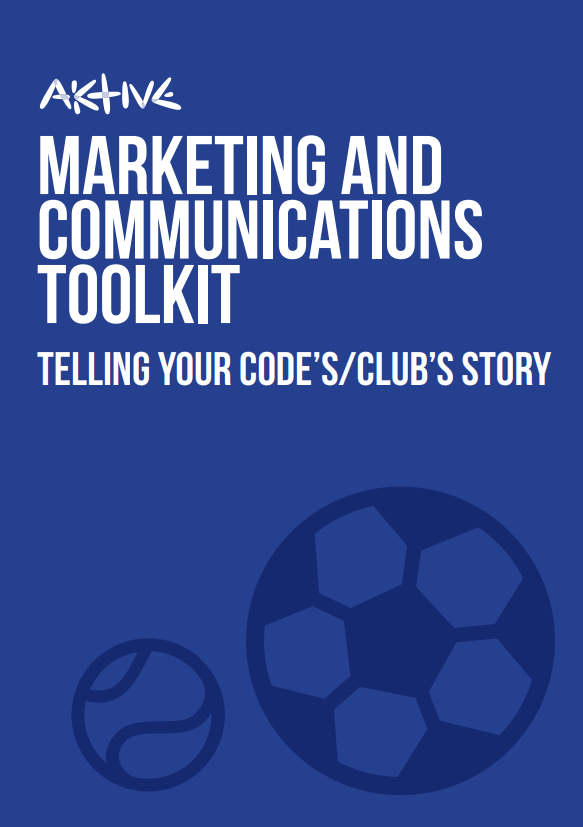 Social media platforms are a way to attract and engage an
audience by sharing relevant, interesting and valuable content
and community-based input, and encouraging interaction,
engagement and collaboration.
In the sport and recreation world, a key point to consider is
which platforms are relevant to your organisation. If you don't
have resource to manage accounts across Facebook, Twitter,
Instagram, Pinterest or even Snapchat / LinkedIn, don't stress
yourself out by feeling like you need to be set up on all of
them. Pick a couple that you feel you can put your best effort
into, rather than trying to do too many of them half-heartedly
To access and download this toolkit you will have to register via Aktive below!