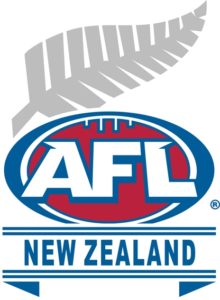 The AVJennings AFL KiwiKick programme has been a stunning success at Red Beach School on Auckland's Hibiscus Coast.
Over 79 students have eagerly taken up the opportunity to learn the fundamental movement skills of Kick, Catch, Pass and Bounce.
As part of a multi-sport project in partnership with Harbour Sport Regional Sports Trust, AVJennings AFL KiwiKick delivered 2 introductory sessions to 543 students.
As part of the project, AFLNZ then offered the after school programme, in which 14.5% of the school's role signed up to for 6 weeks.
Each week, the students were taught the fundamental skills of Kick, Catch, Pass and Bounce. In addition to the sessions, every participant involved with the centre receives a back pack and football to ensure that unstructured play is available to them beyond the weekly sessions.