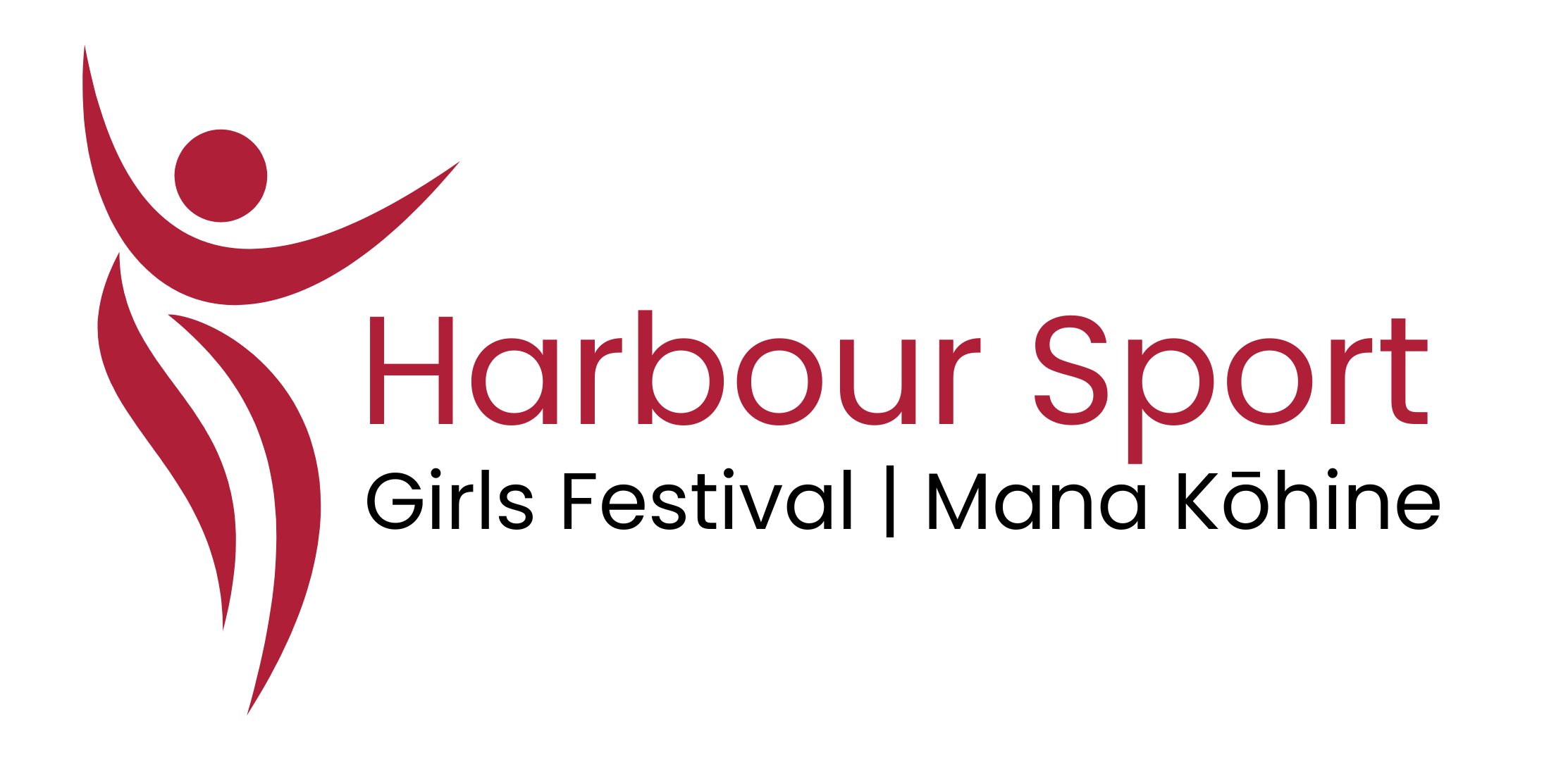 Harbour Sport is highly committed to helping develop an equitable sport, active recreation and play system, where women and girls can participate in any way that meets their needs.
Harbour Sport in partnership with local RSO's, sporting clubs, active recreation providers and community organisations will deliver a 'have a go' event for year 9 and 10 girls. Participants will have the opportunity to learn, connect and engage in a variety of physical activities.
 ** Save the Date **
Thursday, 29th June 2023
9:00 am to 2:00 pm

Thanking our Sponsors and Partners!
HERA have created a coaching guide to getting young women and girls physically active.
Any questions or need further info?